It's hard to smile and join in the festivities when we dearly miss someone who has left this life.
In this second Christmas marked by the coronavirus pandemic, many of us will experience a different Christmas Eve and Christmas Day than before. There will probably be fewer family members present than in other years. Some will celebrate the birth of Jesus alone or without many loved ones, and some will have just lost someone close to them.
For many, the absence of a loved one is felt more intensely during Christmas. For them, a beloved person won't be at the table, whether they have died or, due to various circumstances, are far away — perhaps they've moved to another city or country, they've broken family ties, they're in quarantine, or they may simply have missed a flight.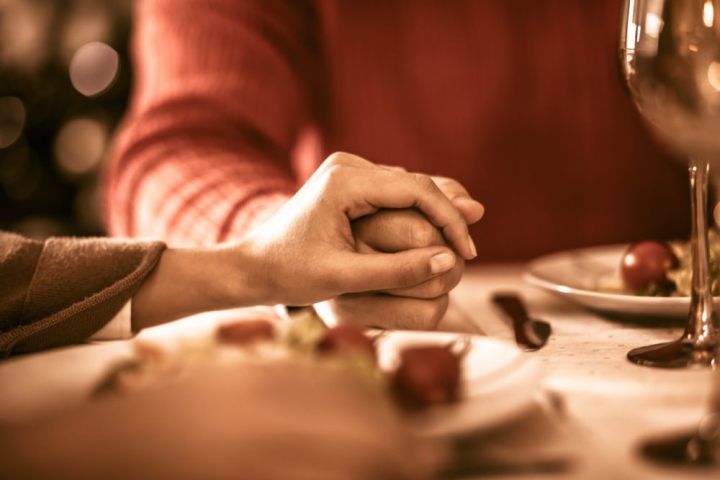 Shutterstock | Mladen Zivkovic
An irremediable absence
Physical separation may be compensated by a video call. But what can we do when the absence is irremediable?
It seems hard to smile and join in the festivities when we dearly miss someone who has left this life. Our hearts are broken by the loss of a spouse, a parent, a child, a grandparent… someone with whom we will no longer share laughter or comments.
We feel how important it is to be together, yet that "being together" in the same physical space, sharing love and laughter, is precisely what we can no longer do with our deceased loved ones.
The pain of absence is evident in many families, and psychologists call it "empty chair syndrome." It refers to that empty space that no one can fill.
If we feel that we're going through "empty chair syndrome," it simply means that we are truly grieving. So, how can we manage this real pain that is more evident than ever at Christmas?
Recommendations 
Here are some ideas that can help us to manage "empty chair syndrome":
Don't try to cover up the pain of absence as if nothing happened. Sharing the grief and talking about what we feel inside will help us, because we'll know we're understood.
Lean on your family to get through it. Loneliness is not a good companion when it leads to despair. Don't close yourself to those around you.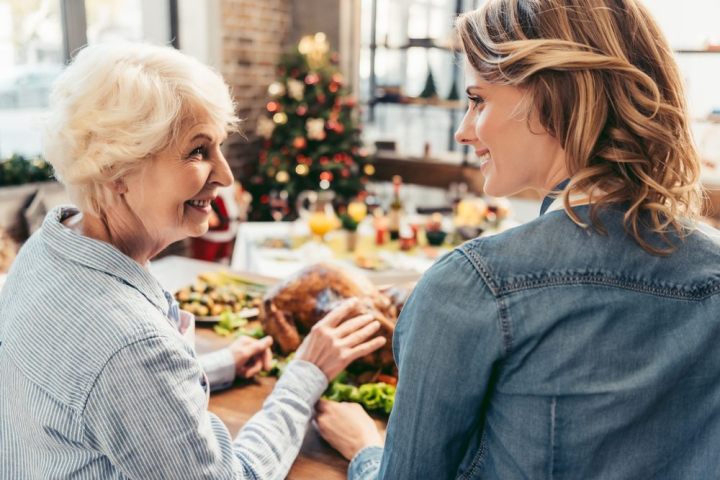 Shutterstock | LightField Studios
Pray for those who are no longer with us. Prayer puts our lives in God's hands, and that gives us another perspective. God heals our wounds. He knows us best and loves us most, and He promises comfort to those who suffer. Praying for those who have died reminds us that our life doesn't end with physical death.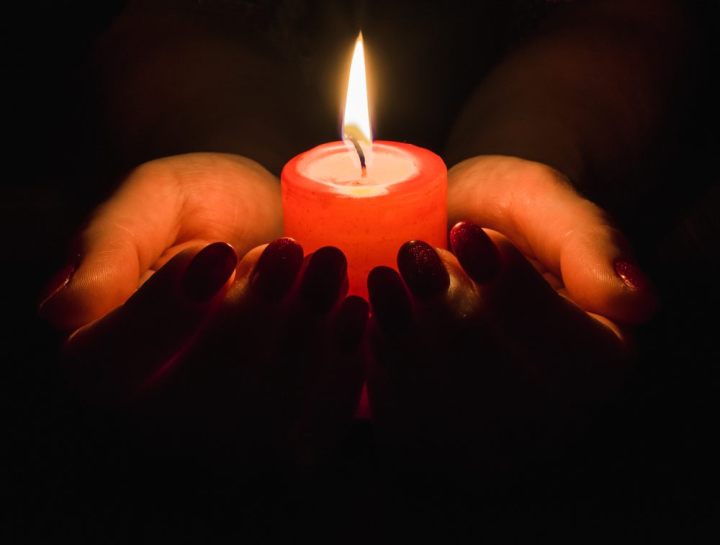 Shutterstock | tashulia
Make a visit to the cemetery. Taking some flowers to the grave of a loved one and praying there for a few moments is a way of paying tribute to them, of showing that we do not forget them and that we wish them happiness in heaven.
At the time of the Christmas toast, name those who are no longer with us. They're still alive in our memory and accompany us from heaven. By honoring them, we keep them in the family history. New members become more integrated as they also get to know those we miss.
Emphasize the positive: getting together with those we can, making plans together for the  Christmas holidays, recounting pleasant memories of the deceased person to make their memory part of the celebration … Grief, thus, will not be at odds with Christmas joy.
Think of the little ones. The Christmas holidays are very special for children in particular. Think about what will be best for them and let that influence your attitude. This will move you to overlook your own suffering and move forward.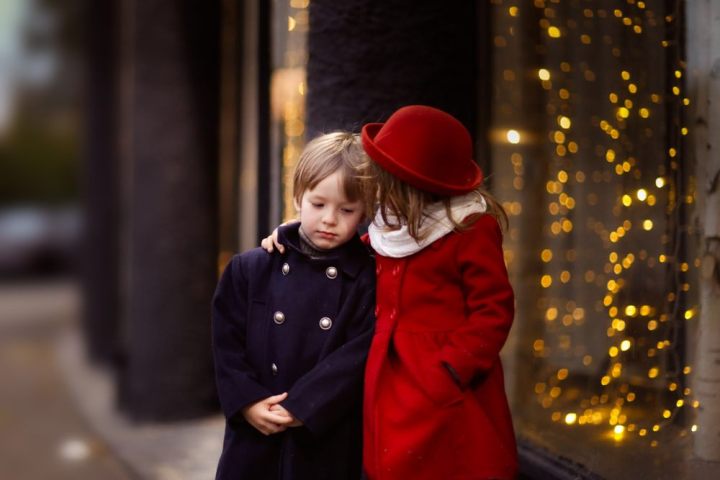 Shutterstock | Natalia Lebedinskaia
When you feel uncomfortable enjoying yourself, laughing and having a good time, think about what the person who passed away would like you to do. That will give you strength.
Focus on others: get busy making others happy—your family, first of all, but also people for whom Christmas is difficult. It's a good time to help a charity, visit an old people's home, or volunteer helping those in need. Forgetting ourselves and being generous makes us better people, and this is a good way to honor those who are absent and to heal our hearts.