The British sovereign's speech was the sweetest declaration of love for her late husband.
Many British people tuned into the Queen's annual Christmas speech wondering how Elizabeth II would address the nation. With a year that saw the loss of her beloved husband of nearly 74 years, COVID continuing to play havoc, and recent health concerns, many were keen to hear what she would say.
Despite a difficult year, the British sovereign appeared in festive red, donning a sapphire brooch that she'd worn on key moments in her life with Prince Philip. However, while she was certainly dressed for the occasion, she seemed a little diminished and more vulnerable.
Yet the Queen spoke to those listening at home in what seemed her most personal address ever. She revealed a side to her that not many have witnessed, and used her recent experiences and faith to try and inspire others with this new year ahead.
A proud and loving wife
This speech was a personal declaration of love for her late husband. The Queen addressed her own pain of losing her "beloved Philip," highlighting how difficult it is to face Christmas after losing a loved one, with a beautiful photo montage of the Duke of Edinburgh beside her.
She also spoke about some of things she cherished most about her husband, sharing: "his sense of service, intellectual curiosity, and capacity to squeeze fun out of any situation were all irrepressible," adding "his mischievous inquiring twinkle was as bright at the end as when I first set eyes on him."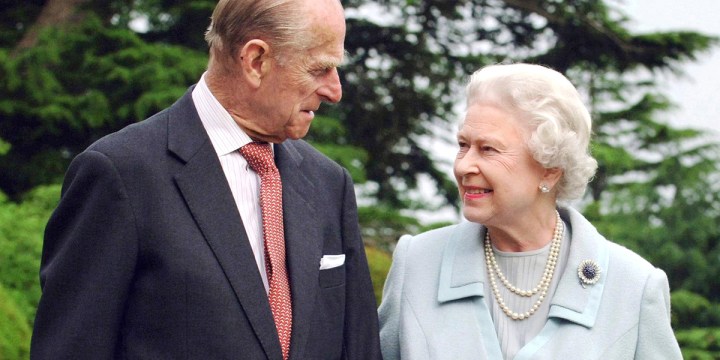 AFP
Finding comfort in familiarity
However, despite her painful loss, the Queen spoke of the small joys the Christmas period brings. All the familiar traditions that bring great comfort and joy: From a Christmas carol, "as long as the tune is well-known," and "a favorite film that we already know the ending."
It is exactly this sense of familiarity that brings so much security in a world that seems is uncertain. Christmas can provide that little bit of respite to focus on what truly matters.
Looking to the future with hope
A lot of the Queen's speech was also dedicated to looking to the years to come with hope — something that hasn't been so easy with the pandemic and the ensuing financial, practical and emotional difficulties for many families.
As she states, her late-husband was keen on "passing the baton', creating opportunities for youngsters to partake in the Duke of Edinburgh awards — leading to explorations and adventures — that were, and still are, a huge success, "grounded in his faith in the future."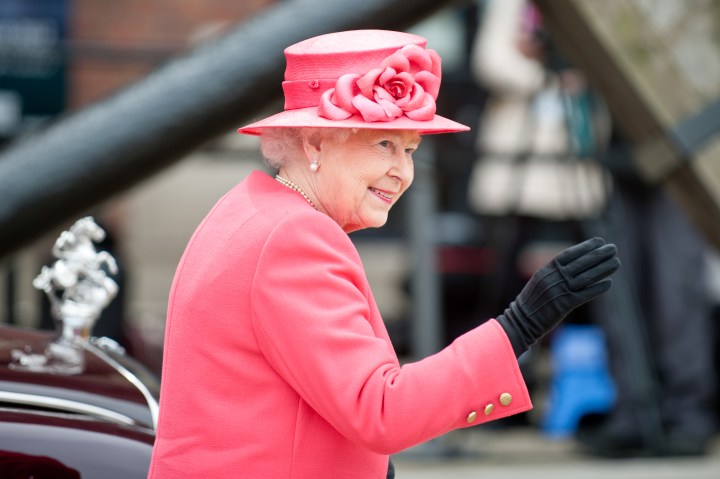 Shaun Jeffers | Shutterstock
Christmas can speak to the child within us all
Finally the Queen spoke of the meaning of Christmas, and while it is a celebration so often devoted to children, it's important to remember that it can "speak to the child within us all."
As the pointed out: "Even with one familiar laugh missing this year, there will be joy in Christmas as we have the chance to reminisce and see anew the wonder of the festive season through the eyes of our young children."
And it is looking to another child, the Christ Child, that we can have excitement for what is to come:
"That in the birth of a child there is a new dawn with endless potential… simple happenings that form the starting point of the life of Jesus, a man whose teachings have been handed down from generation to generation/and have been the bedrock of my faith. His birth marked a new beginning. As the carol say: "'the hopes and fears of all the years are met in thee tonight.'"


So as the Christmas season continues, let us look forward to this "endless potential" given to us with Christ's birth.