Romina Power has a devotion to Our Lady that has grown stronger over the years.
In a recent issue of the Italian weekly magazine Maria con te ("Mary with You"), we find a sober but intense interview with singer and actress Romina Power, focusing on her great devotion to Our Lady.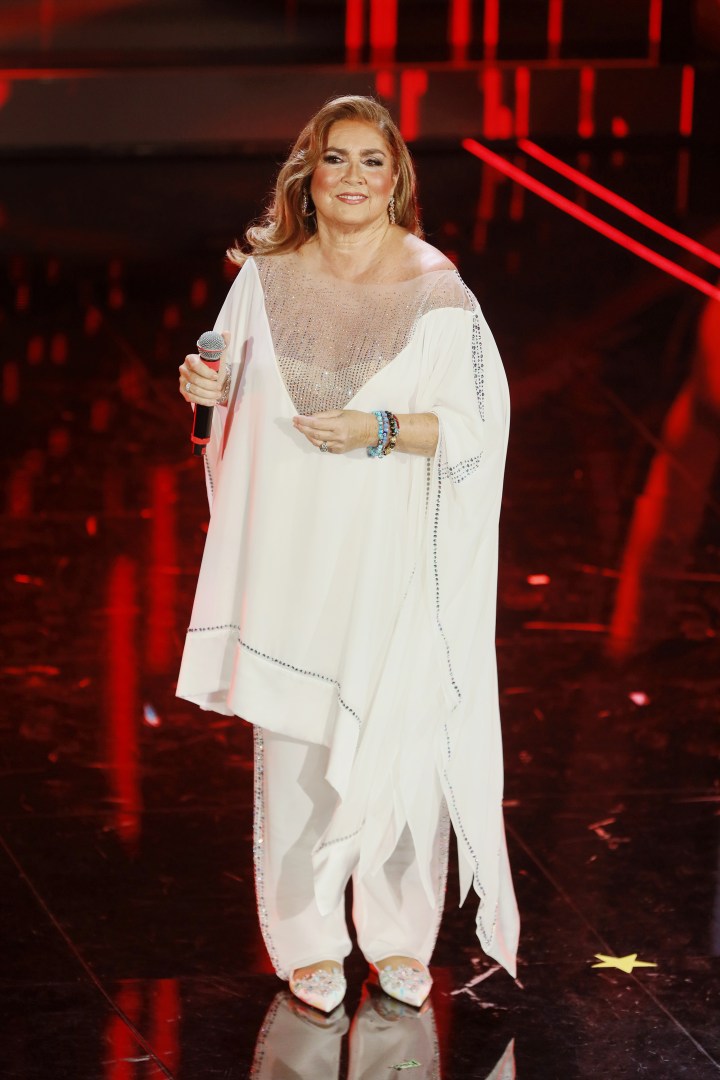 Andrea Raffin | Shutterstock
Romina Power: Marriage to Albano Carrisi and the birth of 4 children
Romina Power—famous singer, actress and TV personality, and the daughter of two great Hollywood stars, Tyrone Power and Linda Christian—turned 70 this past October. She came to the forefront on July 26, 1970, when, at just over 18 years of age, she married a young and promising Italian singer, Albano Carrisi, the son of Apulian peasants.
Marrying Romina Power, a decision initially not approved by his mother, turned out for the best: their relationship was deep and happy both as a married couple and as an artistic duo, and four children were born from the marriage: Ylenia, Yari, Cristel and Romina.
Ylenia's disappearance
Although for decades the couple were admired for their harmony in life and at work, they separated in 1999 and eventually divorced in 2012, spurred in part by the trauma of the mysterious disappearance of their first daughter Ylenia at the age of 23 in New Orleans in 1994. Her body has never been found.