Nurture faith and have lots of fun with these sweet and spiritual Easter surprises!
Believe it or not, it's time to start thinking about filling those Easter baskets. These sweet gifts will nurture your child's faith, and be lots of fun, too!
Outdoor play and egg hunts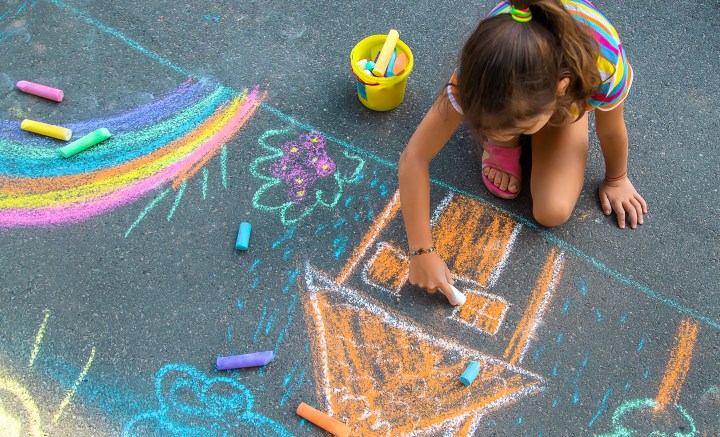 Tatevosian Yana | Shutterstock
As the weather warms up, Easter is the perfect time for outdoor toys. You can't go wrong with classic sidewalk chalk, bubbles, and candy.