More than two and a half years after his wife's death, Francisco still wears her wedding ring next to his own.
Francisco Ascarza is currently 56 years old. His wife Silvia passed away suddenly in the month of September of 2019. The couple were engaged within seven days of their first date, and against all odds, they were married for more than two and a half decades.
Francisco made the moving story of their marriage public through social networks. More than two and a half years after Silvia's death, Francisco still wears his own wedding ring and, next to his, his wife's.
"It was as if we'd known each other forever. When we first saw each other we knew we were right for each other. We were always very close, very much companions," Francisco recalled about the moment he met Silvia.
Here you can see some images of this couple's wonderful love story: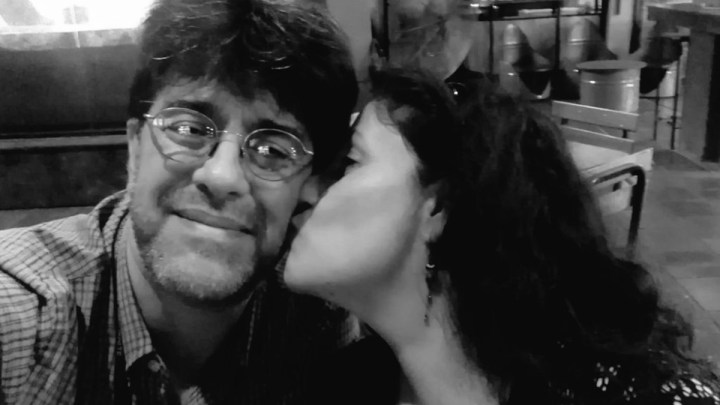 In a conversation with Aleteia, Francisco Ascarza commented that shortly after his wife passed away, many friends and acquaintances suggested to him that he be open to a new marriage. However, he decided to live his grief in solitude, holding on to the best memories of his wife. "Behind those rings, there's a whole life," he said.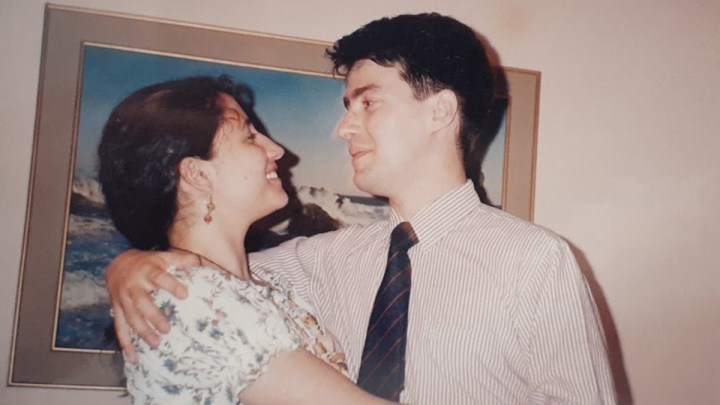 "For me, these rings are a symbol of all the love that we built during 25 years, of how much we loved each other. Her ring symbolized her eternal love, a love without beginning and without end; like a circle. This goes beyond remembering someone, having a photo, a video. That ring is a lifetime," he explained.
Silvia Oliveira de Ascarza was a systems analyst and sound engineer, while Francisco worked as a systems analyst and specialized in television direction.  "We met at the college where we studied our second degrees," he recalled.
A woman to admire
Francisco commented that Silvia was a "very sweet woman, very balanced, a person who always had the right words."  He described their relationship as always very close and said that, despite some arguments, they never went more than 15 minutes without talking to each other. "She was a very special woman," he said.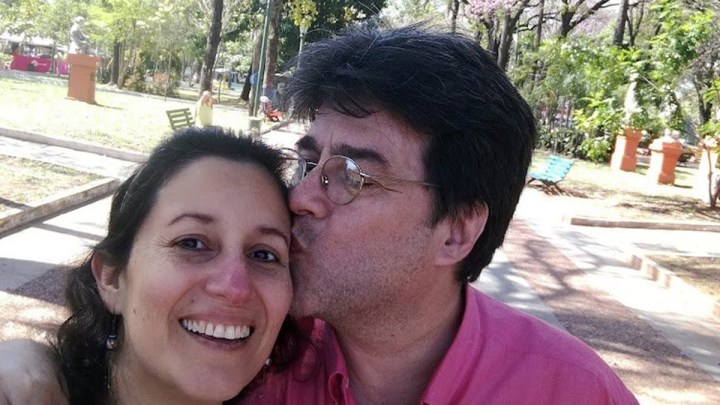 "She had a strong faith and was very practicing. When we met she was in the women's branch of Schoenstatt [a Catholic Marian spiritual movement], and when we got married we moved to the marriage branch. Due to things that happen in life we distanced ourselves from it and I eventually became an atheist, but it didn't end there. The last three years I began to take up again my path of faith when I realized that I had made a mistake in the path I had taken. She accompanied me in that process, until she finally passed away," he told us.
For Francisco, his wife's way of life and way of being were key for him to resume his path of faith and prayer.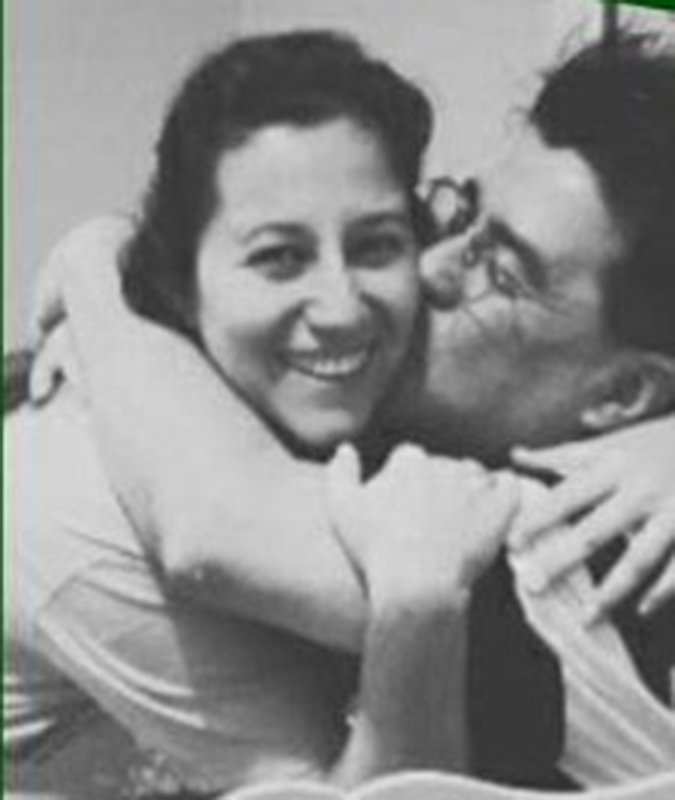 On September 4, 2019, Silvia died suddenly of heart fibrillation. "It's something like an arrhythmia. The heart, for no reason, beats arrhythmically and the person dies. It's often simply called sudden death," the man explained.  
A message for young people
Francisco said that the love story he lived with Silvia is simply an example of the deep love that can exist between two people. He also lamented that today, many people—mainly young people—are disbelievers when they think about marriage.
"I think that young people today are hypocritical and cynical about love. I talk a lot with young people and many times they're disbelievers regarding love between a man and a woman. It's as if we live in a time when love is like a myth, but I want to attest that you can really love and be loved. It may be a mystery how it happens, but I can affirm that profound love exists," he said.
He said that he feels very sad when love is described on social networks as a creation of Hollywood and as a fantasy. 
"It doesn't have to happen to everyone in the same way, but in my particular case I was able to live a very deep love with a woman who allowed me to love her and let me be me with her. My wife gave me the chance to love and I cannot be more grateful to God and to life for that," he reflected.