Vocation is about making God's dream come true ...
On May 5, 2022, Pope Francis released this year's reflection for the World Day of Prayer for Vocations. He considers "vocation" in the broad sense, as God's call to all of us throughout life.
Here are 5 brief excerpts for our own mediation and prayer.
~
Each of us is a creature willed and loved by God; each of us has a unique and special place in the mind of God. 
Michelangelo Buonarroti is said to have maintained that every block of stone contains a statue within it, and it is up to the sculptor to uncover it. If that is true of an artist, how much more is it true of God! In the young woman of Nazareth he saw the Mother of God. In Simon the fisherman he saw Peter, the rock on which he would build his Church. In the publican Levi he recognized the apostle and evangelist Matthew, and in Saul, a harsh persecutor of Christians, he saw Paul, the apostle of the Gentiles. God's loving gaze always meets us, touches us, sets us free and transforms us, making us into new persons. That is what happens in every vocation: we are met by the gaze of God, who calls us.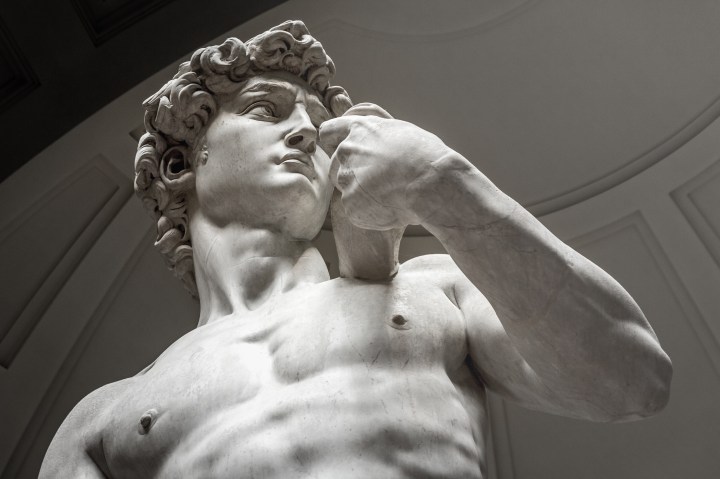 QQ7 | Shutterstock
Vocation arises in this way, thanks to the art of the divine Sculptor who uses his "hands" to make us go forth from ourselves and become the masterpiece that we are called to be.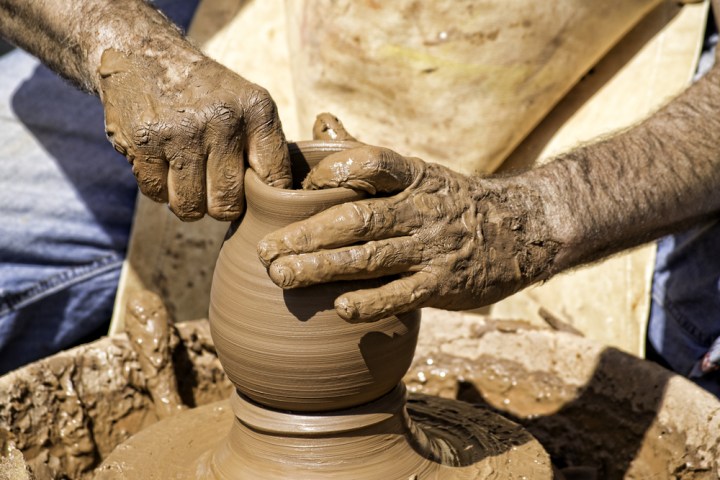 Por Pepe Garcia – Photo/Shutterstock
According to a proverb from the Far East, "a wise person, looking at the egg can see an eagle; looking at the seed he glimpses a great tree; looking at the sinner he glimpses a saint." That is how God looks at us: in each of us, he sees a certain potential, at times unbeknownst to ourselves …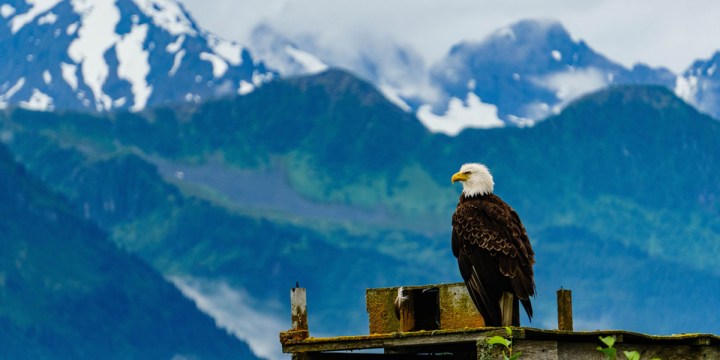 Shutterstock
When we speak of "vocation," then, it is not just about choosing this or that way of life, devoting one's life to a certain ministry or being attracted by the charism of a religious family, movement or ecclesial community. It is about making God's dream come true …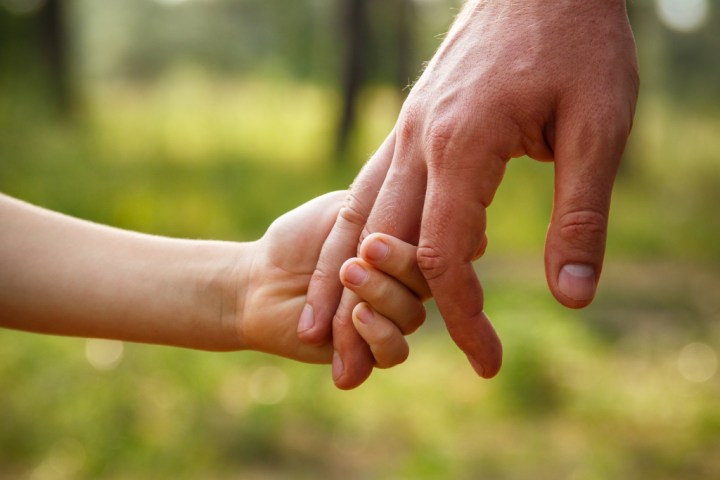 Shutterstock