Dr. Francisco Rosario, who has worked in New York for 22 years, told Aleteia: "The new trend is trying to incorporate the spiritual into medicine."


Dr. Francisco Rosario is an internist. He was born in the Dominican Republic, but now he lives in New York and practices medicine among the Hispanic community. He has earned great prestige.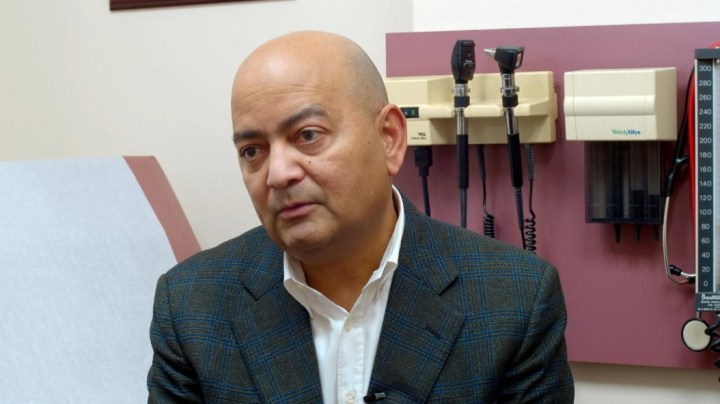 Aleteia
"I've been in this same community for 22 years practicing internal medicine. I did my specialization while in Brooklyn, in the Williamsburg area, also a marginalized area, and I worked at the Bronx Lebanon Hospital Center. Now I'm working in Upper Manhattan, where I came at a very young age."
"I identify with the community"
"I identify with the community," he continues, "because I feel as if with them, I'm almost not working. I'm talking to someone I want to help. I'm talking to one of my compatriots. I'm talking to a Latino who in another health center could be practically marginalized and not be given the care they deserve. They feel the support when they come to a place or a medical facility where their language is spoken, where their culture is understood and they aren't let down when they use some kind of word or phrase that another doctor cannot understand."
Dr. Rosario is part of the SOMOS network of doctors, which serves low-income people in New York.
For him, faith is a driving force behind his vocationas a doctor.
"Faith is extremely important, and if I am where I am, it's because of my faith. I grew up in a Catholic home and the principles I acquired in my youth gave me the delimitation of the moral principles of right and wrong. That helped me a lot, because I came into a community where I was in the minority, a community where drugs were and are very prevalent. Between 125th and Broadway, that's Harlem. So that kept me in my usual lane: doing the right thing."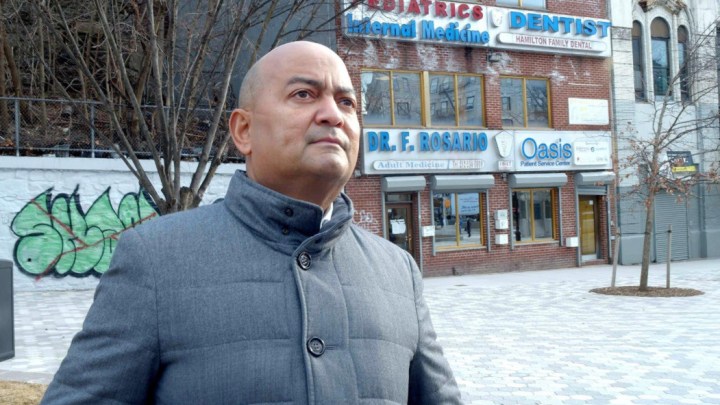 Aleteia
"The patient," he says, "is paramount. If a pharmaceutical company comes to me, am I going to give the patient this medicine because the pharmaceutical company is giving me some kind of advantage or some kind of privilege? No, I'm going to give them what's right for the patient and what the patient needs, regardless of who it is."
Faith can be an ally
In caring for patients, faith can be a great help to medicine—a great ally.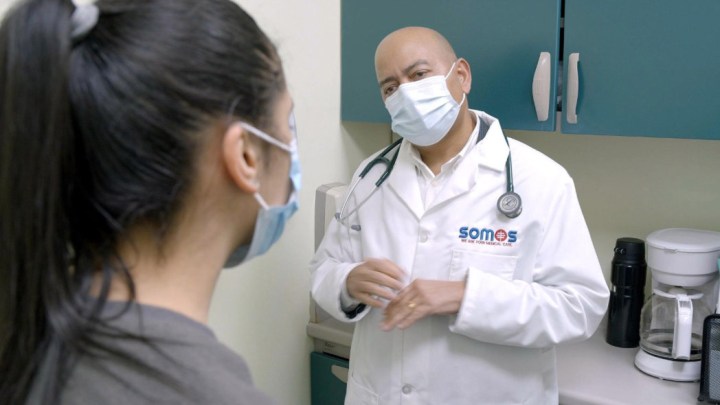 Aleteia
Spiritual peace and tranquility for patients
"The new trend in modern medicine is to try to incorporate the spiritual into medicine. It's not uncommon to see in some hospitals of other religions that a physician prays with the patient, and that gives the patient satisfaction, spiritual peace, tranquility. And that well-being translates into quality of life. It's very different from a time in the past when spiritual medicine or the emotional side, belief in God and belief in that patient's religion, were not taken into consideration."

This has changed, as

he explains from his own experience

, "There are still chapels in hospitals, but they were pretty much only for terminally ill patients. Not now; now they're incorporating models where the physician prays with the patient."