Few people get a glimpse inside the cloister, so we can't get enough of this image archive one monastery recently released.
There's something that feels so mysterious about life inside a cloistered monastery. 
Although nuns are one of the most recognizable symbols of Catholicism, few people ever get a glimpse into their daily lives behind the walls of the cloister.
So perhaps that's why we find it so compelling to look at the archive of images one monastery recently released.
The nuns at the Monastery of Our Lady of Grace are sharing photos from their history inside the enclosure in honor of their 75th Jubilee.
The photos reveal 75 years of daily life in this secluded and beautiful monastery deep in the Connecticut woods. 
These are our favorites among them!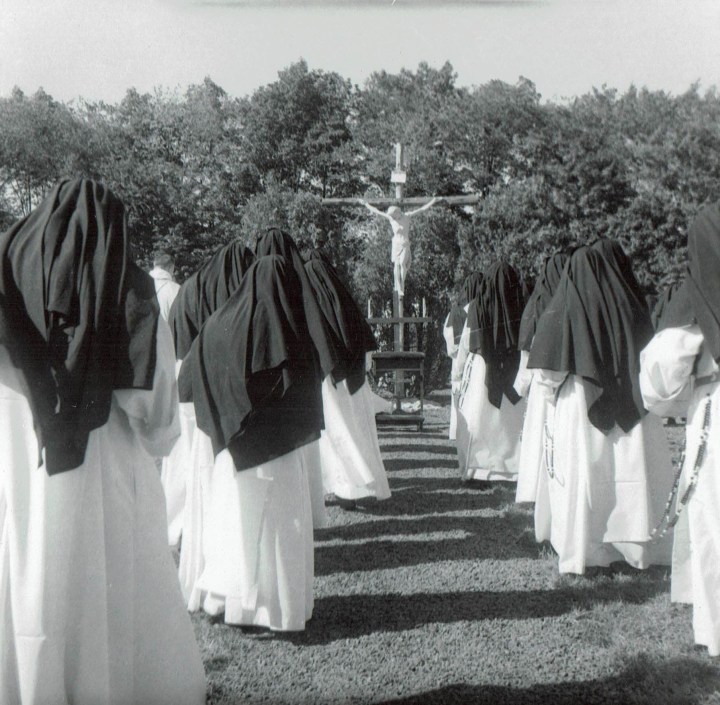 Launch the slideshow