Here are some things we can do to help us deal with feelings of rejection and see the problem from a different perspective.
What can God do in your life with one Bible verse a day?
Subscribe to Aleteia's new service and bring Scripture into your morning:
Just one verse each day.
Click to bring God's word to your inbox
Who hasn't experienced the painful experience of social rejection: being excluded from a group, breaking up with a romantic interest, or being left out of the loop at work—or even traumatic rejections caused by public humiliation?
In everyday life, situations of rejection are often less dramatic, such as not receiving an answer to a letter, not receiving an invitation to a party (when others are obviously going), not being mentioned among the collaborators working on a shared project (when other colleagues are on the list), having a proposal rejected (when others have received positive responses) …
The wound of social rejection
Social rejection is a wound that we find difficult to accept. The need for connection, belonging, and acceptance is one of the most fundamental human traits.
As psychiatrist Christophe André explains, one of the most striking observations in laboratory experiments about social rejection is "the intensity with which these rejections provoke painful results, even though the participants know that they're only experiencing artificial and transitory situations, with people they'll never see again. It's as if a deep instinct signals that there's nothing more dangerous for us than to be rejected by our fellow human beings. Even rejection by unknown and invisible people or in situations with no concrete stakes," he points out, "such as being ignored when interacting on social networks, can lead to notable disruptions in self-esteem."
Moreover, paradoxically, when people expect to be rejected, "they then avoid any commitment that could put them in that position again. This is the nature of avoidant attachment," explains clinical psychologist Gwenaëlle Persiaux.
Then, how can we face rejection properly? Or how can we find the will to face rejection, instead of being tempted to isolate ourselves, to trigger a cascade of negative thoughts, or to "let go" of existing relationships with loved ones?
Here are some things we can do that will help us deal with feelings of rejection and see the problem from a different perspective.
1
TRY NOT TO EXAGGERATE THE CRITICISM
Stocksy
Perhaps your boss has rejected your idea, or even just criticized it. There's no reason to feel judged as though you're a bad employee. Just tell yourself (and repeat it inwardly) that in this particular situation, your point of view and your boss's are different. Rejecting someone's idea is not the same as rejecting the person. Often the feeling of rejection, especially in highly sensitive people, is subjective.
2
BE KIND TO YOURSELF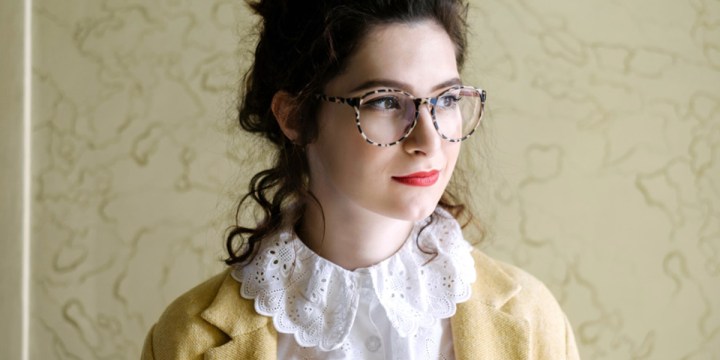 Aleksandra Jankovic | Stocksy United
Learn to forgive your own mistakes and imperfections. Imagine what you'd do if the situation didn't concern you, but a friend: you'd react with empathy and kindness. The idea is then to treat yourself the same way. If you're less demanding with yourself, others will not reject you for all that. And your little inner voice, so often critical, will be more easily silenced.
3
DON'T TAKE CRITICISM PERSONALLY
When faced with rejection, it's important to tell yourself that it's not about you, but about an aspect of you. It's simply the fact that a part of you doesn't suit someone in a concrete situation. There's no reason to feel that you have been rejected as a person. These situations also work the other way around: if you don't think or feel the same way as someone else, does that mean you reject them entirely?
4
SEEK SOCIAL CONNECTION RIGHT AFTER REJECTION
Guille Faingold/Stocksy United
Instead of running away to work, sleep, or addictions such as alcohol, devote yourself to your regular daily activities—even if they seem trivial compared to the sadness you feel. "Finding other people, working on these little things, making these efforts of self-control, will be a small but vital help," emphasizes Christophe André.
5
CULTIVATE A BROAD SOCIAL NETWORK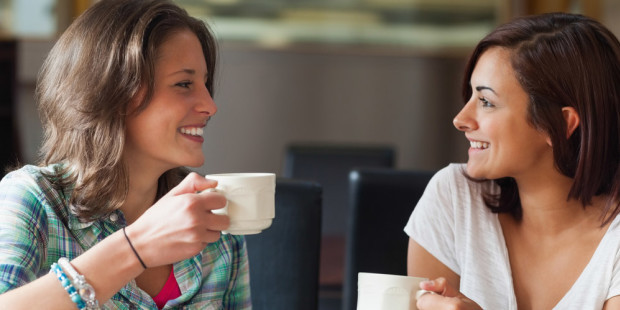 Shutterstock / ESB Professional
Another way to deal with rejection is to cultivate as large and varied a social network as possible. In general, the more sensitive we are to rejection, the more likely we are to select very reliable and secure people who won't let us down. "Yet the scarcity of connections makes their loss or alteration more painful. Why shouldn't having a few very good, close friends be compatible with having many more superficial friends and acquaintances? Why cut them out of your life? It's also an exercise in acceptance of others," concludes André.