Because a coffee shop menu might explain religious orders and congregations better than some textbooks.
If you check our short religious history of coffee, you will discover that cappuccino, that heaven-sent blend of espresso and steamed milk, owes its name not to its foamy "hood" ("cappuccio" being Italian for "hoodie") but to the Capuchin friars, a Franciscan movement. But that won't really help you know what differentiates a Dominican from a Jesuit, why Discalced Carmelites are not just Carmelites, or how are Capuchin friars different from other Franciscans, even if they all religiously order coffee.
Answering these questions in detail would require a minute study of the 2,000-year history of the Catholic church and its different orders, congregations, and institutes. However, there are shorter, more humorous ways to tackle these issues, too. For example, we have (somehow satisfactorily) explained religious orders comparing them with sandwiches and cows.
Tea With Tolkien recently published a short listicle introducing characters from Lord of the Rings as if they were coffee shop orders. It is now our turn to explain the specific charisms of different Catholic religious orders, institutes and congregations, following Tea With Tolkien's model. Sure, the explanations might be quite simplistic, but they are sure to make you smile.
So, imagine a bunch of friars and nuns gather in a local coffee shop. Here's what they would order.
The Franciscan is first in line. He orders a cappuccino (duh!) with no sugar at all. As he tries it, he thanks the Lord for Sister Cow, who generously provides us with milk. Laudato Si', Signore!
Aleteia
The Dominican follows. As expected from a Blackfriar, he orders an espresso: extremely simple in its absolute simplicity. "Divinely simple," he says.
Aleteia
A Carmelite is third in line. He asks for a cold brew, no foam. The Discalced Carmelite, who is next, orders the same thing, but wants it much colder, and with even less foam.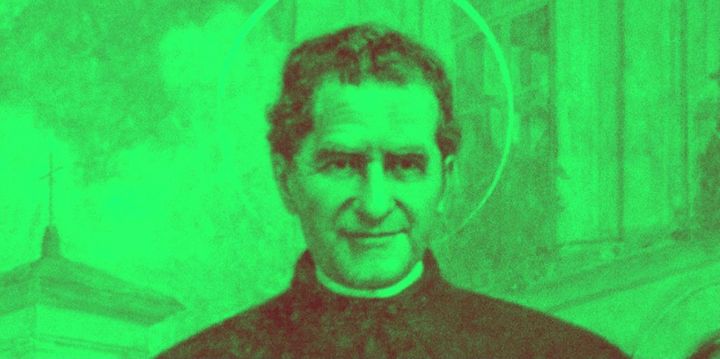 Fr. Patrick Briscoe, OP | Fr. Patrick Briscoe, OP
The Salesian approaches the barista: "That's not the proper way to brew coffee, son. Here, let's learn how to do this," and gives him a scholarship.  
The Jesuit orders the largest frappuccino in the coffee shop, with extra everything, to the greater glory of God. Another Jesuit looks at him in disappointment, while sipping his bitter yerbamate.
Public domain
The Benedictine walks in with a bag of beans he himself roasted, from a coffee plant he himself grew. He brings out his own coffee grinder and brews his own stuff. Ends up setting his own coffee shop. The Trappist takes note, and makes a coffee-flavored stout.
The Carthusian, whom no one has ever seen before, walks to the barista and asks for some tap water. Walks out in silence.
Make sure to see the slideshow below, If Religious Orders were Sandwiches.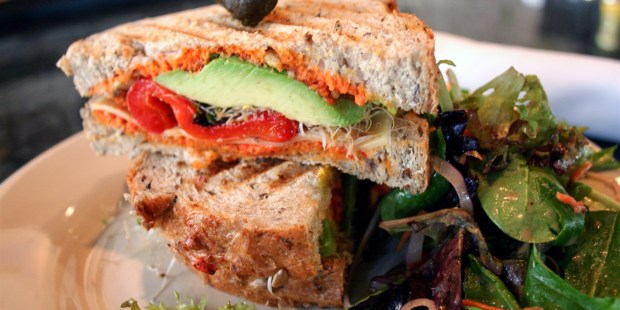 Launch the slideshow