This short video has been seen over 4 million times and shows how it's possible for couples to pray together before they say "I do."


Before couples get married, it's lovely to have an opportunity to say a prayer for them both as they take their first steps in their life together as husband and wife.
However, tradition dictates that it's not wise for couples to see each other before their nuptials, so it's not always easy to gather everyone in pre-wedding prayers.
Thankfully, there are some creative people out there who've come up with ways to retain tradition, while allowing a moment of prayer before taking such a momentous journey. And photographer Sarah Elizabeth shared with us some of the photos captured during this meaningful moment.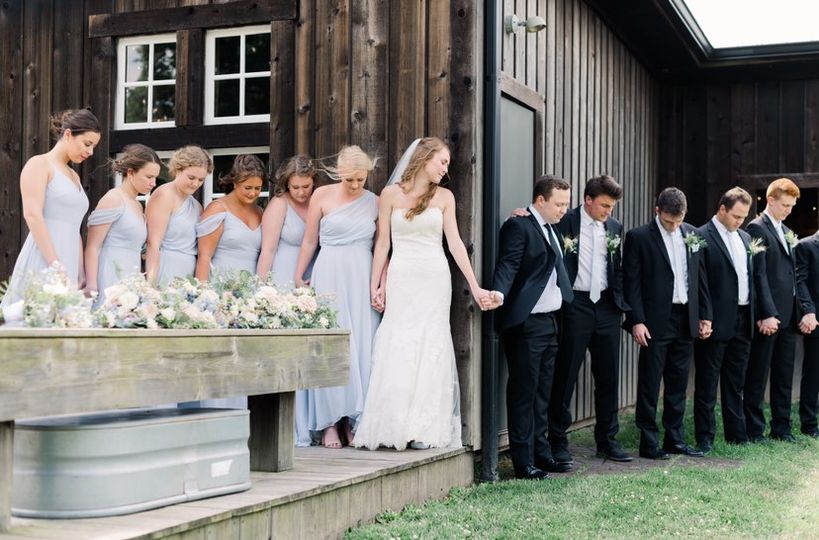 In this beautiful video that was posted on Instagram by Sarah Elizabeth Photos, we can see the bridal party of Caroline and John Hoover united in prayer. And at the center of the prayer group are the bride and groom holding hands … but still maintaining tradition.
Considering the post has been seen over 4.5 million times, hopefully this clever way of group praying might inspire other couples on their wedding day. In fact, if any of your loved ones are getting married, you might want to show them the video, too!