The Trevinos' marriage was one of faith and unconditional love that led them to their heavenly Father as one.
Encarnacion ("Chon") and Olivia Trevino were married for an incredible 63 years when they passed away within hours of each other.
When Chon fell ill, his wife Olivia also became unwell. And on the day he died, he and his wife both recorded the same temperature and vitals, according to their daughter Janie Villareal in The News of San Patricio.
"They were so in sync that they said their love may be strong enough to possibly even take them together. And it did. I've heard that could happen because they were so close. They were inseparable. You hear things but you don't think it's going to happen," explained Villareal.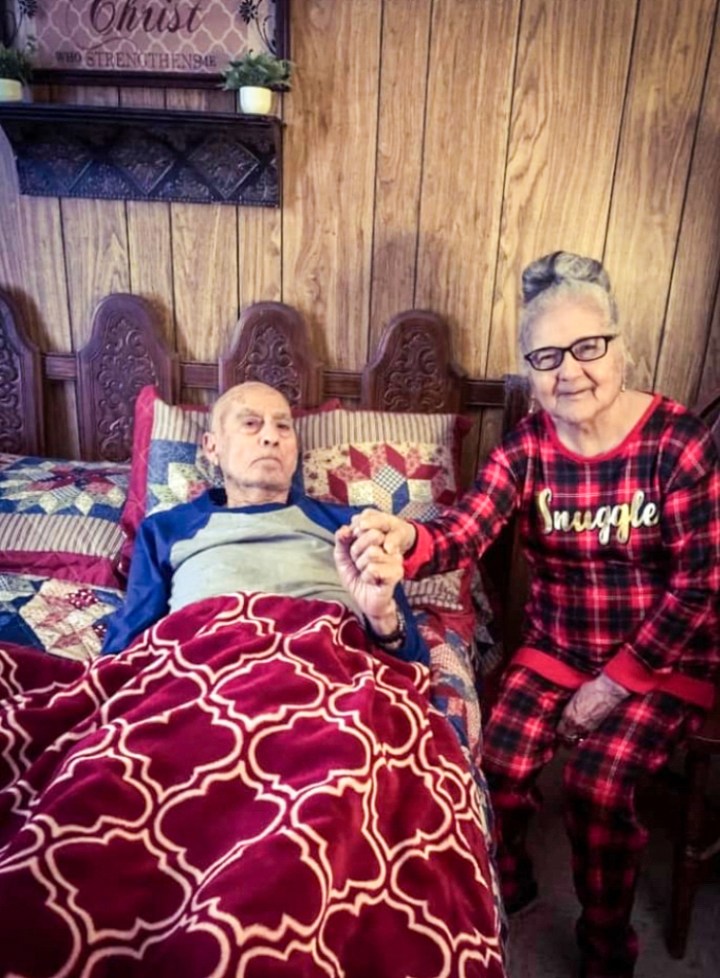 Photo courtesy of Janie Villareal
The couple, from Mathis, Texas, had six children, 14 grandchildren and 13 great-grandchildren. Their daughter Villareal actually sold her house four years ago and gave up her job so that she could care for her aging parents, along with the support of her siblings, according to the report by Paul Gonzales.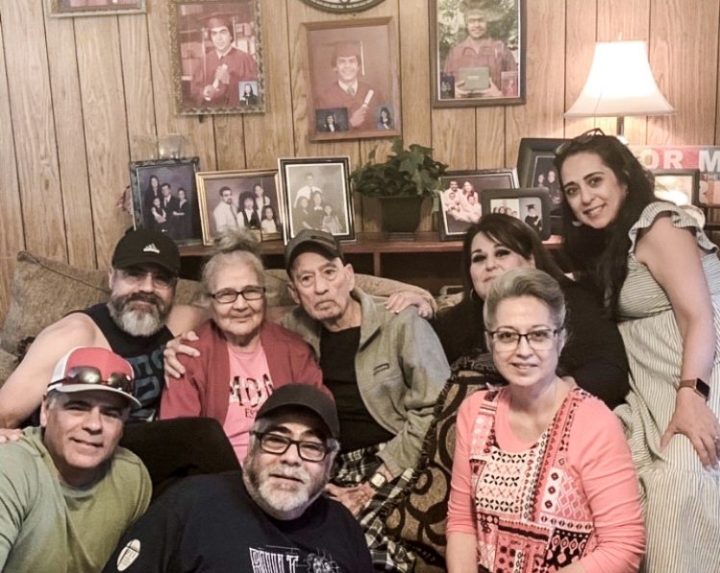 Photo courtesy of Janie Villareal
The close-knit family were together when Chon passed away. His death had not come as a surprise as he'd been unresponsive for seven days, as Villareal shared. However, the fact that his wife passed away less than 48 hours later came as a shock to the family.
Olivia had been starting to recover from her illness and the medical team was discussing the next steps to get her back to health. However, even though she was unaware of her husband's death, her health rapidly deteriorated. And as the family tried to organize Chon's funeral, they had to make arrangements for the husband and wife to be buried together.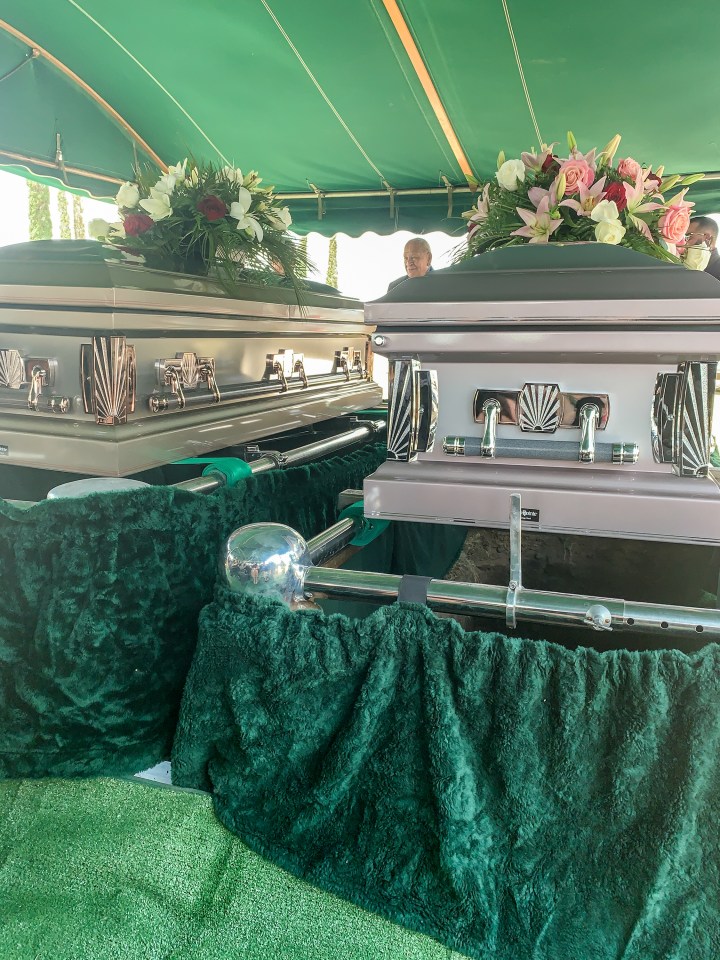 Photo courtesy of Janie Villareal
The Trevinos' story is one of those exceptional examples of a marriage where the time between "until death do us part" is fortunately short-lived.
The pair met in their teens, and Chon had explained to his daughter how he fell in love with Olivia straight away: "I just knew. I knew it the first time I saw her. I knew that she was it for me."
A life of faith
Villareal also shared how their parents' faith was the backbone to their marriage, with the pair being "firm believers in God." It is perhaps this faith that led her mother to give her the sage advice that "nothing is ever truly broken, everything is fixable."
The Trevinos' marriage seemed to embody that belief, with the pair struggling through difficult times, while always leaning on each other. Villareal also shared:
"My dad said that he realized that it was never about anybody else. He said it was about him and it was about my mom because when they fell in love, no one else had anything to do with it. It was just him and her."
Photo courtesy of Janie Villareal
While the family mourned the double passing, they could take comfort from complete strangers who'd been close to their parents. One particular man came to the house to have a drink with Chon, unaware that he'd just died. On hearing of his death he sobbed so loudly that he woke the entire household. He explained to Villareal:
"Your dad was like a dad to me when I didn't have anybody. I lost my parents at a young age and your dad became my dad. We went fishing together, we traveled together, we would have coffee together. Your dad was a rock, your dad was a pillar, your dad was an amazing soul, somebody that left his mark on everybody that met him and I'm really going to miss him."
Yet, it is perhaps their unwavering love and support of their children that is their greatest legacy that will hopefully be passed on to the younger generations. As Trevino Jr. shared:
"They provided unconditional love and for us built a solid and long-lasting relationship with God. They created a foundation of respect, responsibility and accountability to family. They also demonstrated that the gift of time is a blessing."
And for this particular couple, time has truly been a blessing. After their 63 years together, they barely needed to spend a moment apart. "As the pastor put it at the funeral, he said there was no widow or widower here. Mom and dad lived a good life. They were ready, they were tired. I think right now they're probably saying, 'We're home. We didn't have to be separated that long,'" shared Villareal.