Voyage Publishing's first young adult novel tells the compelling story of two young people who band together in a courageous pursuit of freedom.
Need an idea for Lenten almsgiving?
Help us spread faith on the internet. Would you consider donating just $10, so we can continue creating free, uplifting content?
Make a Lenten donation here
It can be tough to find modern books for teens that are well-written, engaging, and imbued with good values. But Voyage Publishing has given us such a read with Sarah Robsdottir's new novel Brave Water, which will be released in paperback on September 28 and can be pre-ordered online now.
Brave Water is the first young adult novel for Voyage Publishing, founded in 2018 by Philip Kosloski to create positive, faith-filled entertainment formed by Catholic values.
With a beautiful cover art, the book tells the story of two East African teenagers, Talitha and Moses, who battle a human trafficking ring to save their kidnapped friend. While the themes and subject matter are serious, Robsdottir manages to share the realities of human struggle and tragedy in a way that respects the younger reader and inspires hope, love, and courage in anyone who picks up the book.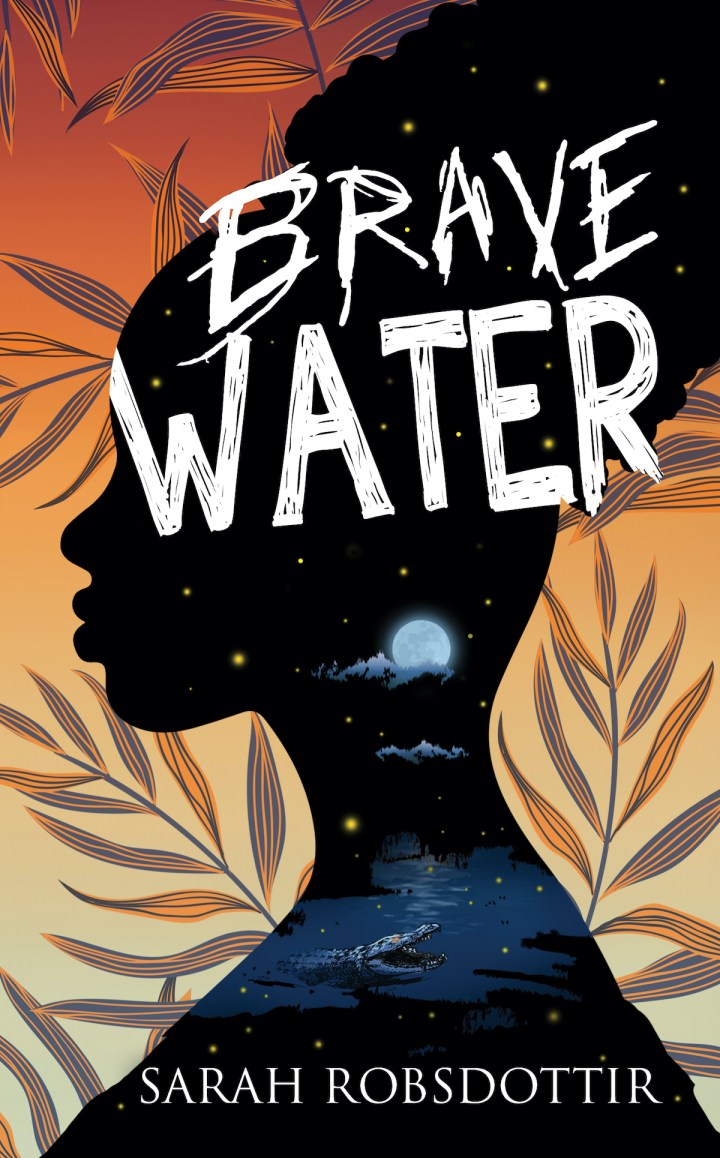 This is Robsdottir's first novel, and it's an impressive feat. Her creative, descriptive prose and compelling characters bring the story to life. The best endorsement, however, might come teens themselves: my own 14-year-old twins became engrossed in this tale, waiting each night for the next few chapters.
Robsdottir shared with Aleteia how the book came to be…
Writing a novel is quite an accomplishment and this is your first — what was the hardest part of writing it?
Getting started. I had always dreamed about writing fiction but was more comfortable with short essays for magazines, websites, and blog posts. I had to step outside my comfort zone to work on something that would take more than a few hours to finish, as Brave Water took many years to research and complete.
What kind of research did you need to do?
I read everything I could get my hands on about human trafficking, starting with accounts like these ones from DeliverFund. And while these stories influenced my book, I was careful to present harsh realities in a way that enlightened readers but wouldn't leave them traumatized. I also read St. Bakhita's biography; she's the patron saint of human trafficking survivors and her story touched me deeply. It also influenced the personalities of several key characters in the book. 
In addition, I read many encyclopedias on East African countries to learn about their culture, terrain and tribal customs; I watched documentaries and interviewed many people from East Africa as well. A good amount of these interviewees read my manuscript and provided feedback which was thoroughly applied; this last part — the input of actual East African voices — was the most critical element of creating a book that I'm proud of. 
The book is aimed at readers aged 13 to adult: What is it about the book that makes it ideal for teens but also appealing to grown ups?
Brave Water has a lot of heart-fluttering romance but no sex. It has some violence, but nothing that's not necessary in order to present the subject matter of human trafficking accurately; and again, nothing that will leave the average reader overly upset. I wrote most of the book in my homeschool room where one of my own personal goals for educating my kids, ages 4-18, is that my instruction will leave them innocent — not ignorant. And I'm confident Brave Water is a good example of this ideology; difficult subject matter is handled in a delicate way.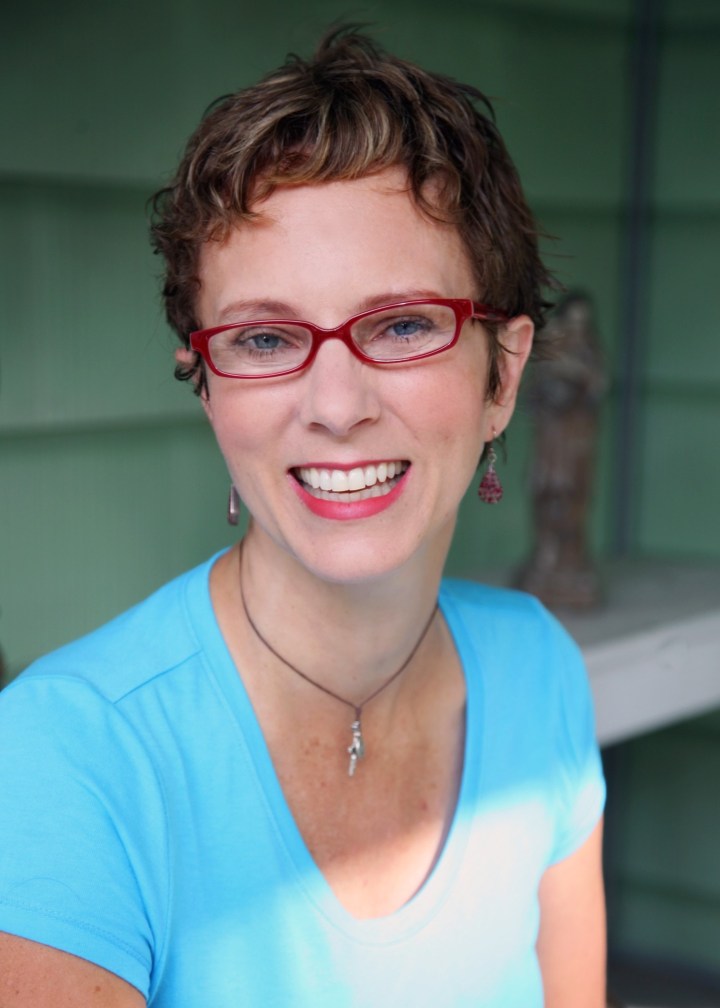 What do you hope a reader will come away from the book with?
I hope readers' imaginations will be captured by the story of heroic, self-sacrificing people in a way that carries through into their own lives and out to the world. I hope the book's characters will inspire readers by giving them concrete examples of what it means to be brave in times of trial, but also in everyday life.
My family has committed to donating 25% of my proceeds on the book to charities that aid in water acquisition and that fight human trafficking, so it would be awesome if readers are also inspired to get on board with this type of charitable work as well. 
How did you conceive of and develop your characters?
St. Bakhita's biography fed into the development of a few characters; the way she was kidnapped as a young girl and suffered such trauma that she forgot her native language. In addition, the book's heroine Talitha is based on my best friend from college who had the same name. My friend Talitha lived abroad as a missionary most of her life. Another heroine in the story, Clara, is based on my mother-in-law — a tiny, powerful, gracious woman. Actually, most of the characters in the book are based on someone I've known at one time or another.
Have you always known you wanted to write fiction?
I've always been fascinated by storytelling, and I've got a couple of novels rattling around in my mind. My dad, Rob Evans the Donut Man, is a Christian musician and a brilliant storyteller. He's by far the greatest influence in my life. When my oldest son (who is a little pessimistic by nature) told me when he was around 12 years old (he's now 18), "You'll never get your book published; why are you even writing it?" I pulled one of my dad's CDs off the bookshelf. I said, "Don't you know who I am? I'm Rob's daughter! I can do anything!" 
Robsdottir and her new book Brave Water were recently featured in a local news program: