These words by Pope Francis are a fitting backdrop to 2 recent statements by the Holy See about women.
What can God do in your life with one Bible verse a day?
Subscribe to Aleteia's new service and bring Scripture into your morning:
Just one verse each day.
Click to bring God's word to your inbox
As I write this, women in Iran continue to take to the streets in massive protests sparked by the death of a 22-year-old Kurdish Iranian woman detained by the country's morality police for violating the country's dress code. The events are one example that bring to mind words of the Holy Father back in January 2020, when he said in a homily:
"We can understand our degree of humanity by how we treat a woman's body." 
Pope Francis went on to say that women's bodies are "so often sacrificed on the profane altars of advertising, of profiteering, of pornography, exploited like a canvas to be used" and need to be freed from from consumerism, respected, and honored.
The Church's views on women are often a point of confusion for both believers and non-believers alike. John Paul II spoke a lot about the dignity and vocation of women, and even wrote a heartfelt letter to women in 1995. Pope Benedict also praised the dignity of women, and acclaimed their role in Church history.
Two recent statements made by representatives of the Holy See shed further light on the Church's views on women, and the call for both women and men to take action.
A statement by Archbishop Gabriele Caccia, Permanent Observer of the Holy See to the United Nations, to the Third Committee of the General Assembly, pointed out that many women around the world "are prevented from developing their gifts and participating on an equal footing in society, sometimes due to harmful attitudes but also due to violence, poverty, and discrimination. To address this requires a recommitment by society as a whole to affirm the equal dignity of women and men." 
The statement — delivered in person by Monsignor Robert Murphy, Deputy Permanent Observer of the Holy See to the UN — stressed the need to address the worldwide problem of human trafficking and to acknowledge the importance of women in peace building. It also pointed out the integral role men have in establishing true equality and justice for women:
"Men, too, are required to … say no to every form of violence, including that against women and girls. In this regard, healthy family formation is key, as women and men model respect, support, and cooperation for their sons and daughters."
The archbishop said women's unique capacity for motherhood should be treasured, but too many experience financial and health risks during pregnancy and he urged a renewed focus on interventions that prevent maternal deaths, an issue that is a problem in the US today.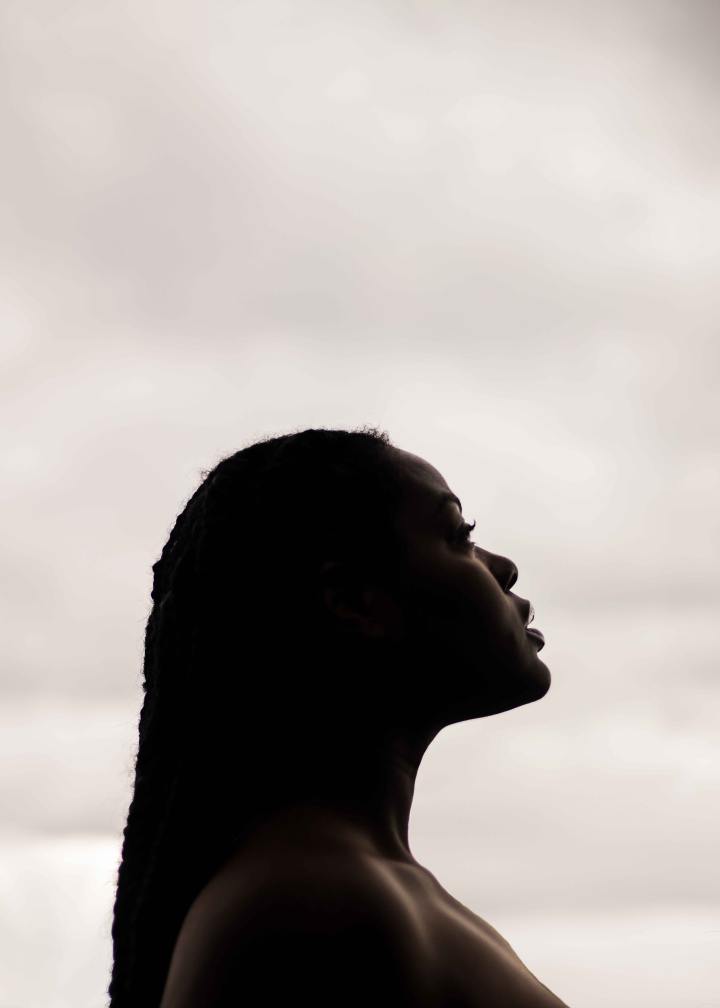 Another recent statement, reported in Vatican News, came from Monsignor Janusz S.Urbańczyk, the Permanent Representative of the Holy See to the Organization for Security and Co-operation in Europe.
In his statement to the 5th Plenary Session of the Warsaw Human Dimension Conference taking place in Poland, Msgr Urbańczyk stressed that the equality of men and women together is the foundation of freedom, justice and peace in the world.
Pointing out the issues women and girls face in war-torn Ukraine and other places, Msgr Urbańczyk said that, "Every single person and the whole of society is harmed when the inherent dignity of a woman or a girl is not respected or protected." He called for all necessary measures to address violence against women and girls. 
Msgr Urbańczyk also said that in many circumstances this problem,
"has its roots in the mostly unexpressed, regrettable and mistaken idea that women are inferior to men and that, therefore, it is normal for man to subject woman to his own will or to have her serve his pleasure."
The prelate said there was no hope of reversing this trend "if the common and equal dignity of male and female is not acknowledged, affirmed and rightly explained and taught to future generations." 
As always, the future of our society and the way it treats women — as well as views on marriage and family life — begins with what we teach our children. We can begin this task by making sure that we model these truths about the dignity of all women and men and how together we fulfill God's mission of love to the world.