The world is in awe of the youngest person ever to climb the infamous El Capitan, but most don't know how faith and family motivated him.
The world is in awe at an 8-year-old boy, Sam Baker, who became the youngest person ever to climb the infamous El Capitan in Yosemite. But what most people don't know is how faith fueled Sam and his dad, Joe Baker, on their extraordinary journey.
I had the chance to talk with Joe Baker about his journey up El Capitan with young Sam and about their Christian faith, which inspires them on their adventures.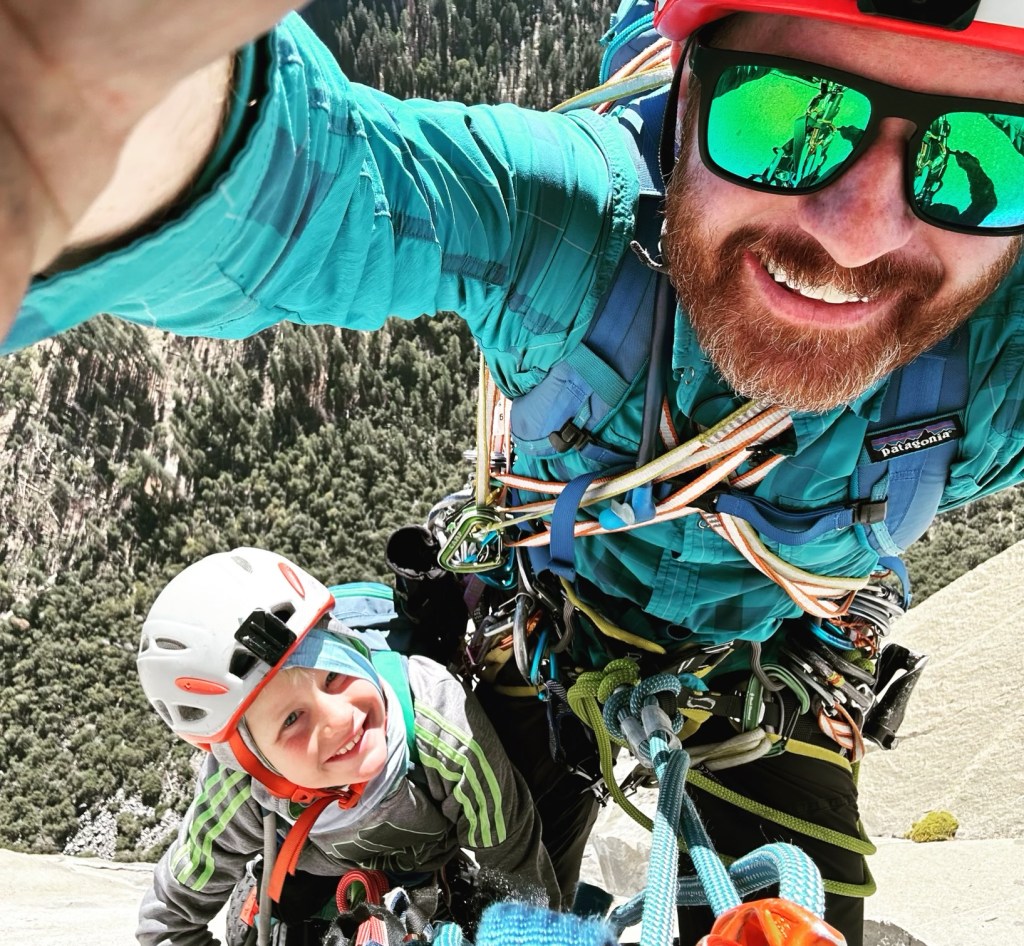 Courtesy of Joe Baker
Baker was first inspired to attempt the climb when he read about a 10-year-old girl who made the climb with her father. 
"I couldn't sleep at night thinking about all the friendship and adventure that they must have shared," he said. 
So climbing El Capitan became a goal for him and his son. And their Christian faith fueled and motivated them along the way.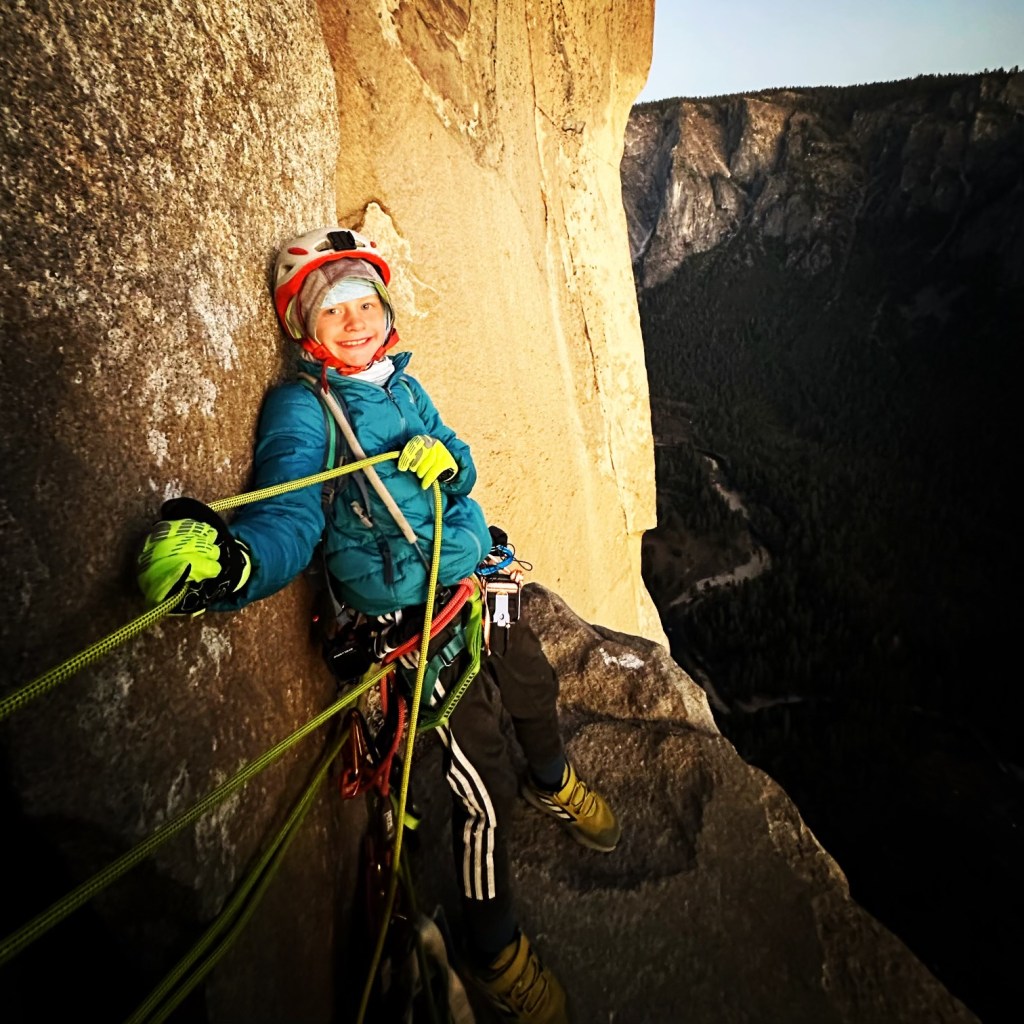 Courtesy of Joe Baker
"We prayed on the wall several times,"  Baker said. "We like to worship together and pray together as a family."
Mountain climbing itself helps the family grow closer to God, he said. They're inspired by biblical figures who climbed mountains, and by the wonder and majesty of God's creation.
"The Bible is full of mountain climbers," Baker said. "Think of all the people who climbed a mountain to seek the Lord."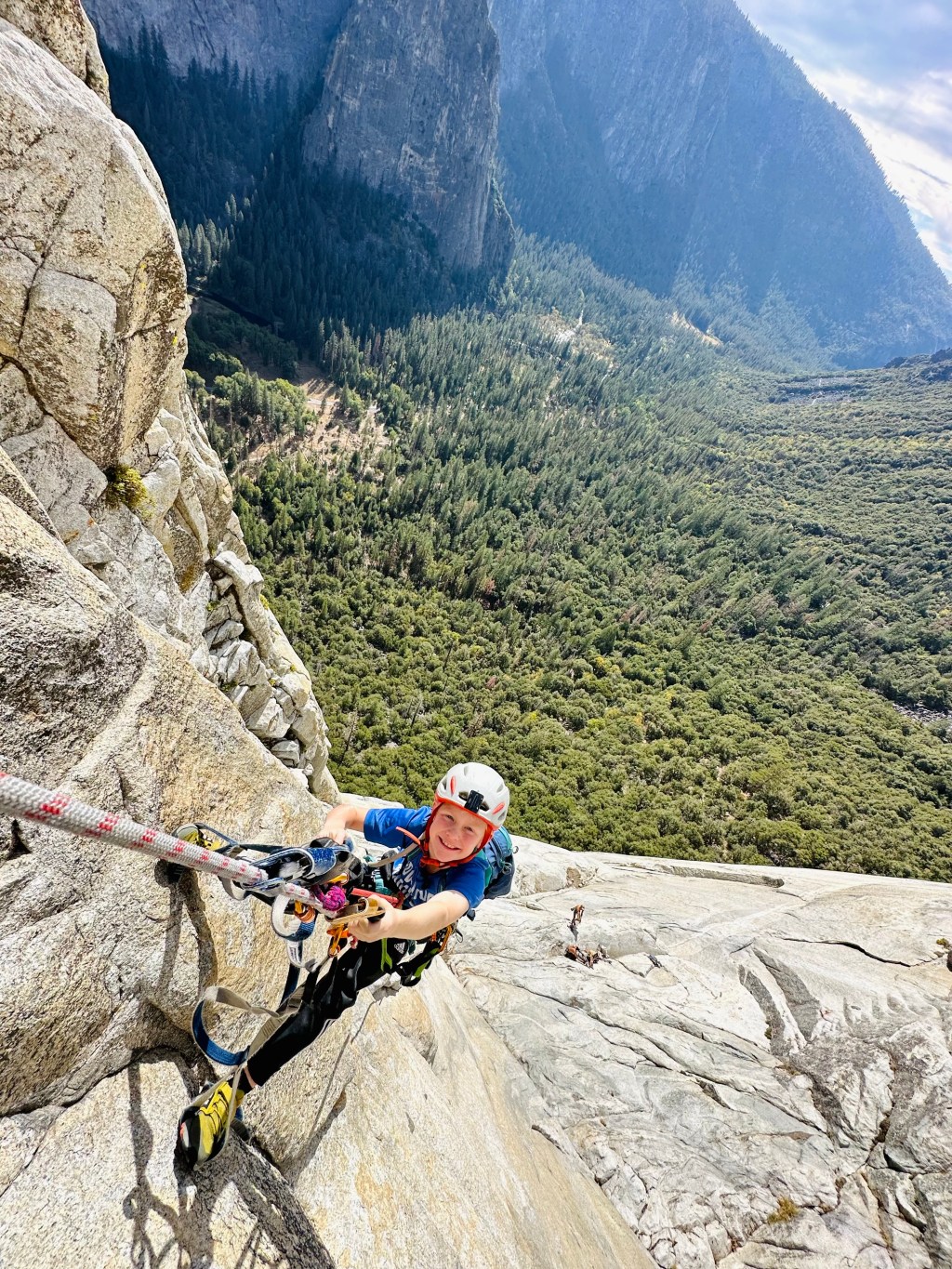 Courtesy of Joe Baker
Summiting mountains brings a sense of awe at God's creation and humility at our place in it. "We talk all the time about understanding the smallness of our greatness," he said. "Humility is standing at your highest stature but also realizing how small you are as you comprehend the landscape and how big God is."
Courtesy of Joe Baker
The climb was also a big chance to grow in the virtue of courage. "We talk a lot about how God gives us strength and courage," he said. "Courage was a theme of the trip for Sam. The Bible says so many times not to be afraid."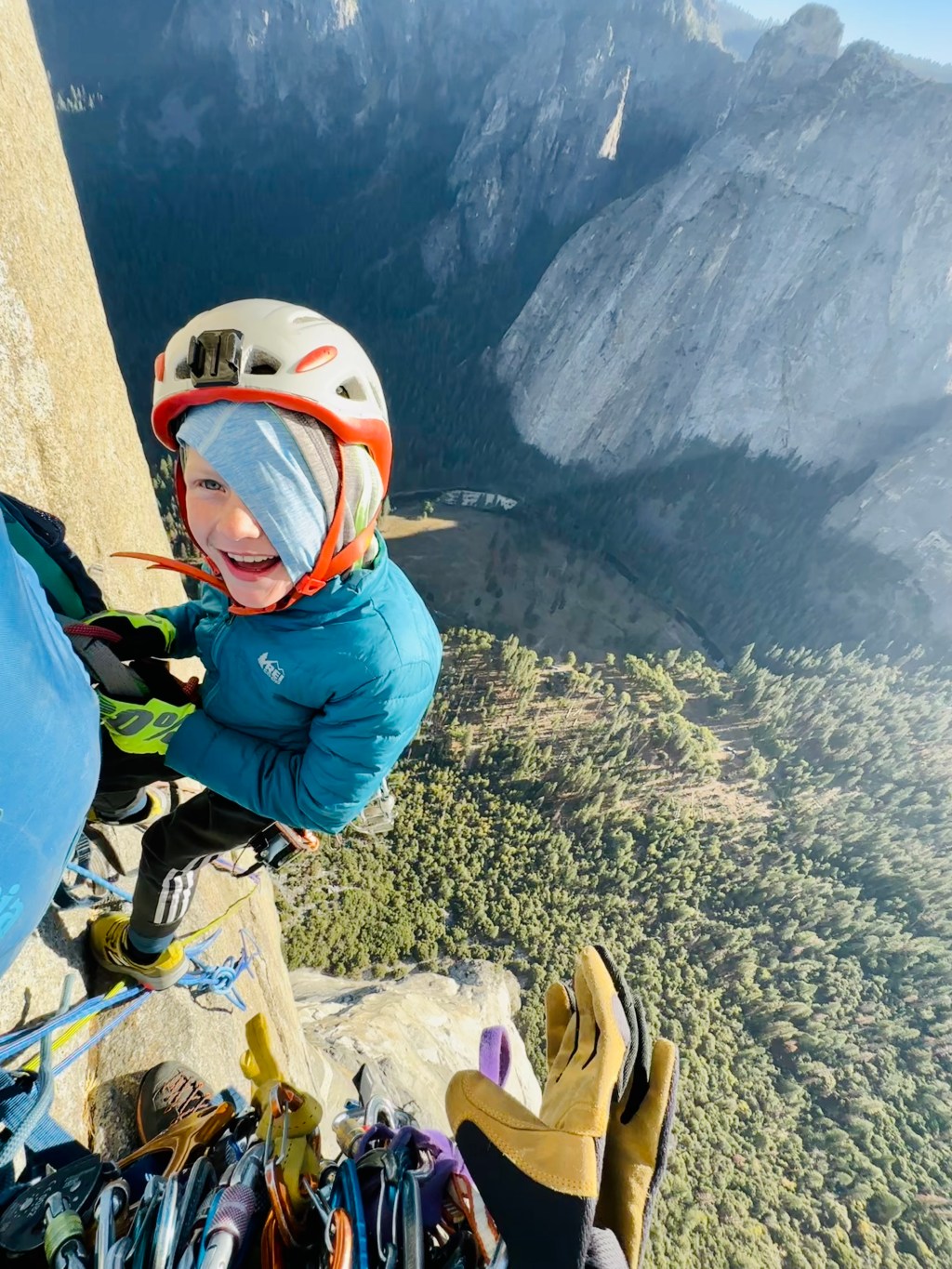 Courtesy of Joe Baker
Something that is unique about the Bakers' story is that the record-breaking climb is just one of their son's goals.
Every year, Baker and his wife, Ann, set one "colossal goal" for each of their three young sons. "We are really intentional to set these goals and we all cheer each other on as a family and work toward the goals together," he said.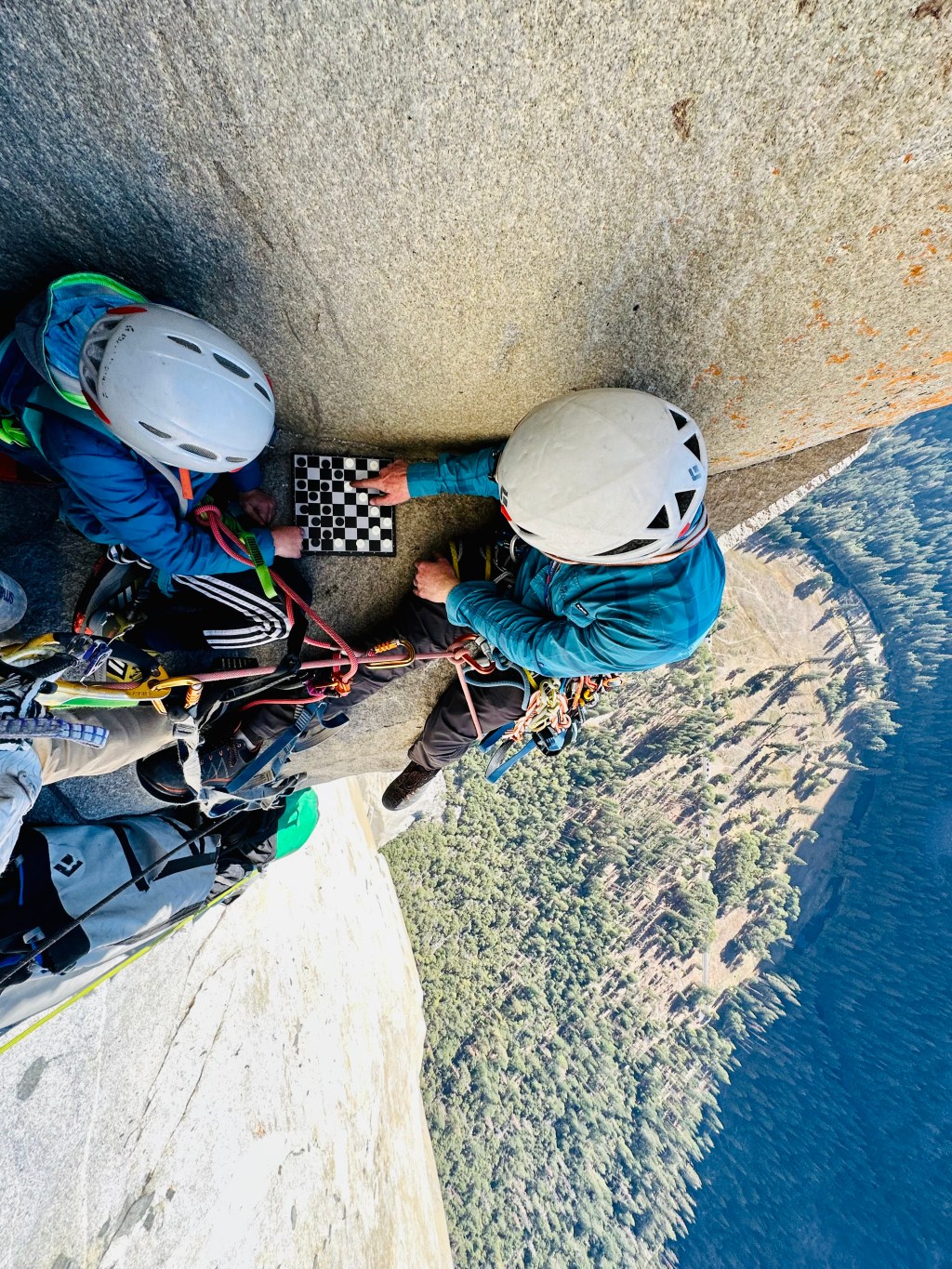 Courtesy of Joe Baker
Their second son, Sylvan, 5, climbed Pingora in the Cirque of the Towers in Wyoming. "That was the climb that everyone said was impossible," Baker said. 
Courtesy of Joe Baker
Courtesy of Joe Baker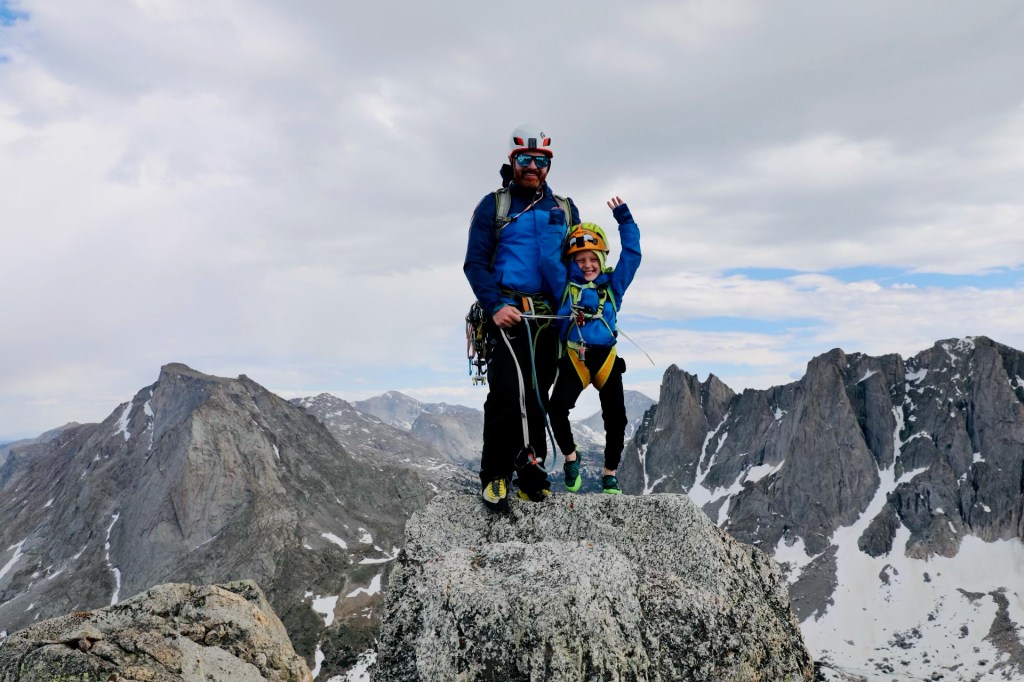 Courtesy of Joe Baker
As for Sam, now that he's summited El Capitan, his goal for the next year is to do a TED Talk about his experience. His parents are doing all they can to support him, including hiring a speech coach for him.
We look forward to watching his TED Talk and seeing what's next for this inspiring boy and his extraordinary family.