While outer beauty inevitably fades, inner beauty never disappears. Better yet, we can cultivate it over time.
"No outward grace is complete unless inner beauty enlivens it. Beauty of the soul spreads like a mysterious light over beauty of the body," said Victor Hugo.
In the age of selfies, we sometimes forget what's essential, what cannot be seen, but which constitutes our charm: inner beauty. Invisible and captivating, it is an important part of our personality. While outer beauty inevitably fades, inner beauty never disappears. Better yet, we can cultivate it over time. Here are 10 character traits that make a person truly beautiful:
1
Enthusiasm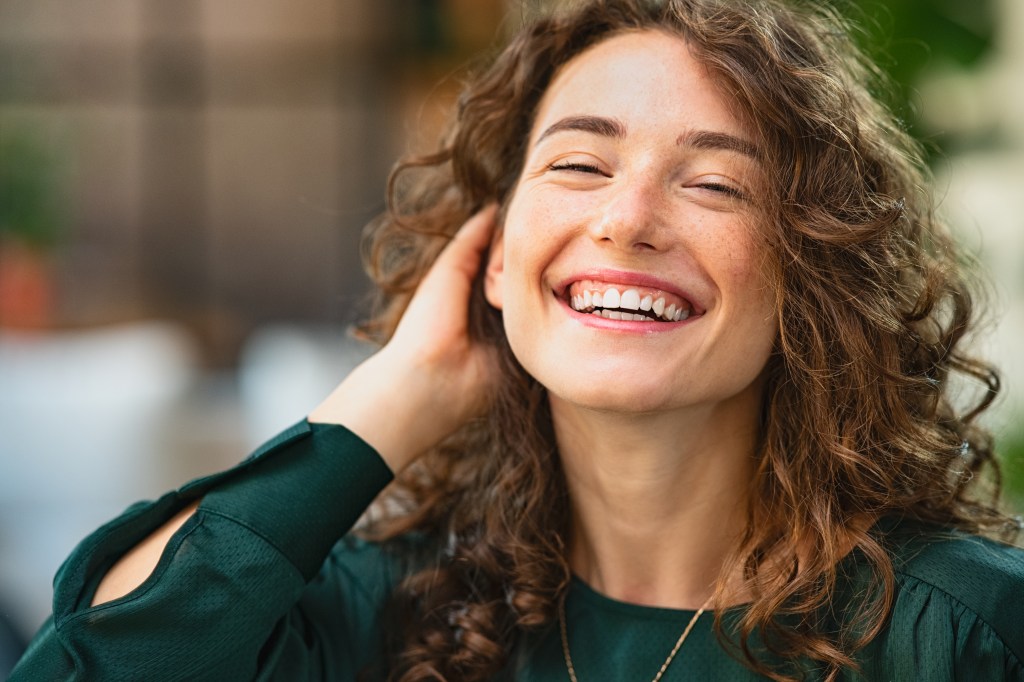 Shutterstock | Rido
Enthusiasm brings out the inner child that lives in every human being, whether they are 20, 50, or 80 years old. It's the ability to find joy in simple things and to appreciate their true value. It's the power to love and wonder like a child, to express fearlessly and freely the tenderness and simplicity that springs from our soul! 
2
Goodness towards others
"Do to others as you would have them do to you" (Lk 6:31). "Love one another as I have loved you" (Jn 15:12).
It's important to treat people with kindness, to be welcoming, faithful and sincere in friendship. That little light of kindness that emanates from you will attract others. They will feel at ease because they will sense that there's room for them in your heart.
3
Humility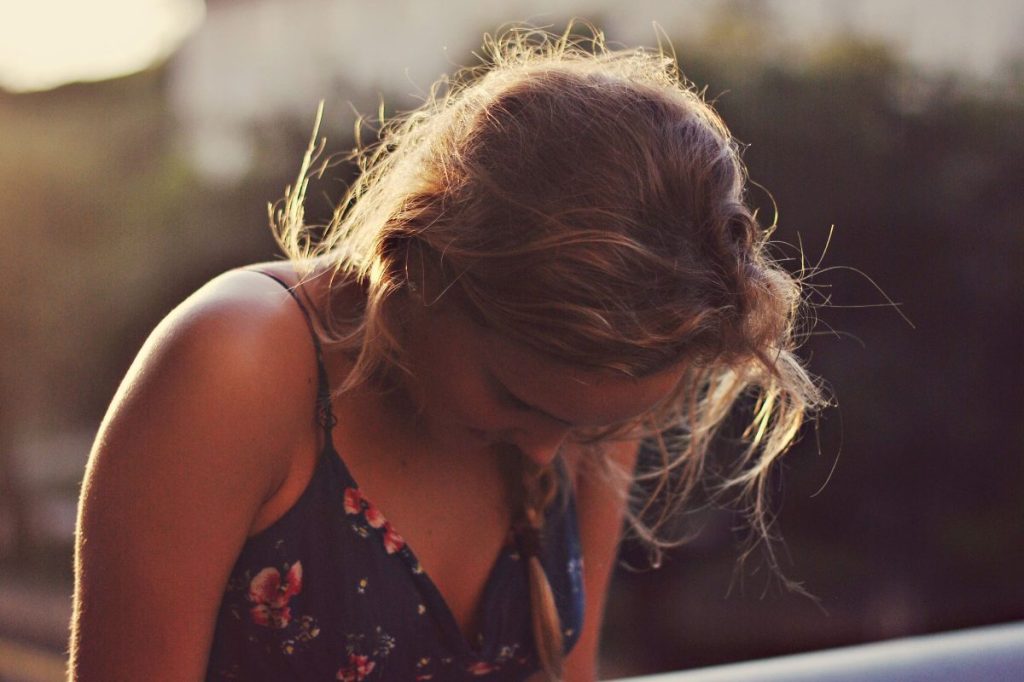 lauren rushing-CC
Too often interpreted as weakness, humility elevates beauty and illuminates simplicity. In humility we find the foundation of all spiritual life. It connects us directly to God, and is the best basis for loving Him. 
4
Empathy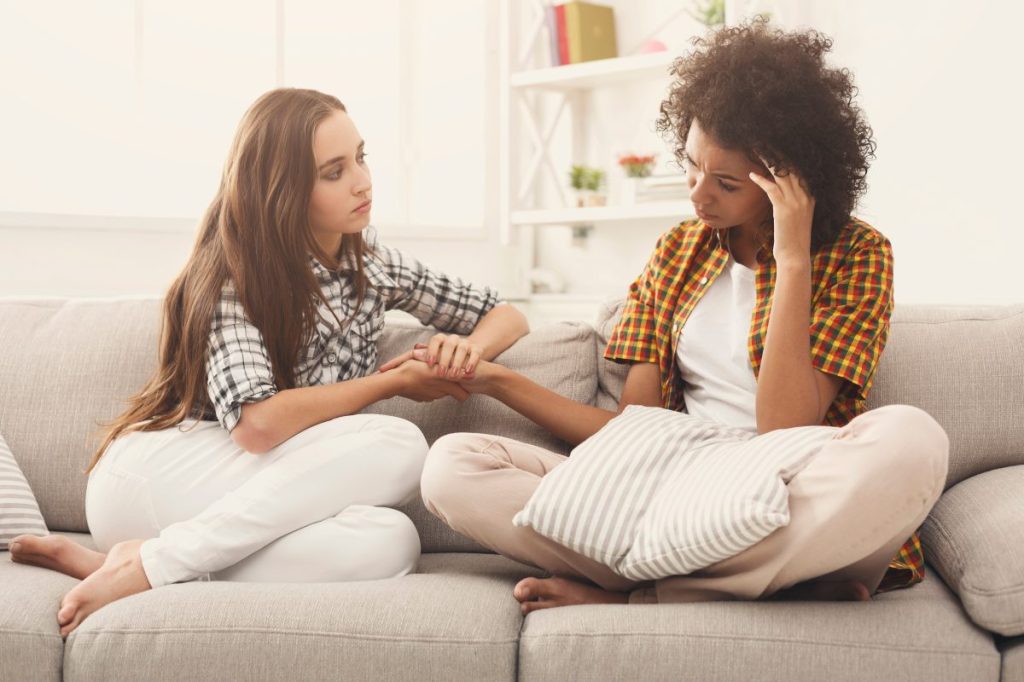 Shutterstock I Prostock-studio
Concern for others is a quality of the heart. Empathy means understanding what other people are going through. It's a heart that rejoices in the good things that others experience, and that grieves with those who weep. Empathy makes people open their hearts and trust us. 
5
Integrity
Strength and trust are derived from integrity. Integrity means not being afraid to show who we are and what we believe in. It's also about avoiding cheating, dishonesty, or revenge. It means always trying to do the right thing, even though we will inevitably make mistakes in life
6
Inner peace
The characteristics we're looking at here will help us fill ourselves with calm. Acting respectfully towards others will convey our own peace in our actions and words. This peace reflects a thoughtful and interesting person. 
7
Authenticity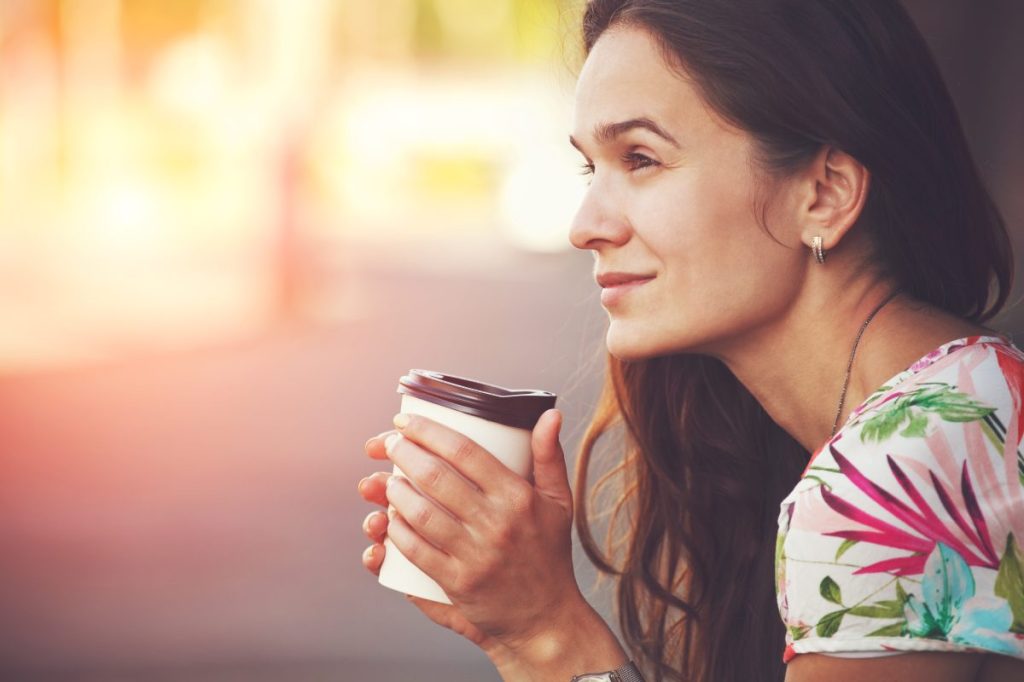 Ivan Kruk | Shutterstock
"Authenticity" comes from the Greek word authentikos, which means "genuine." Being authentic means choosing transparency, honesty, and sincerity. It means acting in accordance with your "true self," which includes your own thoughts, emotions, needs, values, preferences and beliefs.
8
Courage
Etymologically, courage comes from the Latin word cor, which means "heart." It's a virtue of the heart, of our being. It has to do with strength, but presupposes fear as well, and awareness of our weakness, a certain lucidity. It's the courage of truth. It's strength of character, firmness, which allows us to face danger, suffering, setbacks, and difficult circumstances by overcoming our fear. This virtue can be worked on and perfected, for our own good and that of those around us.
9
Joie de vivre
"Beyond words, a look or a smile is enough for each of us to open up to the mystery of the other, to the mystery that is totally other," said philosopher François Cheng. And while it's true that our eyes, mouth, and teeth age, our smile and gaze do not. And the joy we show there is a source of true charm.
10
Having the Holy Spirit in our heart
God has made us in his image. He calls us to be the best version of ourselves, through our good thoughts and actions. We will only be perfect when our face, our words, and our actions reflect the image of God that we have inside. So it's up to us to radiate the Spirit that lives and works in our hearts. It's up to us to cultivate our inner life in the light of Christ so that others will want to know us and venture into their own relationship with him.