Like St. Francis, this lay missionary is famous for his work to help the poor and marginalized and for his austere lifestyle.
"Brother" Biagio Conte died from cancer on January 12 this year at the age of 59. Readers outside of Italy have probably never heard of him, but this lay missionary was famous in his homeland for his work in favor of the poor and marginalized and for his austere personal lifestyle, qualities that inevitably call to mind the life of St. Francis.
Born into a wealthy home, he worked briefly in the family's construction business until he had a spiritual crisis at the age of 20. He spent the rest of his life as a lay missionary and a pilgrim on earth, sometimes as a hermit, sometimes as a literal pilgrim to Assisi, but mostly dedicating his life to the poor, the sick, and the marginalized, especially in his home city of Palermo.
Besides creating institutions to offer food, medicine, clothing, and shelter, he held personal protests and hunger strikes to call attention to the plight of those in need and plead for resources to help them. He even went on foot from Italy to Brussels (Belgium) to hand-deliver a letter to the president of the European Parliament about these issues.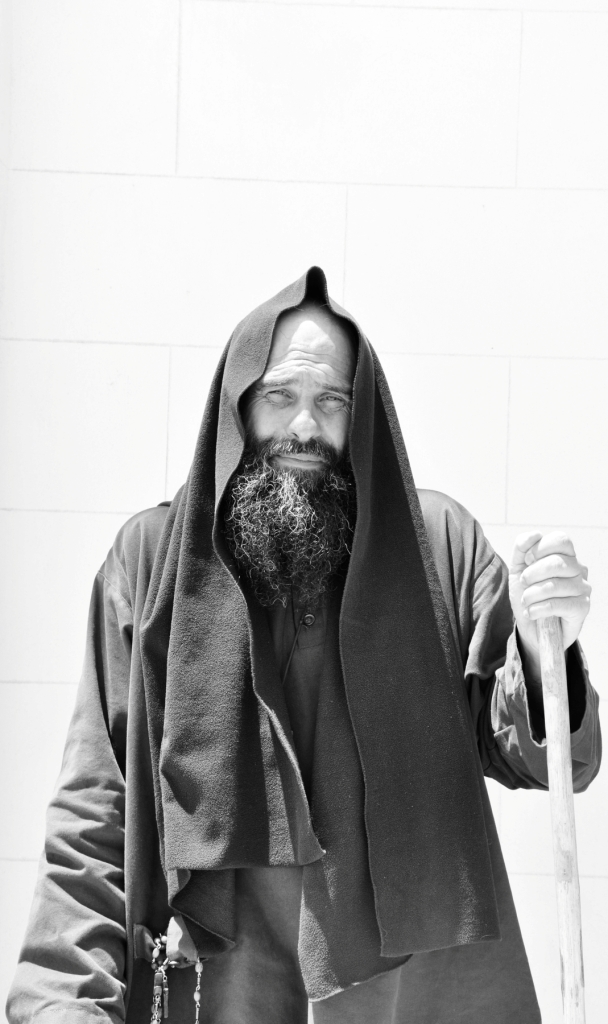 fot. dzięki uprzejmości Giacomo Palermo
On the occasion of his death, some of his powerful and inspiring phrases are finding a new audience. Here are some we want to share with you:
Be builders of peace
"Never build weapons again, but instruments for work: brothers and sisters who are politicians and authorities, I invite you to change the way you live and govern, thus putting into practice the gift of being true builders of peace."
Don't be complicit to sin
"The good God tells us, 'Help, correct, and reprove those who are in error, so thus they may be converted through you, but if you don't tell sinners that they are sinning, you will bear the sins of others.' As they say here in Sicily, let's not practice omertà — that is, when we see and don't say anything and don't intervene."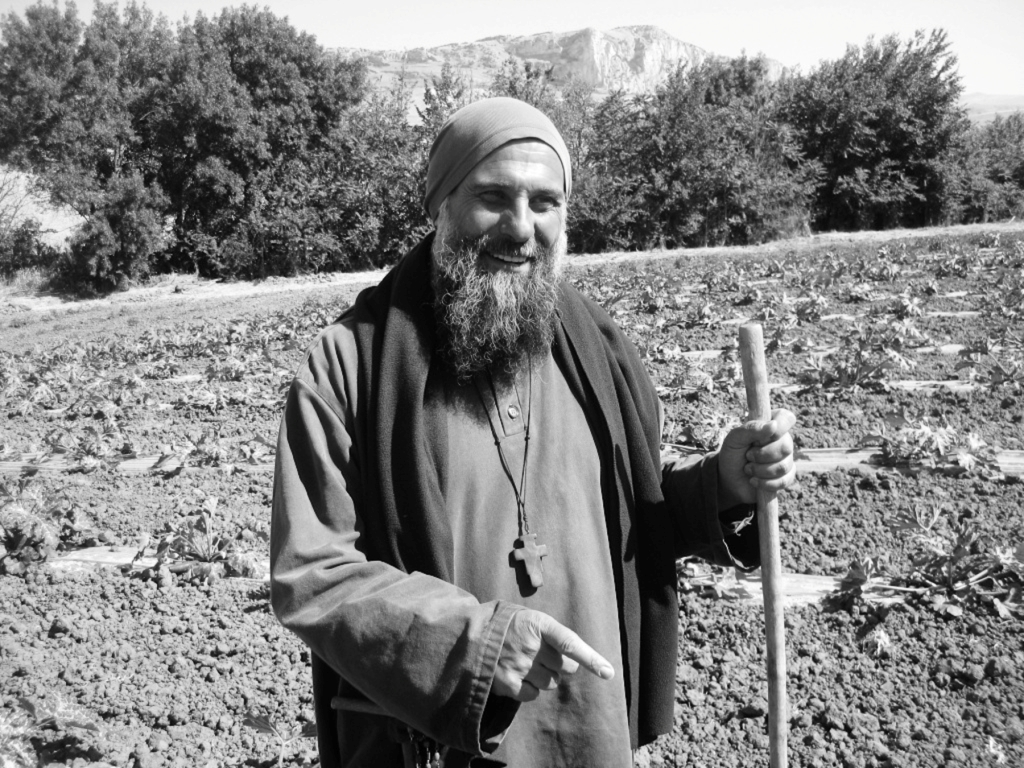 fot. dzięki uprzejmości Giacomo Palermo
Have courage
"Dear beloved humanity: take courage! Let us not lose hope for a better and more just world. I feel in my heart, thanks to our good God, that I should encourage this suffering society and every living person, every man and woman of this earth: let us help each other to rebuild peace and true hope together."
The common good
"I pray and hope that every profession may contribute to the common good and thus bring to fruition a true and just conversion to our good God, that is, to Good, and in this way fight evil with good."
Teachers, be examples for your students
"Dear teachers and staff at schools … Be a good example for the sake of the students, for the good of your own life and of your family, and for the sake of all humanity."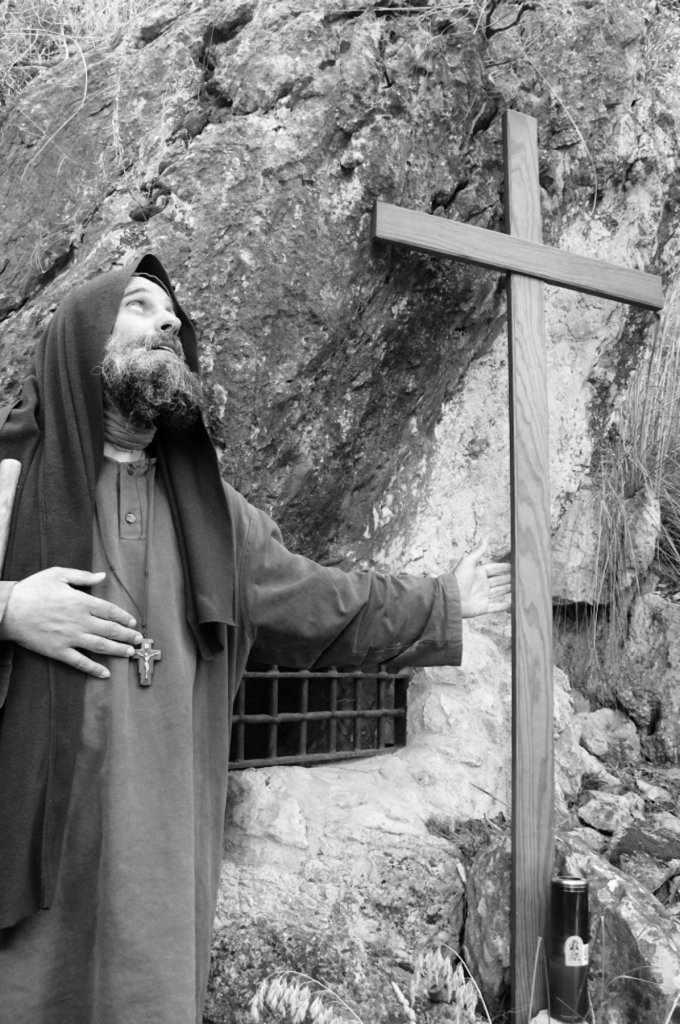 fot. dzięki uprzejmości Giacomo Palermo
God and the coronavirus
"The virus will not win. God is stronger. And people together are stronger. We should be worried about a more frightful virus: that of indifference, of egoism."
Neither barriers nor walls
"Every man and woman should be respected, has the right to eat, to a house, a job … and this applies to every marginalized person, every emigrant, immigrant, and refugee. If we do not give them dignity and hope there will never be a just and correct society. We all have the duty not to raise barriers or walls."
God in those who suffer
"After so many years, must I still see this society in which people die due to indifference, in the cold, homeless? God is in those who suffer, that's why we don't see him!"
Unplug
"There's a hermit in each one of us, but we have to unplug. If we don't unplug, we will never discover this entire world."