The wall paintings of Faras Cathedral were carefully dismantled and relocated to the National Museum of Sudan and the National Museum of Poland in Warsaw.
What can God do in your life with one Bible verse a day?
Subscribe to Aleteia's new service and bring Scripture into your morning:
Just one verse each day.
Click to bring God's word to your inbox
Faras Cathedral was once an architectural marvel and a significant cultural and religious center during the medieval period. Built in the 7th century in Nubia (nowadays Sudan), the cathedral stood as a testament to the vibrant Christian civilization that flourished in the region – the Kingdom of Makuria.
Faras Cathedral was renowned for its exquisite wall paintings, considered some of the most remarkable examples of Christian art in Africa. These vibrant frescoes depicted biblical scenes, saints, and various religious narratives, offering insights into the religious customs and artistic currents of the time. Nowadays, these frescoes are preserved in various museums around the world.
The Faras Cathedral served as the spiritual heart of the Kingdom of Makuria – an ancient Nubian kingdom that embraced Christianity. In fact, it was the original seat of the Diocese of Faras. The grandeur of the structure and the beauty of its adornments reflected the kingdom's decidedly Christian orientation, as much as its cultural achievements.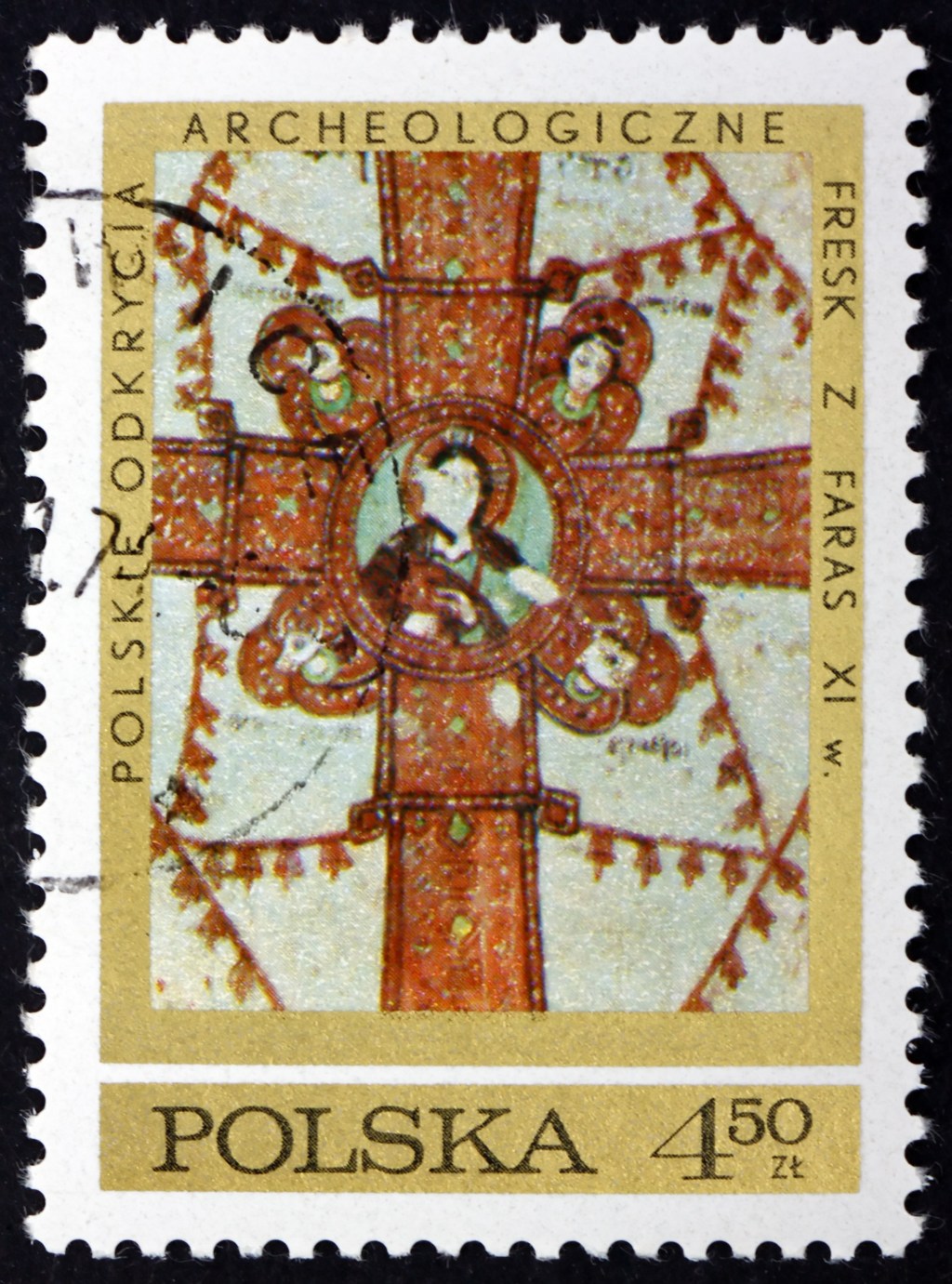 Shutterstock
Nobadian rulers controlling the Nile Valley from the first to the third cataracts converted to Christianity around 548, influenced by missionaries sent from Constantinople by the Empress Theodora. The first cathedral was erected in the 7th century, when the city was still known as Pachoras, and likely stood at the exact site where Polish archaeologists taking part in the Nubia Campaign discovered the subsequent 8th-century cathedral. The site was excavated by Polish archaeologists under Kazimierz Michałowski between 1960 and 1964.
Due to the construction of the Aswan High Dam in the 1960s, Faras Cathedral, along with other historical sites in Nubia, faced the threat of submergence. In an international effort to preserve these invaluable treasures, the cathedral's wall paintings were carefully dismantled and relocated to various museums, most notably the National Museum of Sudan and the National Museum of Poland in Warsaw, where a whole room is dedicated to this cathedral. In 1971, Poland issued a collection of postal stamps featuring its mural paintings.  
Shutterstock
Today, the stunning wall paintings of Faras Cathedral continue to captivate visitors (to these museums, that is), offering glimpses into the rich heritage of Nubia and its vibrant Christian medieval past. They serve as a testament to the artistic excellence and cultural significance of the Kingdom of Makuria, preserving a piece of history for future generations to appreciate and learn from.