Other religious texts were also used to train the artificial intelligence of the company that owns Facebook.
Meta, owner of Facebook, Instagram, and WhatsApp, reported that it has used the Bible to train its "Massively Multilingual Speech AI research models" to learn more than 1,000 languages.
The goal of Meta's artificial intelligence model is to convert text into speech and reproduce over 4,000 languages. For this, the Facebook parent company turned to the Bible for help, since, according to Wycliff Global Alliance, as of 2022 there were 3,589 languages with at least one book of the Bible translated.
Other religious texts in addition to the Bible were also used to train the A.I. models:
Collecting audio data for thousands of languages was our first challenge because the largest existing speech datasets cover 100 languages at most. To overcome this, we turned to religious texts, such as the Bible, that have been translated in many different languages and whose translations have been widely studied for text-based language translation research.
According to the company, they have already created a dataset of New Testament readings in more than 1,100 languages. This has resulted in an average of 32 hours of data per language.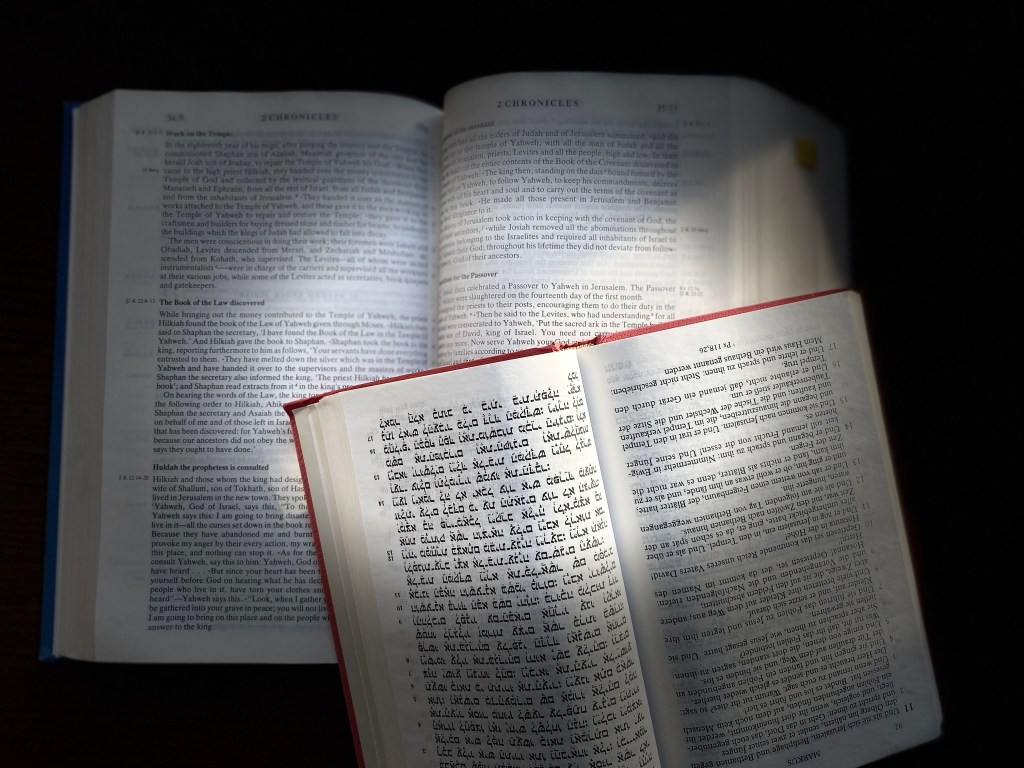 Sr. Amata CSFN
Preserving languages
Meta's artificial intelligence model aims to preserve languages that are in disuse. "Many of the world's languages are in danger of disappearing, and the limitations of current speech recognition and generation technology will only accelerate this trend. We want to make it easier for people to access information and use devices in their preferred language," the company explains.
The company, however, makes an addendum: "(W)hile the content of the audio recordings is religious, our analysis shows that this doesn't bias the model to produce more religious language."
The Bible translations
According to United Bible Societies, the complete translation of all the books of Holy Scripture is currently available in 733 languages.
Data presented by the federation show that by 2022, initial projects for translating the Holy Scriptures into 57 languages were completed, and in 14 of them the complete Bible. By 2021, Bible translations into 81 languages had been completed.
By 2038, the world federation of Bible Societies intends to extend the translation of Holy Scripture to another 1,200 languages.