MUST-SEE VIDEO: The hazards of having a home office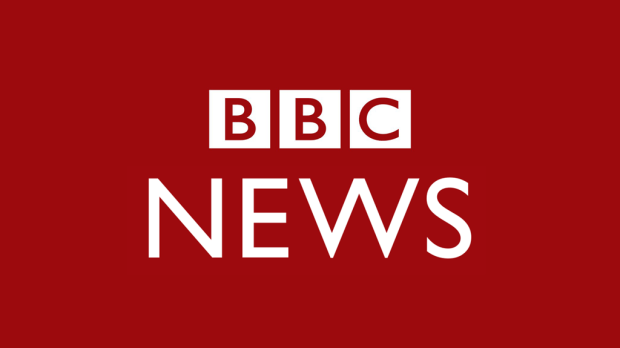 This is an instant classic.
Watch what happens when this professor was interviewed by the BBC—and he had some unexpected visitors.
Enjoying your time on Aleteia?
Articles like these are sponsored free for every Catholic through the support of generous readers just like you.
Thanks to their partnership in our mission, we reach more than 20 million unique users per month!
Help us continue to bring the Gospel to people everywhere through uplifting and transformative Catholic news, stories, spirituality, and more.
Support Aleteia with a gift today!