This item was posted on the archdiocese's Facebook page, along with some pictures. Archbishop Paul Coakley ordained the men at the Cathedral of Our Lady of Perpetual Help in Oklahoma City. It's said to be one of the ordination largest classes in the archdiocese, ever.
I hope to get more details soon!
Congratulations, brothers, and welcome! Ad multos annos!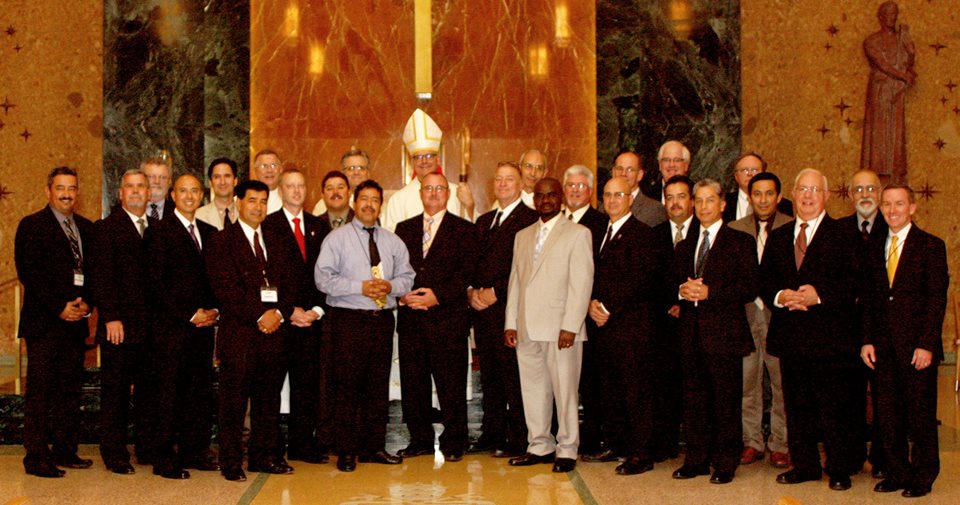 Photos: Facebook