This puts him on the same list as Donald Trump, Steve Bannon,  Viola Davis, Jeff Bezos and Melinda Gates.
Cardinal Blase Cupich writes about the pontiff:
Who is Jorge Mario Bergoglio? Francis told us in his first interview after being elected Pope: "I am a sinner," he said. "This the most accurate definition. It is not a figure of speech." Before hearing confessions in St. Peter's Basilica, he kneels in confession himself—because one cannot accompany a suffering world without acknowledging one's own faults.

The same goes for the church Francis leads. Before being elected Pope, Francis gave a speech to his fellow Cardinals warning against becoming a "self-referential" church, rather than one that goes out of itself to the margins of society to be with those who suffer. That is where God is working in the world and where he calls us to be. This has rung especially true this year, as Francis has spoken out on the need to welcome refugees amid a global crisis.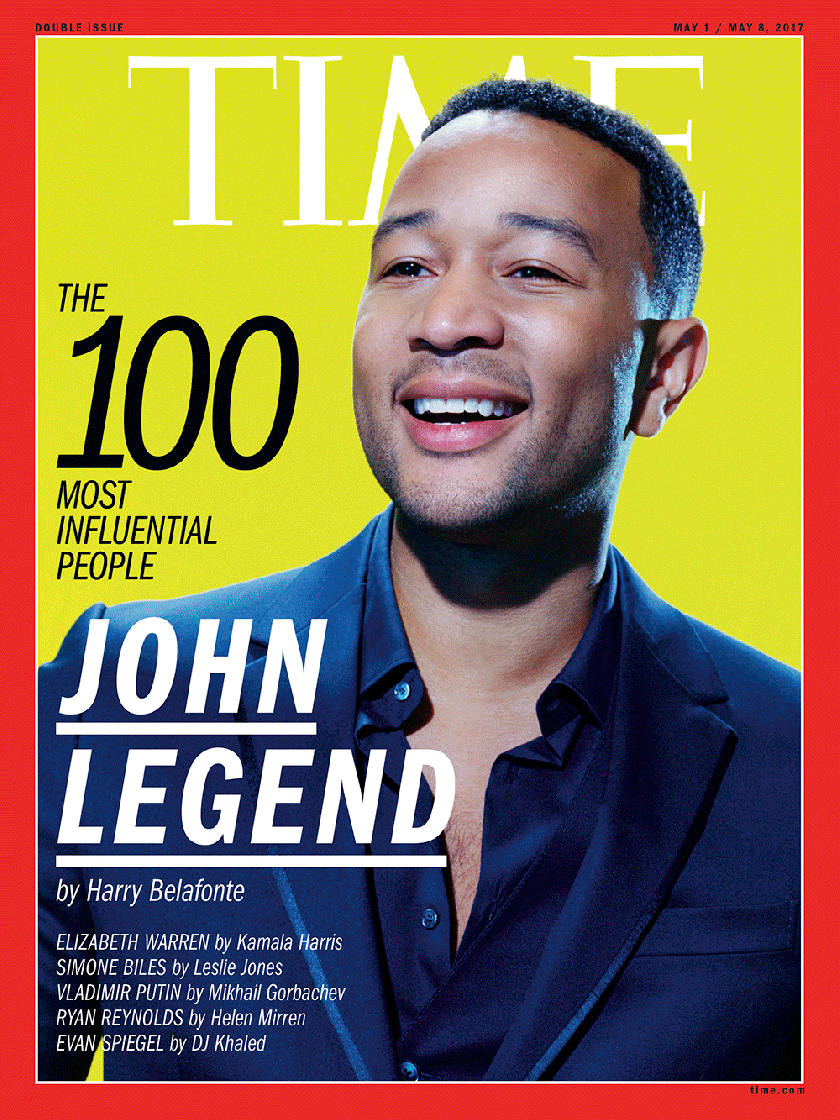 This isn't the first time Francis has made the list. As writer Nancy Gibbs explains:
Our annual list of the 100 Most Influential People explores the intersection of accomplishment and renown. As in years past, this year's list includes Presidents and Prime Ministers, CEOs and celebrities — but they are joined by others of less fame but great force, in the power of their inventions, the scale of their ambitions, the genius of their solutions to problems that no one before them could solve.

Some years the list has the feel of a loose, lively dinner party, people who mostly don't know one another but would get along if they did. This year is a bit more complicated. These past 12 months have sharpened our edges as political debates in the U.S. and Europe, the Middle East and Asia, turned jagged and primal and seem almost perfectly designed to divide us more deeply. The list includes active opponents—not only U.S. President Donald Trump and North Korea's leader Kim Jong Un but also the Philippines' President Rodrigo Duterte and his nemesis Senator Leila de Lima, whose denunciation of Duterte's bloody crusade against drug dealers has landed her in prison. And there are several people on the list whose influence is the subject of heated debate, from WikiLeaks founder Julian Assange to FBI Director James Comey to White House adviser Stephen Bannon. Each has champions and critics; all are shap­ing the course of this turbulent year.