Need an idea for Lenten almsgiving?
Help us spread faith on the internet. Would you consider donating just $10, so we can continue creating free, uplifting content?
Make a Lenten donation here
I know where I was: the Basilica of Our Lady of Perpetual Help in Brooklyn, New York. This day, 10 years ago, I received the sacrament of Holy Orders and was ordained a deacon.
Thank you, God, for this priceless gift.
A blessed and happy 10th anniversary to the Diocese of Brooklyn diaconate class of 2007— what a blessing this time has been!
Ad multos annos! 
"How can I repay the Lord for his goodness to me?
My vows to the Lord I will fulfill
before all his people.
Your servant, Lord, your servant am I."
— Psalm 116
There are so many I hold close to my heart in prayer and gratitude this day—family and friends, parishioners and strangers, priests and deacons and bishops, unseen angels and visible saints who have walked with me along this path and caught me when I've stumbled. Thank you, thank you, thank you. Siobhain, I can never say it enough: I love you.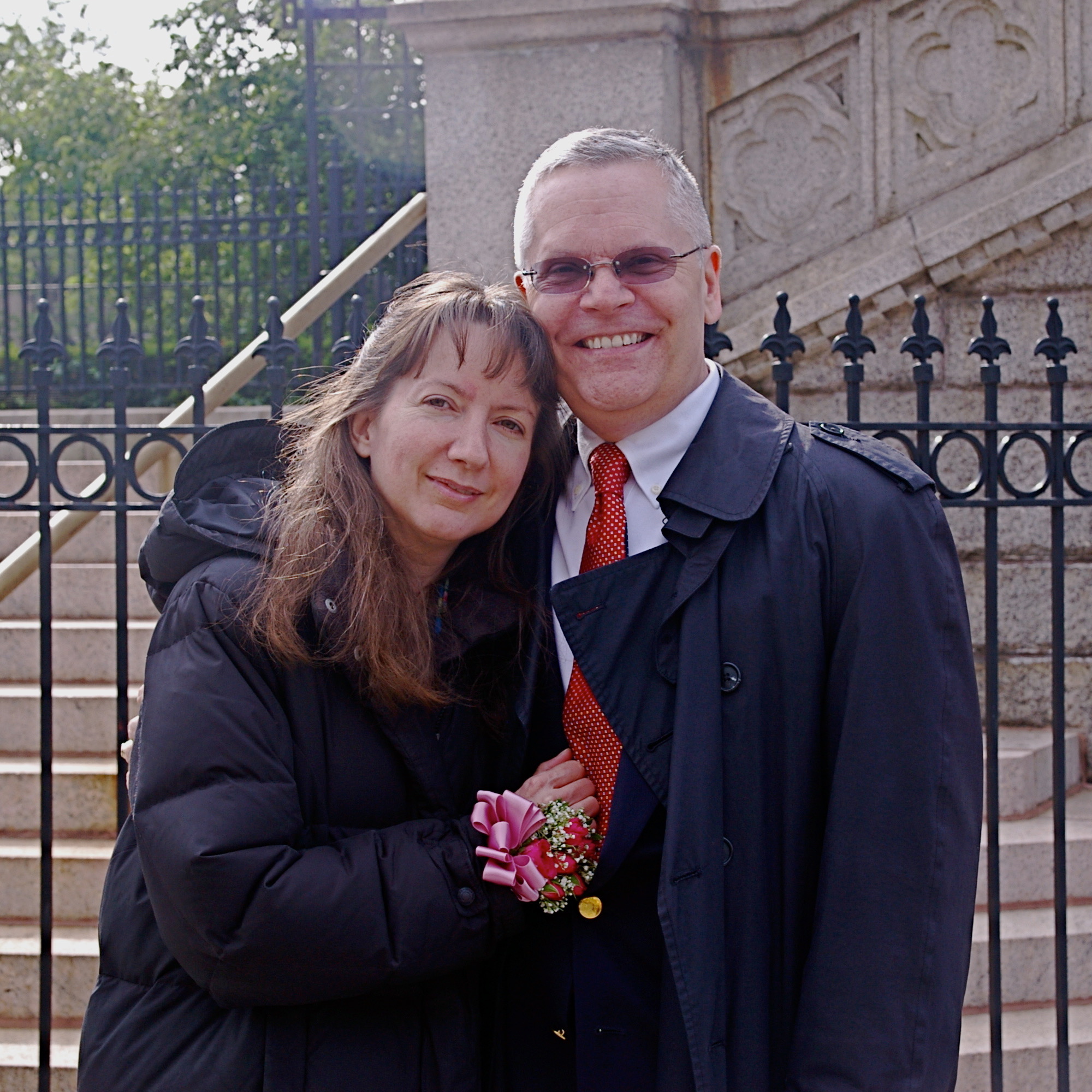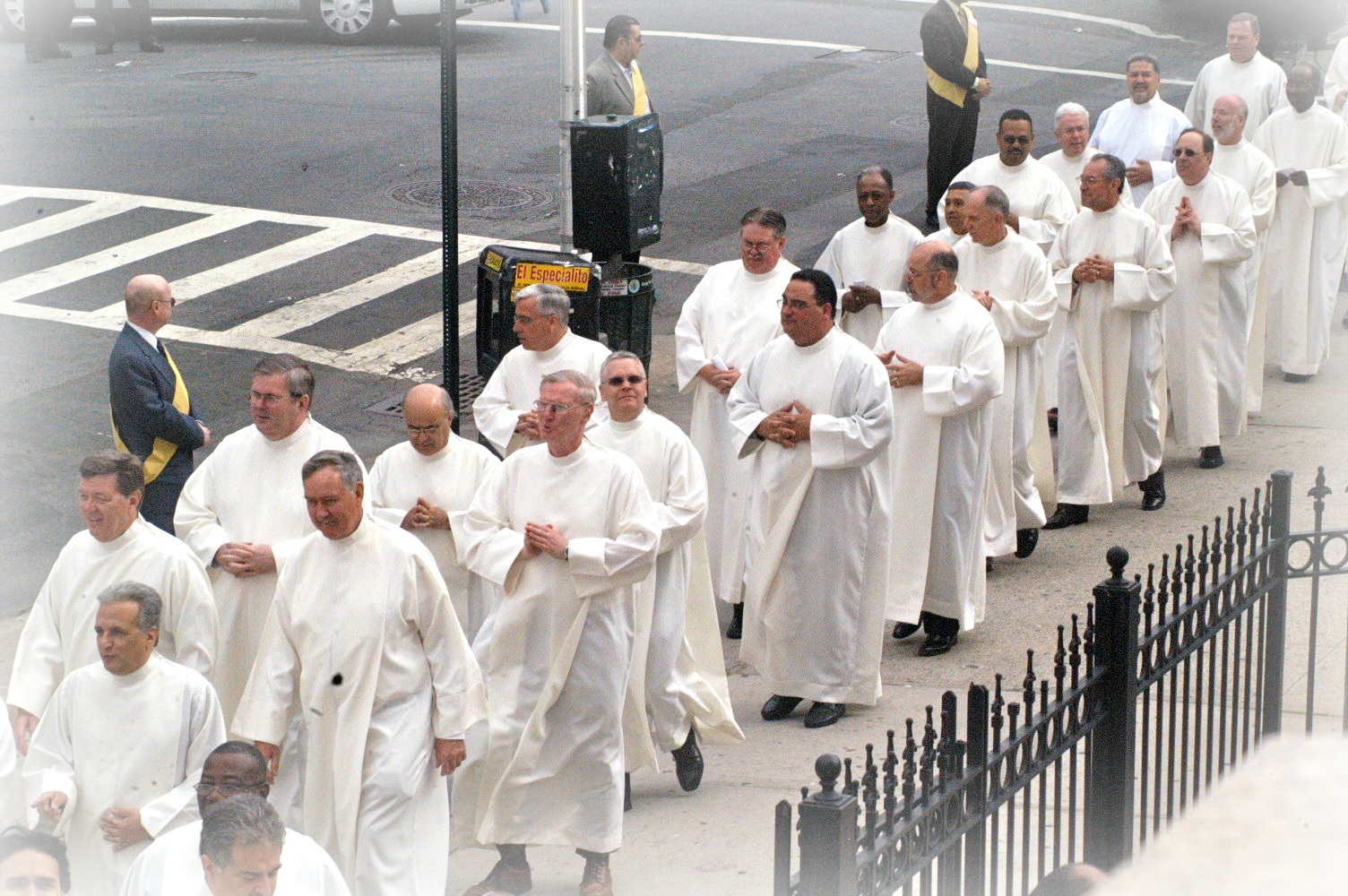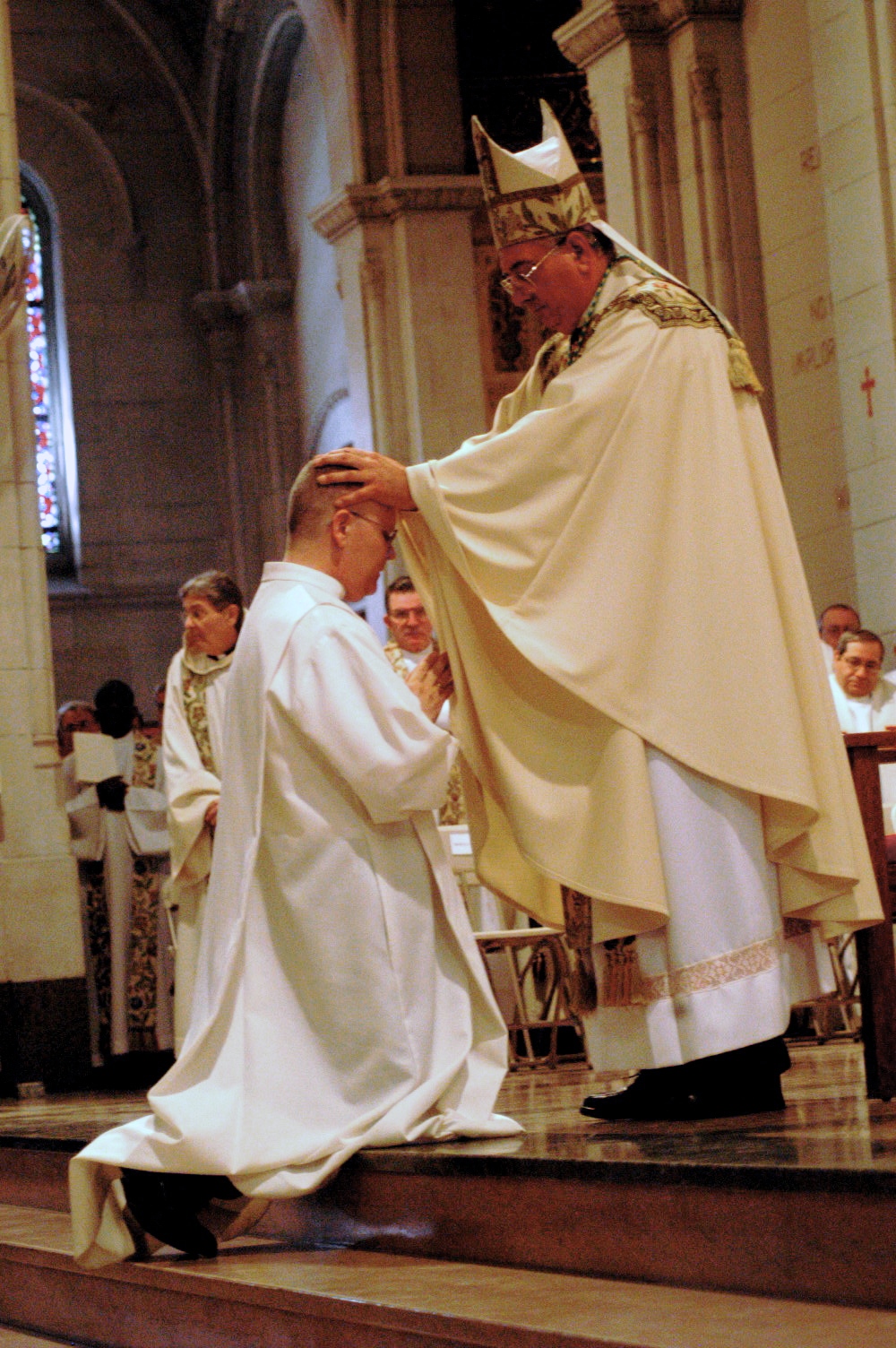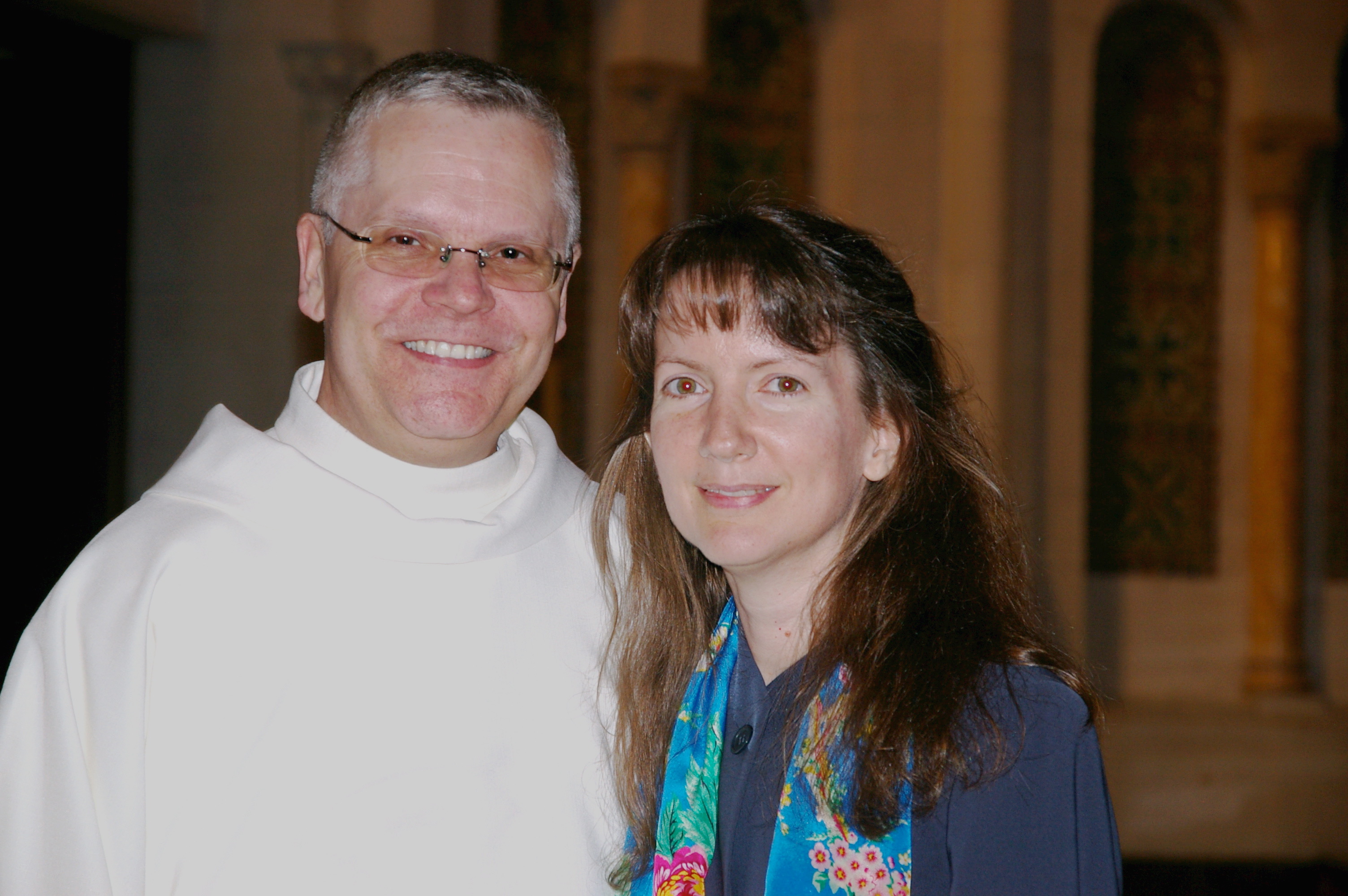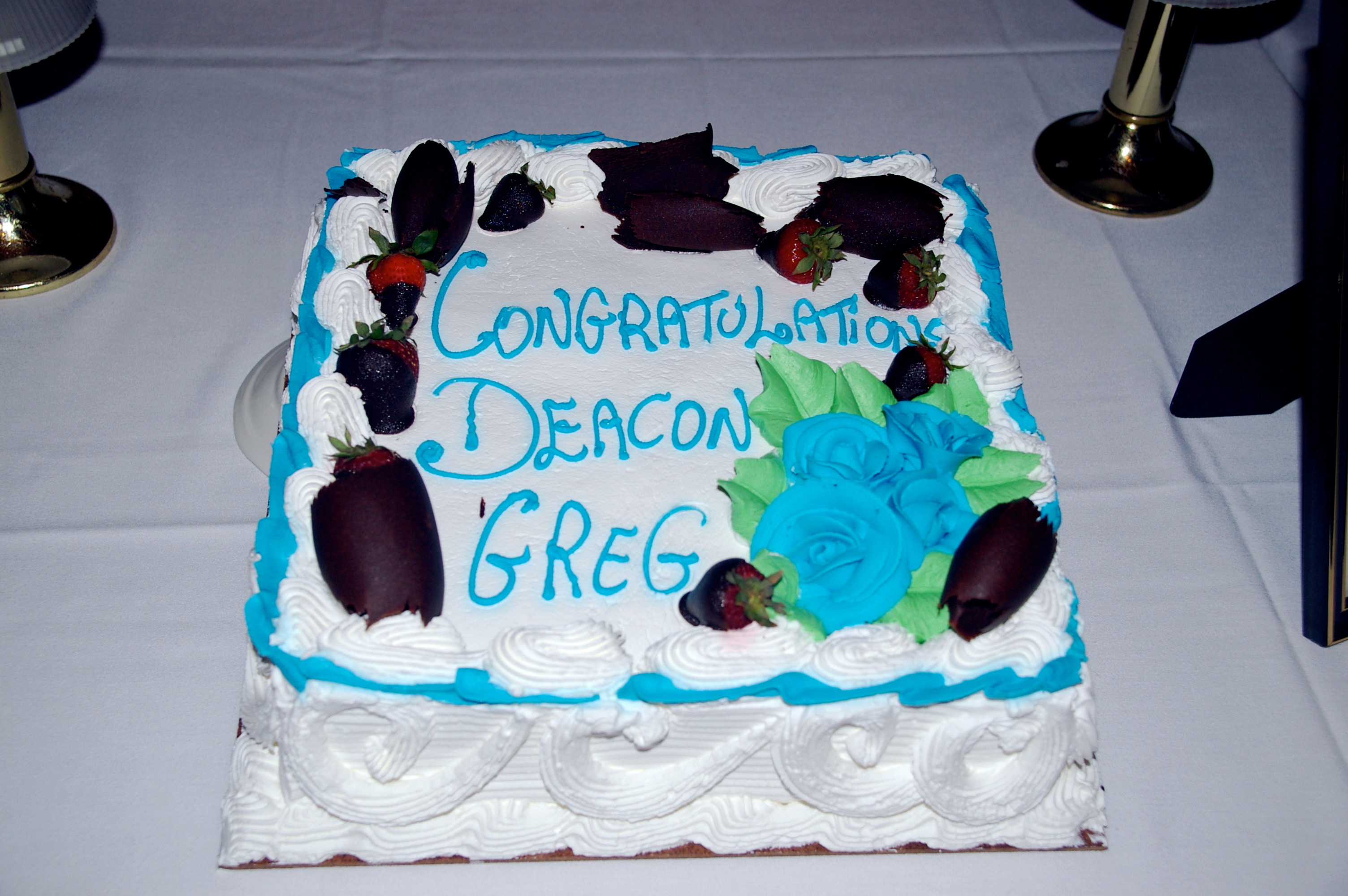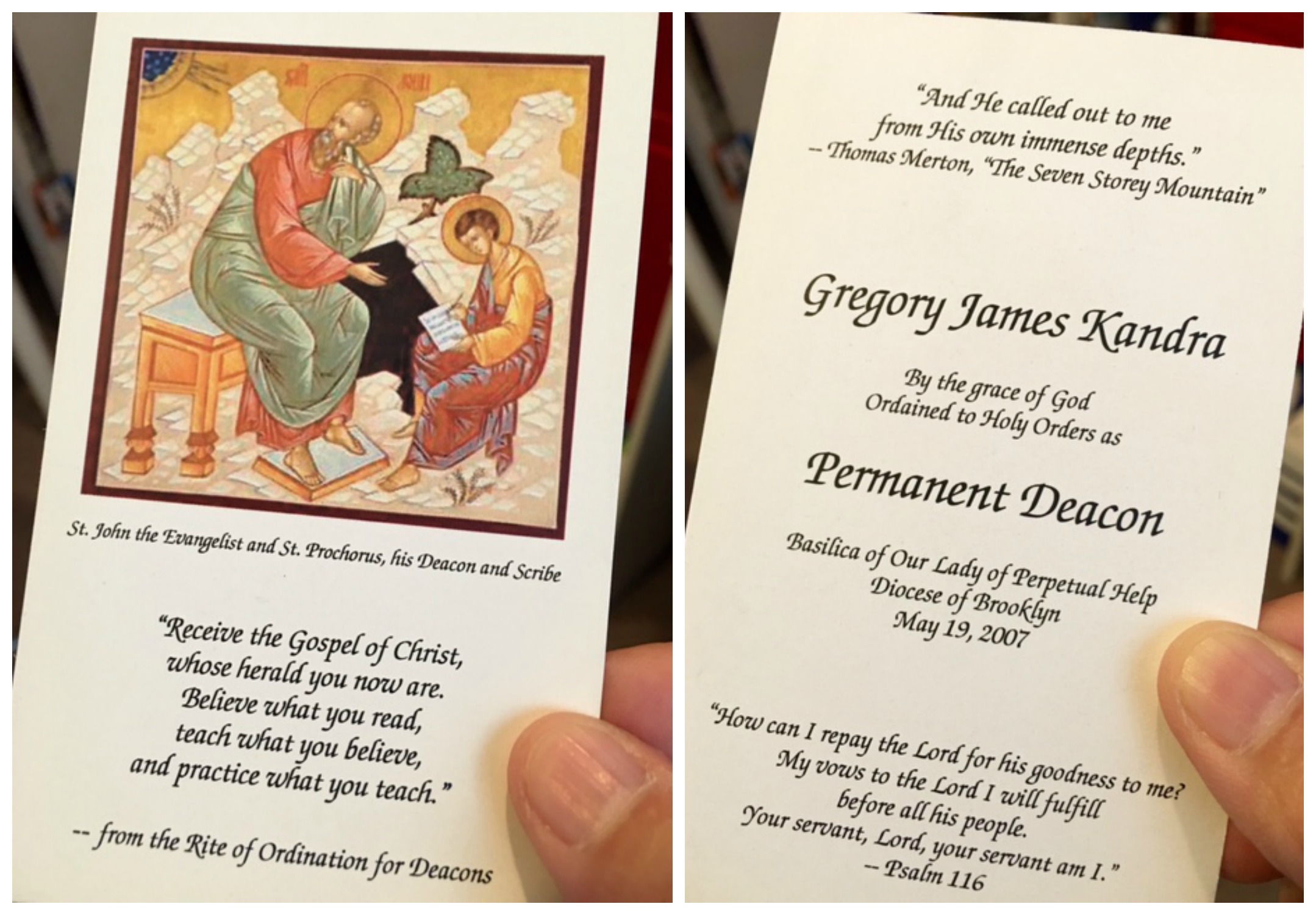 Prayer of the Ordained
Heavenly Father,
You who ordered the universe
Have also ordained the universe.
You have ordained that the stars follow their course,
That the seasons follow Your plan
That the oceans and tides obey Your rhythms.
And now you have ordained us in Your service, as Deacons.
Make of us instruments of Your holy will —
Rinse away the useless clay, and leave behind new creations,
polished at Your wheel, shaped by Your fingers, dried in the warmth of your gaze.
In the boundless mercy and love with which you have formed us,
Guide us with Your Spirit, so that we might complete the work You have begun.
Let us always remember that we have been ordained to serve,
And not to be served,
To build up, not to tear down,
To preach, to teach, and to believe.
Help us to proclaim the gospel with the fervor of Your greatest deacons:
As fearlessly as Stephen,
As compassionately as Lawrence
And as joyfully as Francis of Assisi.
Make our lives models of Christ the servant,
That we may love others as He did,
And always see Him in those we meet,
Even in the distressing disguise of the poor, the sick, the lonely or the lost.
Let our words be Your Word,
Our actions, Your actions.
Make our hands Your hands,
Outstretched, to carry and comfort, to baptize and bless.
Grant us the grace to be worthy of the work we are beginning,
So that we may one day worship You in Your sanctuary,
Serving in eternal joy at Your table.
We ask this through the First Servant and First Deacon,
our brother, Christ Our Lord.
Amen.