There is a feature, today on Isabella Rossellini that gives an excellent update on this interesting woman's life. I didn't know, for instance, that she is currently pursuing a Master's Degree or that she's a "neighbor" in the sense that she lives here on Long Island, rather than in the city. I didn't know that Lancôme has (wisely) re-signed her to be one of its public faces. I mean, honestly, with a face like this, whyever wouldn't they? She is 63 years-old, and she she presents a natural 63 year-old face as just drop-dead gorgeous.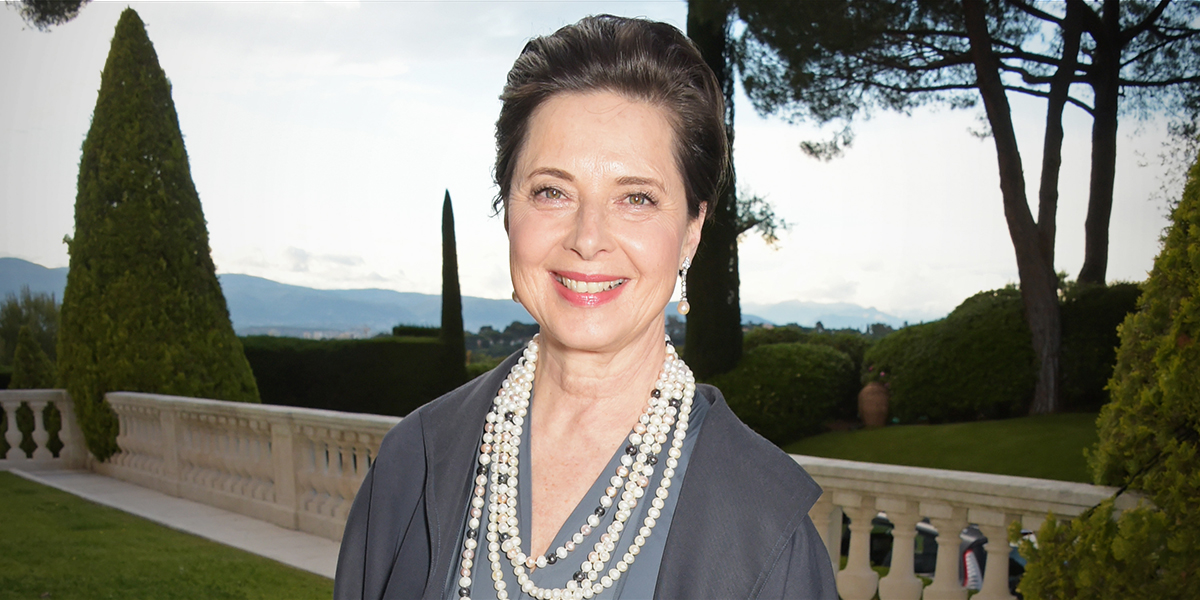 I love that the natural laugh-lines and subtle aging in her face matches her neck and chest. I love that she doesn't look so pulled that her face and neck no longer go together, like so many older women who live in the public eye. I love that she is not presenting a wholly false, completely unlined and over-botoxed face that makes so many formerly beautiful women look like unnatural monsters, and renders so many actresses unable to emote. I love that Rossellini has not succumbed to "The Standard-Issue Face" that makes all of the older female celebrities look vaguely alike, with the same cheek implants, the subcutaneous filler, the blubbery lips — until you almost aren't sure if you're looking at Cher or Madonna, both of whom have begun to look like caricatures of their younger, less-perfectly rendered but more beautifully natural, selves.
Rossellini looks like Rossellini, still. She's not wearing fingerless gloves all the time to hide her aging hands because they might spoil the illusion — or delusion — of youthfulness. She's not falling for the lie that if you don't look young, you mustn't be beautiful.
I think she happens to look younger than some of the women who are working so hard at it. And I really love her wisdom here:
"If you look at most beauty advertisements, you would think that makeup is only for beautiful women in their early 20s [but] older women like seeing older women in ads, and younger women do, too—because they see them and are not frightened of growing older."
Just right. Props to Isabella Rossellini, La Bella! Let's see older women, unseduced by the scalpel and the filler, held up as the examples of mature (and secure) beauty that they really are!
Read the whole piece, with slideshow, here.