Have you ever checked out our "Wisdom of the Day" posts? You have to scroll down a little to find them, but they're worth looking for, as you can see here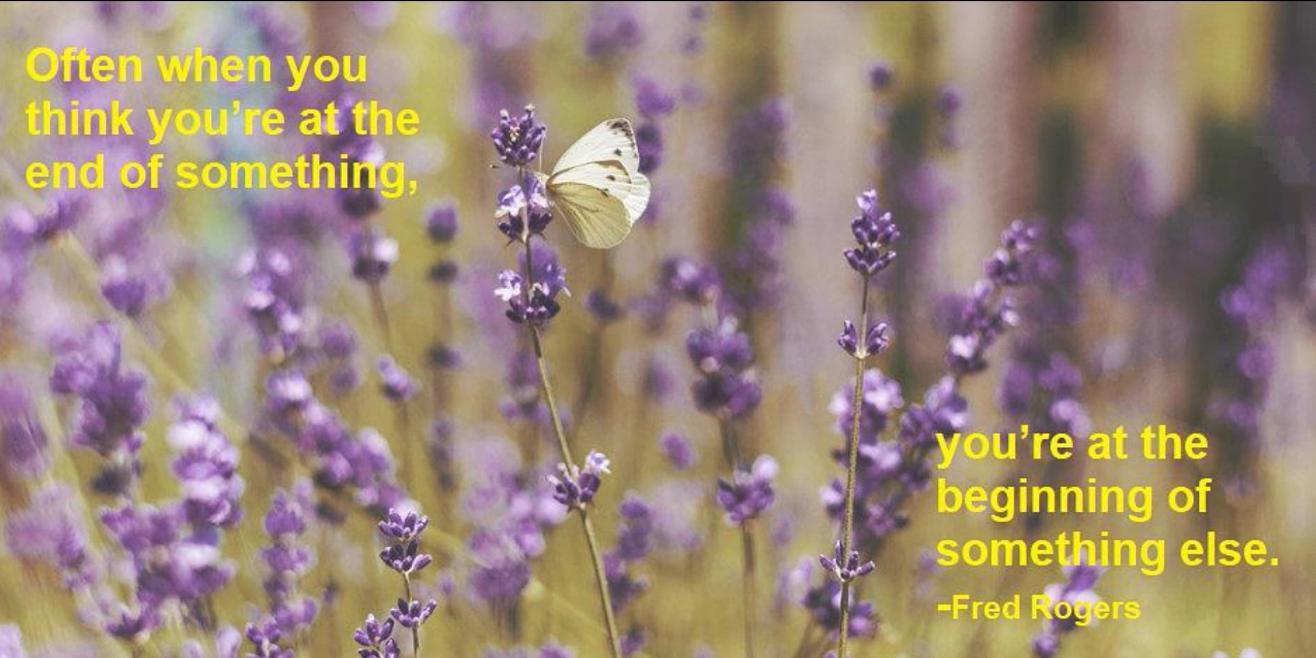 and here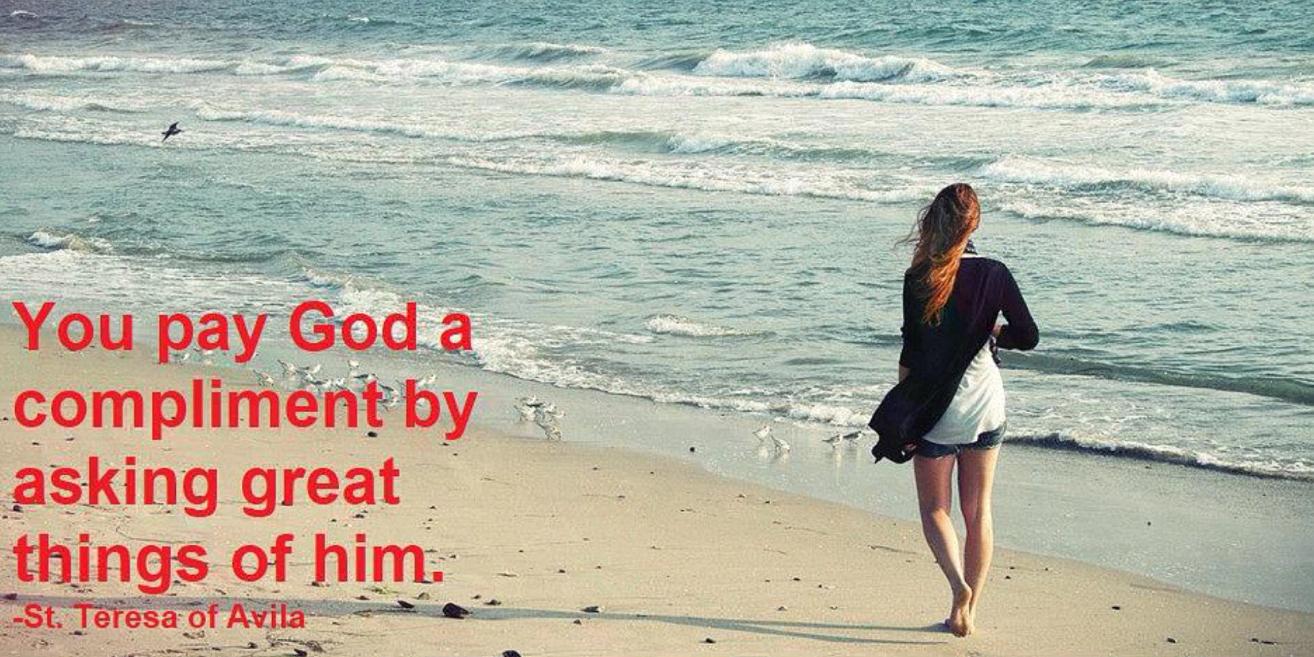 and in this little video we compiled:
I was struck, the other day, to see another quote from St. Teresa of Avila — the one which graces the header of this piece: "Don't let your sins turn into bad habits" because it is a command that nearly begs the reader to ask, "what is the difference?"
That's actually the question Zoe Romanowsky asked me, when the quote came up in a discussion of my most recent book, Little Sins Mean a Lot: Kicking Our Bad Habits Before They Kick Us:
When Zoe asked the question, this is how I answered it:
What's the difference between a sin and a bad habit? Teresa of Avila said, "Don't let your sins turn into bad habits." In my book I note that and then add: "Don't let your bad habits turn into sins." I confess I can't always easily differentiate between them, but Teresa is a Doctor of the Church, so if she says there's a difference, I will believe her. Maybe I can answer this way: if Teresa was talking to one of her nuns who had missed Mass once because she just wasn't in the mood, she might caution, "Sister, don't let your sin become a bad habit." In other words, try not to do that again. On the other hand, if she had a nun who was perhaps a bit of a dreamer, who missed the bells ringing calling her to Mass, she might caution the sister to not let that bad habit of unawareness — of dawdling in a daydream — turn into the sin of putting herself before God, before worship.
So, there is that.**
As long as I'm plugging features you may not have yet discovered on Aleteia, here are a few more:
SAINT OF THE DAY: Up at the top of the homepage, near the date there is always a link to the Saint of the Day feature.
DAILY PRAYERS: If you click on the Saint of the Day, you will find a box linking you to Morning Prayer and a Daily Meditation, Evening Prayer, as provided to us from Magnificat Magazine.
WEEKLY ADVICE: Katrina Fernandez' weekly advice column is chock-full of sane advice and just gets stronger and stronger, week by week. You can email your questions to her at @askkatrina@aleteia.org and she'll answer them with her patented common sense and wisdom. Follow Katrina on Twitter at @Katrina_FIFY.
And, once again, do check out our Wisdom of the Day feature, (and the Photo of the Day, too). Bookmark these pages for a bit of inspiration!
[**The first two reviews at Amazon aside, I really don't think it's such a poorly-written book.]