It doesn't need to be a long one, but giving your busy day to God is essential.
The mother of a Christian household can't go through her day without placing it into the hands of the Lord.This prayer allows you to put all the worries and negative thoughts into perspective. It helps puts everything in order, including the very functioning of your home.
Prayer for the Stay-at-Home Mom
All of my daily chores, I offer unto thee, O Lord,
to glorify thee and to save the world.
Thou seest my worries, my work and the exhaustion I hide from others.
I offer them to thee today.
Put joy and love into my heart,
especially when I am tired,
so those entering our home,
feel as if they entered into Thine.
Benedicte Drouin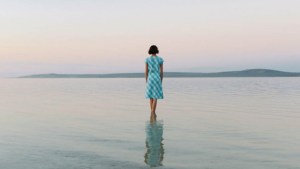 Read more:
5 Short prayers for stressful moments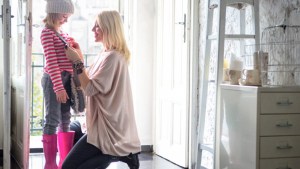 Read more:
Why the stay-at-home mom is still a good role model for our daughters