How does a couple work through this trial and rediscover happiness?
What can God do in your life with one Bible verse a day?
Subscribe to Aleteia's new service and bring Scripture into your morning:
Just one verse each day.
Click to bring God's word to your inbox
Laura and Paul's marriage is unraveling. Recently, Laura discovered that Paul was having an affair. They've examined every single incident in the chain of events that led to the infidelity and they've asked each other's forgiveness, but the memory of betrayal keeps on feeding Laura's resentment. It's a huge obstacle that prevents them from going back to the life they had before.
Forgiveness is a soothing balm for pain inflicted
What is forgiveness? Does it consist in willingly dismissing the betrayal, the pain, and the resentment it has caused? The suffering is real. But while the feeling of outrage is normal, it can lead you on a destructive path of vengeance. Forgiveness does not erase the pain of the betrayal, but the enormous debt for the suffering it has caused you.Forgiving requires hard work and tenacity, which will eventually allow you to feel some compassion for your partner. It takes time for the pain to go away but the scars will always be there.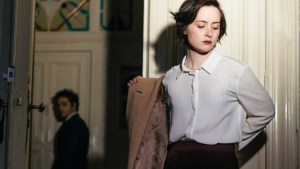 Read more:
Infidelity doesn't have to spell doom in a marriage. Here's why
The Lord also bears the permanent scars of our betrayals. But He's forgiven us for the sake of love. The actual translation from Greek of the words in "Our Father" that we recite daily is: "And forgive us our debts (trespasses) as we ourselves forgive them to those who have debts (trespasses) toward us" (Matthew 6:12). So, having asked God the Father for forgiveness, can we do the same for those we love?
It takes time to heal
When it's time to forgive, the pain you've experienced can become an obstacle for reconciliation with your partner. The memories of past wrongdoings can reignite the animosity. But those who keep looking back may get stuck and never move forward. To rebuild your relationship, you and your partner must look toward the future.
If Laura can't stop feeling resentful, she should seek professional help. But Paul must accept that it will take her time to heal. Then, like Jeremiah they may be able to say: "I will remember their sins no more" (31:34).
Marie-Noël Florant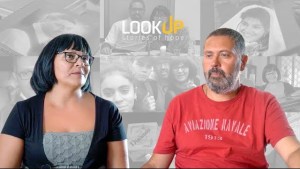 Read more:
Spouses forever: It's possible to love each other even more after infidelity