With kids heading back to school, parents have an ideal opportunity to make some new resolutions.
What can God do in your life with one Bible verse a day?
Subscribe to Aleteia's new service and bring Scripture into your morning:
Just one verse each day.
Click to bring God's word to your inbox
A new school year is about to begin. It's a new chapter that makes us feel like doing the job right. So let's take a look at a few good decisions we can make, especially as they relate to helping our children grow spiritually. This list is neither definitive nor obligatory — it is a list of points to think about.
1
Make Sundays a day for the Lord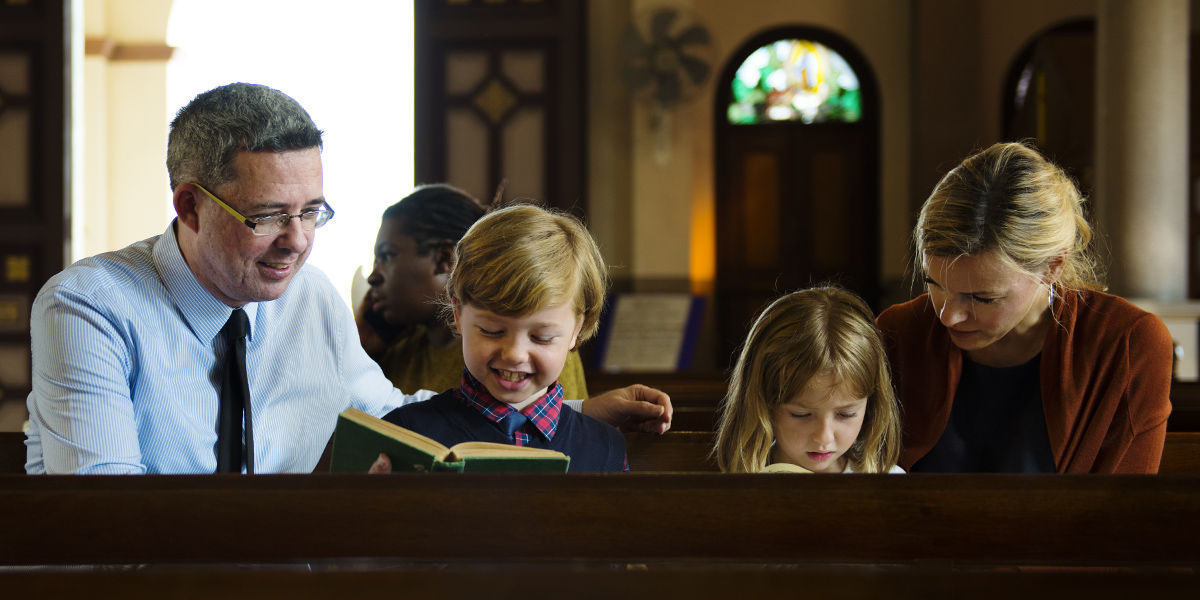 On Sundays, we should put going to Mass at the top of our priorities … even at the cost of participating in one of our children's activities that takes place on a Sunday morning. Of course, you can always go to Mass on Saturday night. But keep in mind that we don't go to Mass "to get it out of the way" and free us up for other activities. Making Sundays a day for the Lord means organizing the day around Mass. It is important to think about this when we sign our children up for extra-curricular activities.
2
Keep weekends reserved for the family
It's not at all necessary to spend a lot of money, go to expensive amusement parks, or malls to have unforgettable weekends. Children need, above all, to feel that their parents are more available for them than they are during the week: they love to laugh and play with their parents, goof around, play practical jokes, plan surprises and make meals together. As much as possible, it is important that homework be done on Saturday so that Sunday is, for everyone, a day of rest and relaxation.
3
Re-organize family prayer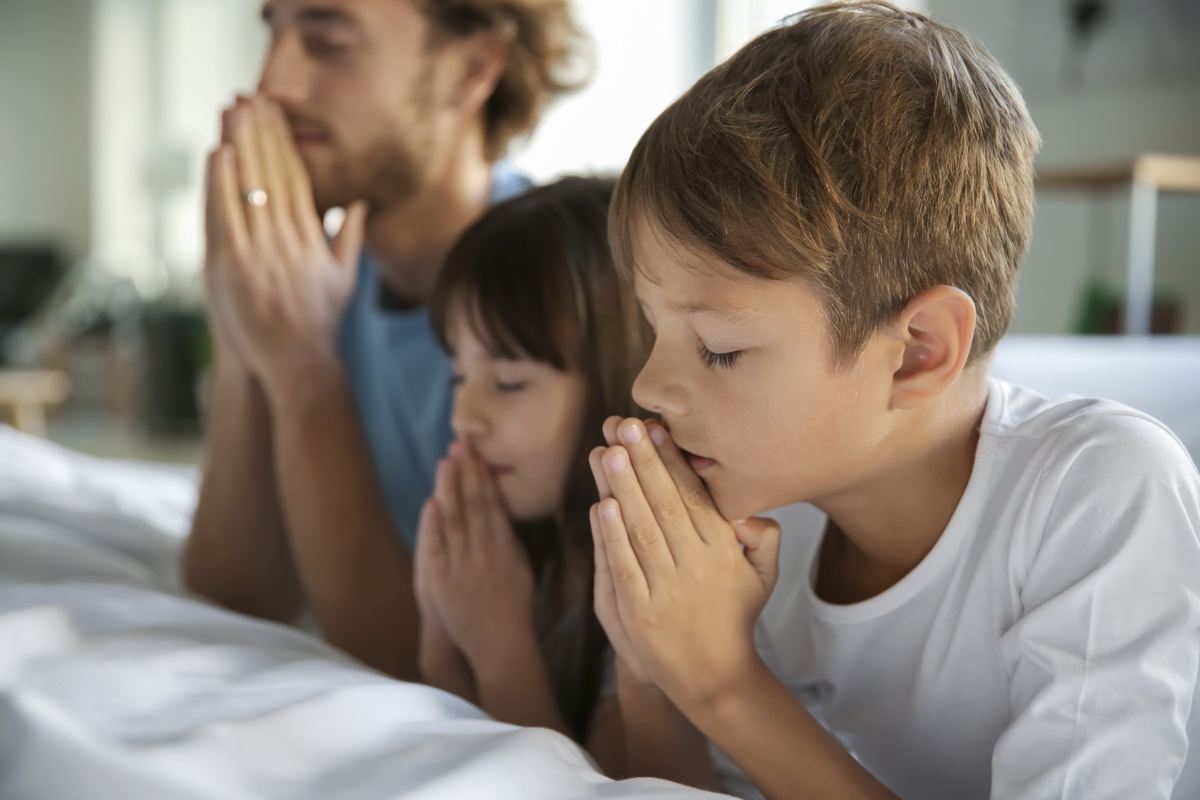 If you already have the habit of praying together as a family, what can you do to make it even better than the year before? Try to find the weak points, the difficulties, as well as where progress was made, and extract specific conclusions. Should the praying corner be fixed up? Should we find a better time to pray or keep it the same? Vacations can be times of discovery and progress in this sense: is there a way to continue this throughout the year?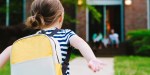 Read more:
7 Practical and spiritual ways to ensure a smooth back-to-school experience for your family


4
Improve family and professional organization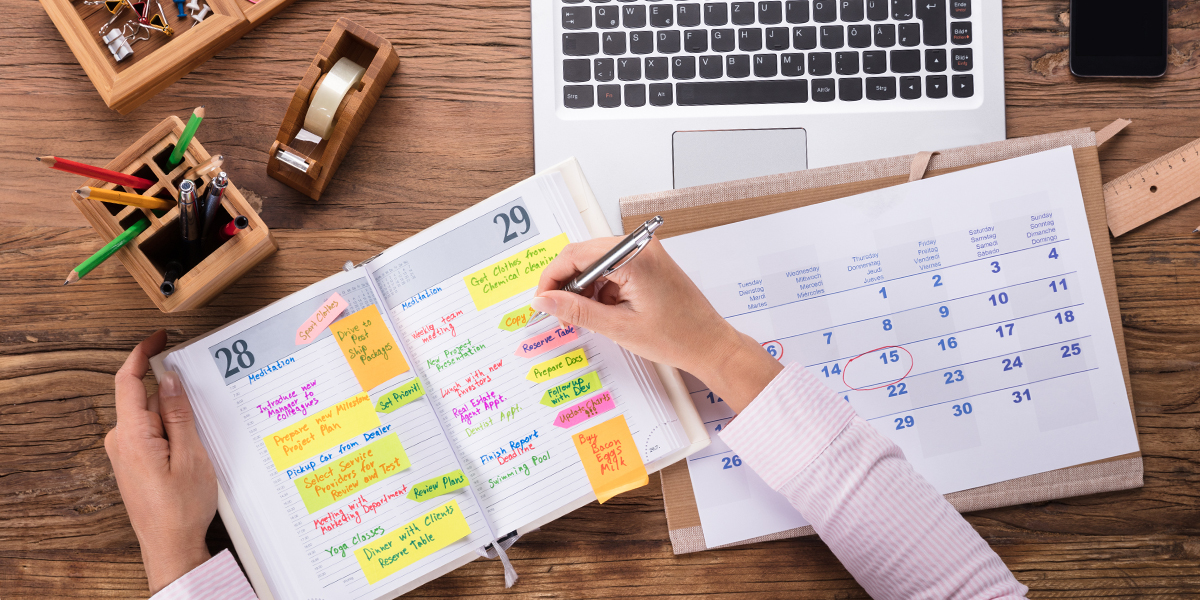 Often, times like Advent or Lent or a liturgical feast come up on us unexpectedly and we don't have the time to properly prepare for them. It is a good idea to mark on the school year calendar, from September to September, when to start preparing for Lent or other seasons and feasts. You could also mark the saint's day of each person in your family, as well as the anniversary of their baptisms. You can also add in events particular to your family, like some happy or sad event. It's a good idea to jot them all down at the beginning of the school year, because later on the days go by so fast that we don't have the time to properly them in mind. This calendar should be hung up for everyone to see, so it can be more easily consulted than if it were in the back of a drawer somewhere.
5
Re-organize the home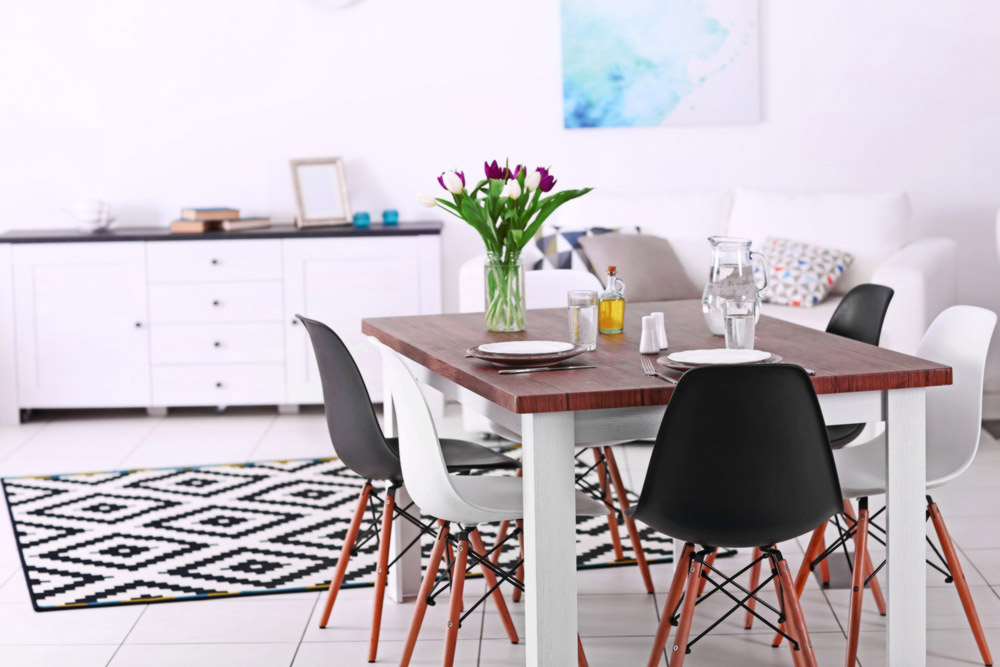 Christian living means more than just praying. It also means loving each other, living as brothers and sisters. All parents know that fraternal harmony does not always come easy. It depends, without a doubt, on each person's willingness, on their inner life, but also on a certain adjustment of the material surroundings. It is true that an excessively small living space, lack of a yard, and noisy city life do not favor peaceful living. It isn't possible to get a bigger house with the touch of a magic wand, but we might be able to change the furniture arrangement, how the bedrooms are divided up between the children, etc. Of course, our children need to learn to accept each other, to live in harmony, no matter what the circumstances are. But it is best to try to facilitate this kind of learning as much as possible.
6
Think carefully about the children's after-school activities
What after-school activities will we propose, suggest, or allow our children to do this year? The choice of activity should fit several criteria: feasibility, the child's preferences and aptitude, and the educational value. Educational value is of prime importance: every activity should help children develop and grow. We cannot leave religious education as a side issue, not even when it is a question of choosing a sport. The general spirit of the team is just as important as the performance on the field. It is fine to be a soccer or gymnastic champion, but not at any price. It is good to become familiar with the world of theater or dance, but not in just any context.
Additionally, children should be able to offer their time to others. It is essential that they learn to feel a certain gratitude in the use of their time. It is certainly true that it is not the parents who decide for their sons or daughters to be scout leaders, but the children cannot take on these commitments if their parents forbid it or if they don't encourage it at least a little. And they will have no incentive if they see that their parents are only worried about efficiency and material success. Inversely, they can lose the impetus for volunteering their time if they see their parents locked into too many commitments. Getting the balance just right is not easy!
As the school year is about to begin, it is time for resolutions, decisions, and commitments, but the most important thing is to stay faithful to them.
Christine Ponsard
Read more:
Don't want to homeschool, cyberschool, or send your kids to school this fall?