Some advice to make it easier for your children to welcome a new baby into the family.
Our children may have a hard time when a new baby comes into the family … jealousy, feeling neglected or even abandoned. Follow this advice to prepare brothers and sisters for the best welcome home for a new baby.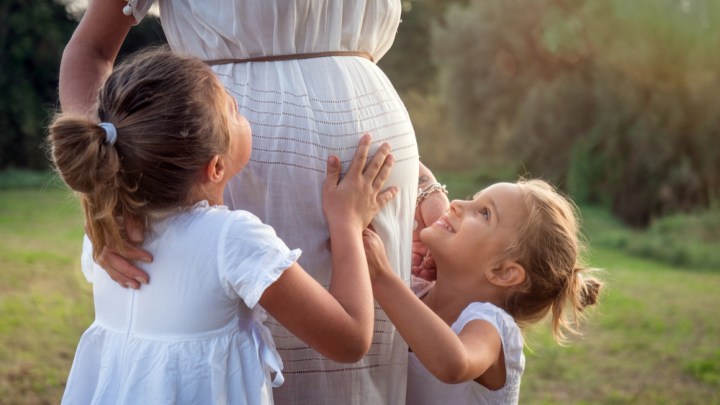 Launch the slideshow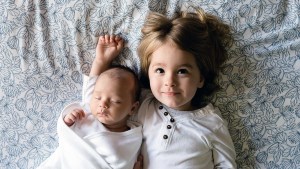 Read more:
Does your child want a new baby sibling?