Juliana Taimoorazy Fights to Protect the Ancient Assyrian Christians
What can God do in your life with one Bible verse a day?
Subscribe to Aleteia's new service and bring Scripture into your morning:
Just one verse each day.
Click to bring God's word to your inbox
The year 2015 saw one of history's largest waves of refugees flood across Europe. People fleeing conflict in the Middle East were smuggled across borders, hoping to find a place to settle in peace.
One American had been through all of that already–years before.
Juliana Taimoorazy was a young woman growing up in Iran, trying to practice her Christian faith in a country that had been ruled by an "Islamic Revolution" for 10 years, when, because of religious persecution, she fled. Smuggled into Switzerland and later Germany, she eventually got to the US with refugee status.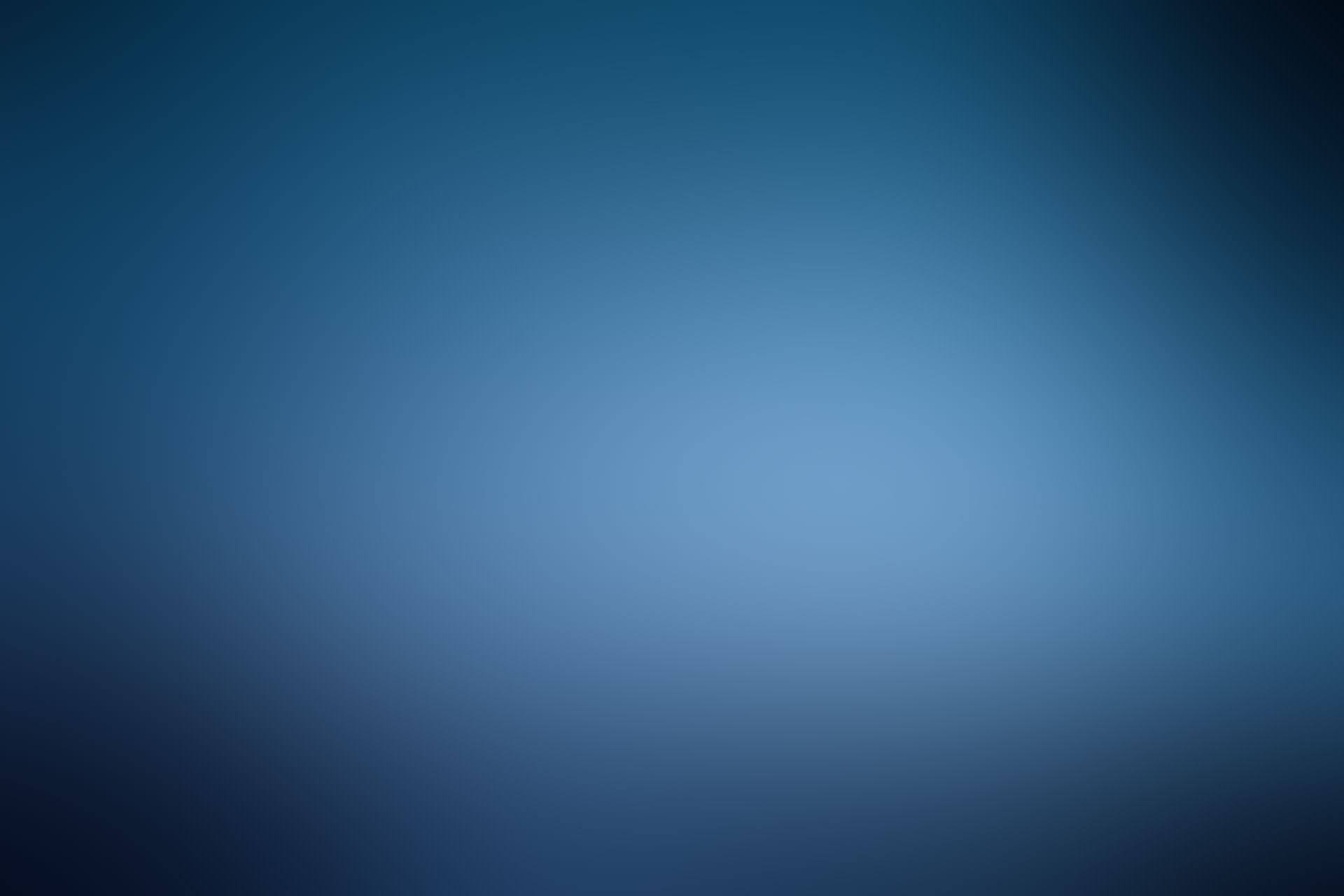 Like most refugees, Taimoorazy has lived peacefully and profitably in her new land, earning an advanced college degree. She could have followed a lucrative career path. But she felt the tug of the life and culture she had left behind, and in 2006, she felt called to do something about what was happening to Christians in the Middle East. There were increasing attacks on the Church, as Islamists gained ascendancy, particularly in Iraq.
Taimoorazy founded the Iraqi Christian Relief Council, which works to provide humanitarian aid to Christians struggling in the Middle East, and engages in advocacy, prayer support, and education about the persecuted Church.
The work has only increased in importance since the rise of the Islamic State group, which conquered the northern Iraqi city of Mosul in 2014. ISIS's subsequent takeover of towns and villages on the Nineveh Plain, traditionally a Christian area, forced tens of thousands to flee to the capital of the Iraqi Kurdish autonomous region, Erbil.
Taimoorazy's work is twofold: giving Christians the support they need to stay in their ancestral homelands and, for those who are forced to live elsewhere, helping them maintain a connection to their historic culture.
"Genocide is not only killing people, it's killing cultures, destroying communities," she said. "We're not simply Christians, we're Assyrians. Our history is 7000 years old."
Her reference to genocide comes from a historical sensitivity as well as a deep concern about current conditions in Iraq and Syria. The Assyrians were subjected to a genocide around the same time as the Armenian Genocide 100 years ago.
Taimoorazy acknowledges the good intentions of those who are trying to help Middle Eastern Christians get to safety, but she finds their efforts misguided as well. She doesn't deny that people have the right to live where they want. "If I had children there, about to be killed, I might want to try to get them out too," she said.
But she notes that pulling critical masses of Christians out of the Middle East plays into the hands of those who are implementing an actual genocide. She hopes that ultimately the right conditions will be created to allow people like her to return to their native lands.
There are efforts underway to create those conditions in Syria and Iraq. This year, as the Syrian civil war passed the four-year mark, there has been more discussion of a possible geopolitical landscape that will be characterized by more autonomous zones, as opposed to one large country.
"Some players on the ground and observers outside have concluded [Syria's] fate will be to break up along sectarian or regional lines — in a best-case scenario, tenuously held together by a less centralized state," the Associated Press reported in late September.
The Restore Nineveh Now Foundation, in coordination with the American Mesopotamian Organization and the  Middle East Christian Committee, a federation of Middle East Christian NGOs, have launched "West to East—Leadership in Syria" (WELS). The initiative will establish a locally administered, self-governing region by the Assyrian Christian people in the Khabour region of Syria's Hassaka Province.
Even as Christians in the Khabour Valley are trying to get relatives released from ISIS captivity, they are taking steps to assert their Assyrian identity. "They are changing the names of the streets to only Arabic or Kurdish to putting Assyrian writing on there as well," Taimoorazy said.
Meanwhile, an organization Taimoorazy collaborates with, the Philos Project, is working with others to create a Christian homeland in the North of Iraq.
"Through Article 125 of the Iraqi Constitution, Nineveh Plain Province has been given to us," Taimoorazy said. "The Philos Project is building coalitions, getting buy-ins from important people in the world–Jews, Christians and Muslims–to bring that to fruition."
As the new year develops, Assyrians around the world will be praying that Juliana Taimoorazy's vision comes into sharper focus.