Wise words from great women of history that modern women can still find strength in.
Need an idea for Lenten almsgiving?
Help us spread faith on the internet. Would you consider donating just $10, so we can continue creating free, uplifting content?
Make a Lenten donation here
March 8 is International Women's Day marking a general celebration of "respect, appreciation and love towards women for their economic, political and social achievements." While some celebrations this year will inevitably have a political slant such as the A Day Without A Woman movement, others will simply focus on the day's international call to show love for all the beauty that is womankind.
Started in New York in 1909, this special day has since gained participants from all over the world from Uganda to Cuba, where people are stepping up to celebrate women—in certain countries men offer the women in their lives a small token to show their appreciation which, sadly, it is not customary in the US … yet!
8 great historical women you can still learn from
This year's theme created by the United Nations is "Women in the Changing World of Work: Planet 50-50 by 2030," to ensure the "that the world of work works for all women." In response, organizers of International Women's Day are asking women to sign up to #BeBoldForChange, "to help forge a better working world."
But sometimes it's not so easy being courageous and bold—or even just able to face that huge pile of laundry or emails—so take inspiration from some of the great women throughout history who've motivated and inspired millions to be the absolute best females they can be.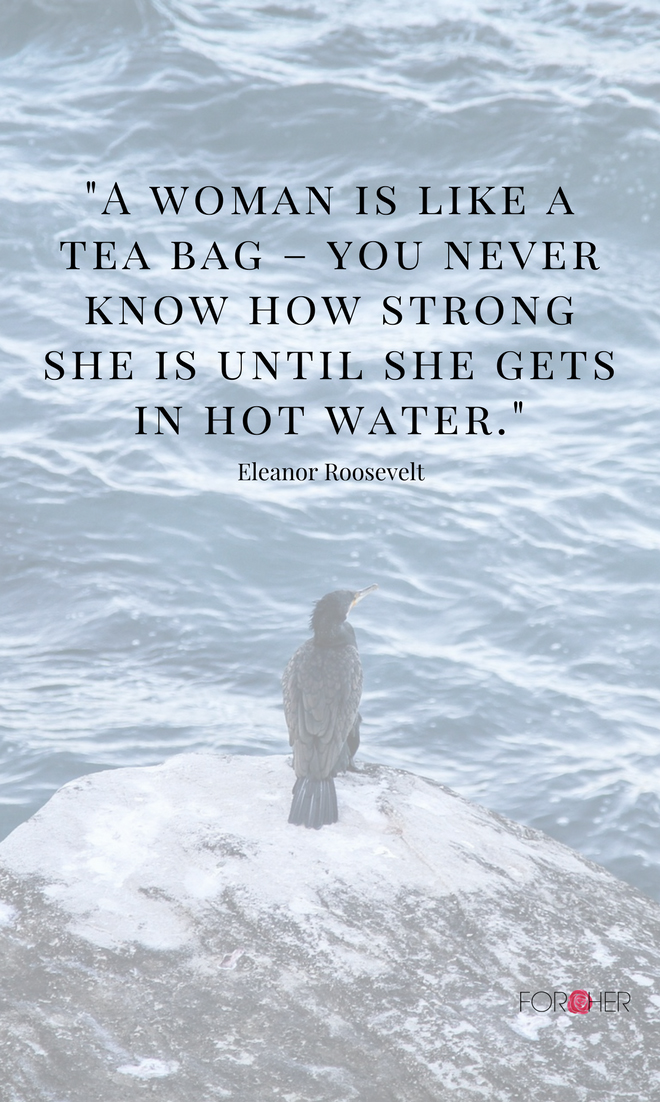 Launch the slideshow