Barry Cox's "Tree Church" arose from his lifelong fascination with ecclesial architecture and love of nature
It started with an epiphany. New Zealander Barry Cox was suddenly struck by the desire to build a church… in his backyard, and made out of trees.
"I walked out my back door one day and thought, 'That space needs a church' – and so it began," Cox, a devout Catholic, told New Zealand Gardener.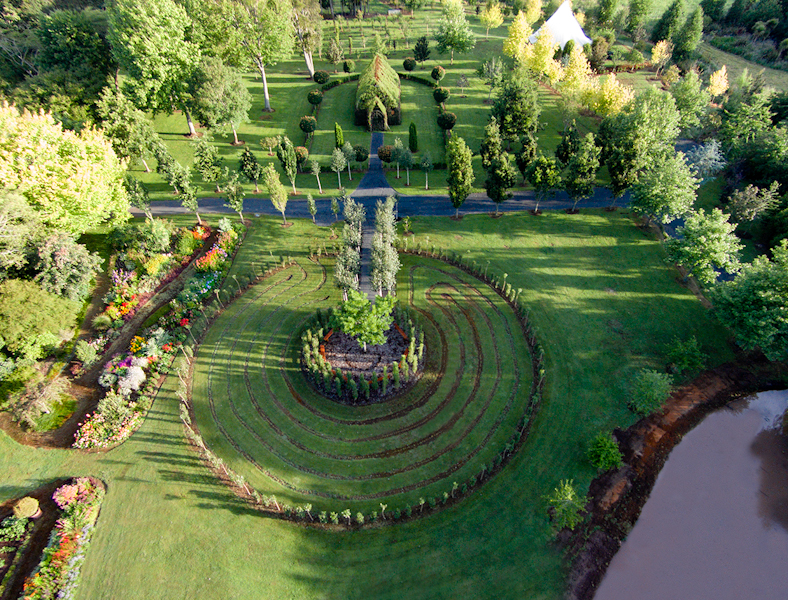 A former altar boy whose childhood aspiration was to become the pope, Cox developed an interest in church architecture as an adult. He spent his vacations traveling throughout New Zealand, Europe and America studying "the proportions, angles, heights and pitches of church roofs, walls and porticoes."