7 tips for slowing down and reducing stress ... using silent techniques.
It is one thing to find silence in the middle of a forest far away from the "maddening crowd." It is quite another to find it in our daily lives, and do so in a way that is supported by what we do and the people and places that surround us. Yet silence remains a critical commodity for our health and well-being, and does not make concessions for the clamor of our times or the demands of our day.
But even when noise is occurring around you, it does not mean that you cannot still find "intracranial silence," or freedom from external noise. It is what I describe as "peace of mind."
More to read: 7 Meditations to use while skiing
On most days, I ride a bike to work and am surrounded by noisy vehicles and many other not-quiet entities. Still, I cherish it because it's one of the places I find silence in my day. Yes, I have to be acutely aware of drivers and other traffic patterns in order to remain safe, but I can still find silence as I reflect on the day that may be and the day that was. By doing so, I create a metaphysical space that is not confounded by the words of others, or even the many stressors of the street. Everything else seems to pause as my bike moves.
Of course, I realize that biking isn't an option for everyone. So I want to propose a few other ways that will help you make silence a part of your ordinary day, whether you're in a big busy family, or feeling overwhelmed at work.
Create several sanctuaries in your home
One of the biggest threats to silence is the fact that so many homes have so few rooms where screens or devices are not available. There is truly something to be said for having just one television in one room in your home, and making sure that this room is not the bedroom. When the setup of a home encourages silence, people will naturally seek out opportunities that embrace it, such as reading or drawing or playing a board game. But when homes have devices and televisions scattered all over the place, many remain switched on for no reason—other than to perpetually disturb the peace.
More to read: 9 Expert tips for calmer, happier kids' rooms
Ditch mobile devices whenever possible
Most of us are drawn to the idea that the few minutes before, between, or after an event is when we can get one more thing done. The problem is that it may also be the best time to be silent and reflective. So often I see people feverishly on their mobile devices in the car or in a boardroom just before a meeting. To me, these are lost opportunities for quiet thought that should occur in real space and mental space, not cyber space. So many of us wonder why we always seem so busy. Maybe one reason is because we never give ourselves a break between the events that occur in our lives.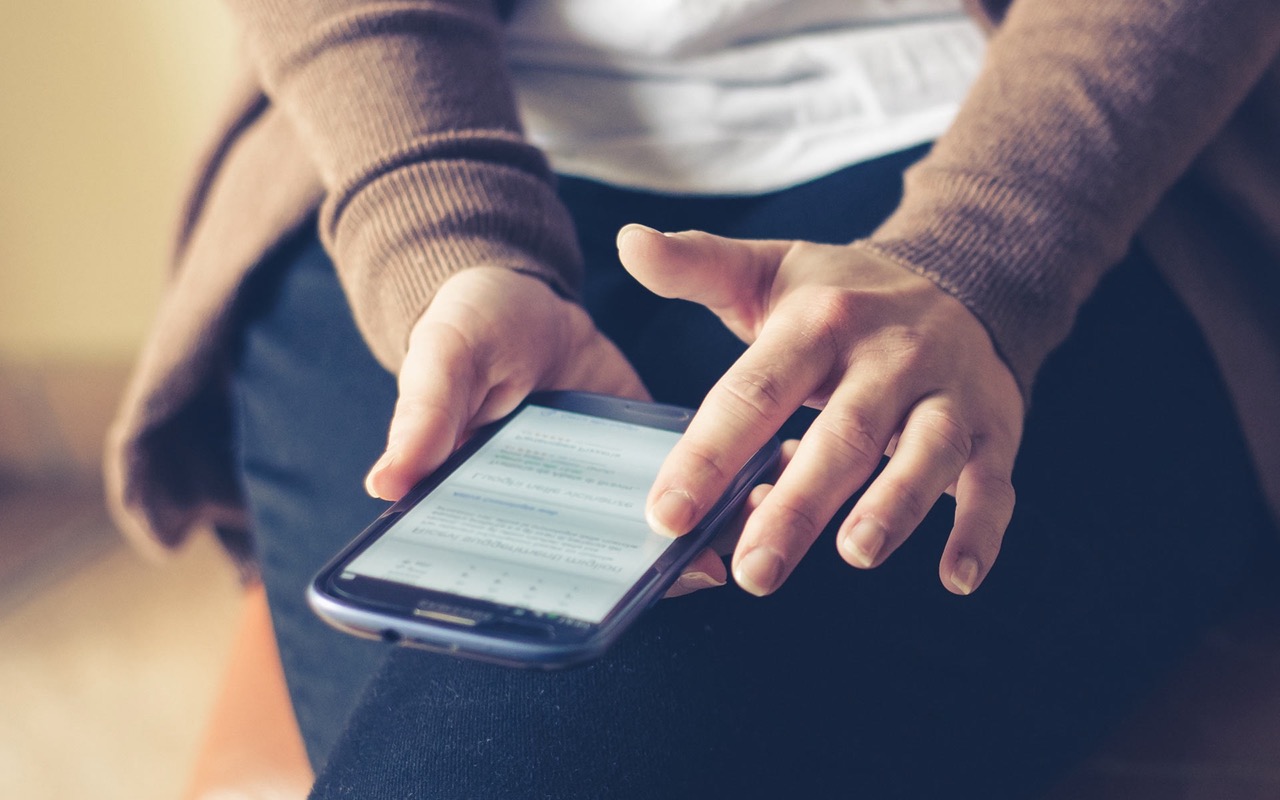 Schedule periods of silence into your day
Watching the occasional late movie or news program is not a problem. I believe that 3 hours of television every night is. I know that many people regard this as the only way they decompress from their day. But, unfortunately, studies show that screens generally work to activate our brains, not calm them. What may seem like a life saver at the end of a hard day may actually be perpetuating its tensions. Consider silence instead of the TV for decompression—something we all need before the ultimate shutdown: sleep.
Put the kids (and yourself!) to bed on time
People wouldn't sleep for an average of 25 years in a lifetime if it weren't really important for the human body. Sleep is the least respected and most important commodity that we rarely pay attention to. But just as you want your kids to get good rest, parents, too, need to have quiet time before we go to bed. The trouble is that our kids are staying up too late, which makes us stay up too late. While I know that this is especially challenging for working parents and active kids, try to reinforce stricter bedtimes, building in quiet time before them, and the entire family will benefit.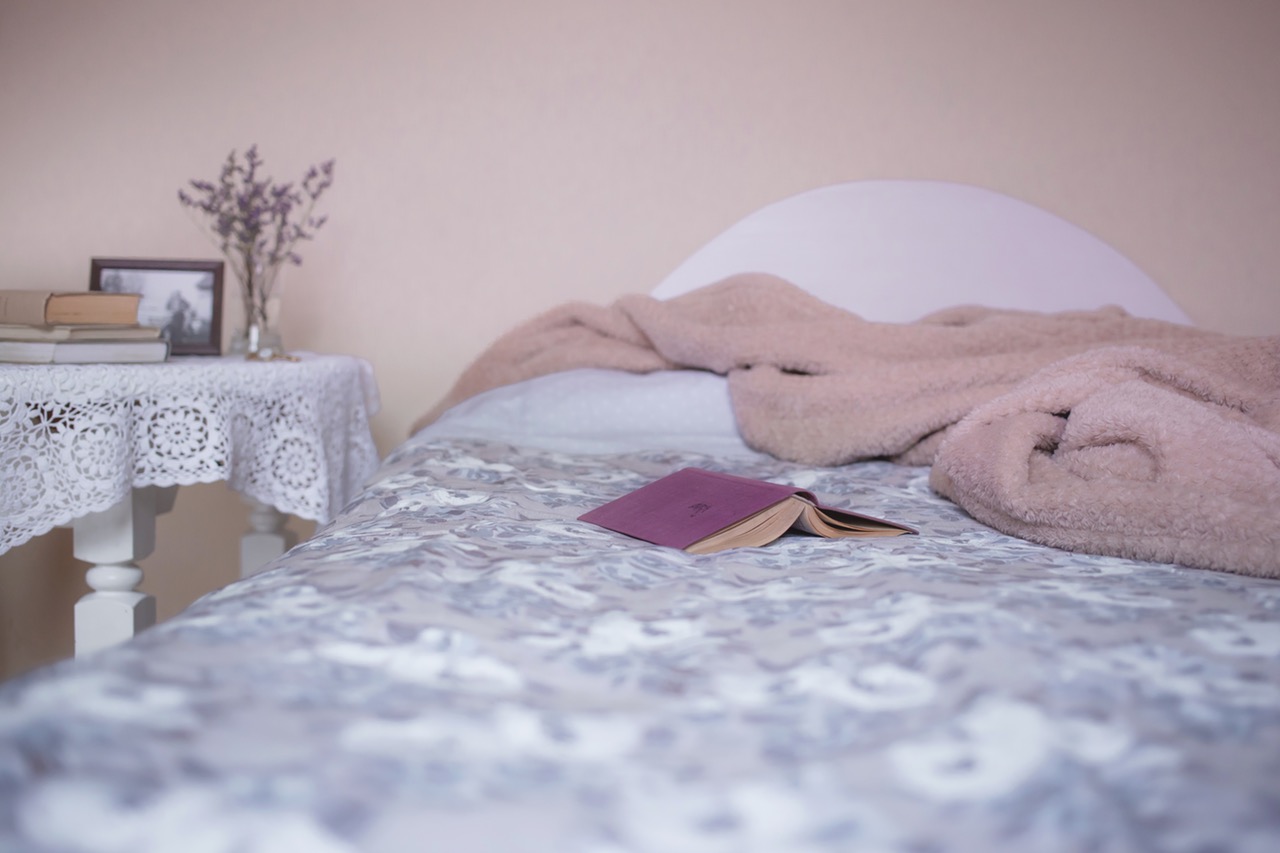 More to read: Strategies for better quality sleep on fewer hours
Do mundane activities silently
A few years ago my brother said that he spent a couple of hours cracking pecans alone in the kitchen with nothing to distract him. It sounded boring until I remembered that for millennium, people used to chop wood, plow the farm, and feed animals in silence for hours on end. Lost in our modern world of multi-tasking is the simple art of engaging in a basic activity that requires little thought, and then settling into that silence comfortably.
More to read: How I found Heaven in the kitchen sink
A couple of months ago, I watched the documentary Into Great Silence about the Carthusian monks who live almost their entire lives under a vow of silence. For the first 20 minutes, I wondered how I could even get through an almost completely silent film. But as I settled into the movie, I completely lost track of all time. The film pulled me in; then suddenly, the credits started to play. As these monks know best, freedom from the constraint of time is one of the gifts of silence.
Find nearby hiking trails and follow them
There is no better place to find silence than in the trees. Even for those of us who live in the city, there are little trails to find or even grassy patches that summon us to a more peaceful place. Often, it's only when we leave these places that we realize just how sacred they are.
More to read: The mystery of 'thin places'
Go out in rain, snow, and inclement weather
While I am not advocating for anyone to go out in a tornado (or brave the height of a winter storm), some of the most comforting silence I have ever experienced in my daily life is during or after a good snow. Precipitation has a way of muting sounds around us. So when it snows, I will seek out a trail or golf course nearby, climbing over the hills and valleys framed by the crunch of the snow. Rain does similar things, so rather than staying huddled inside on wet days, go out back or find a trail, and slop around in a quiet place.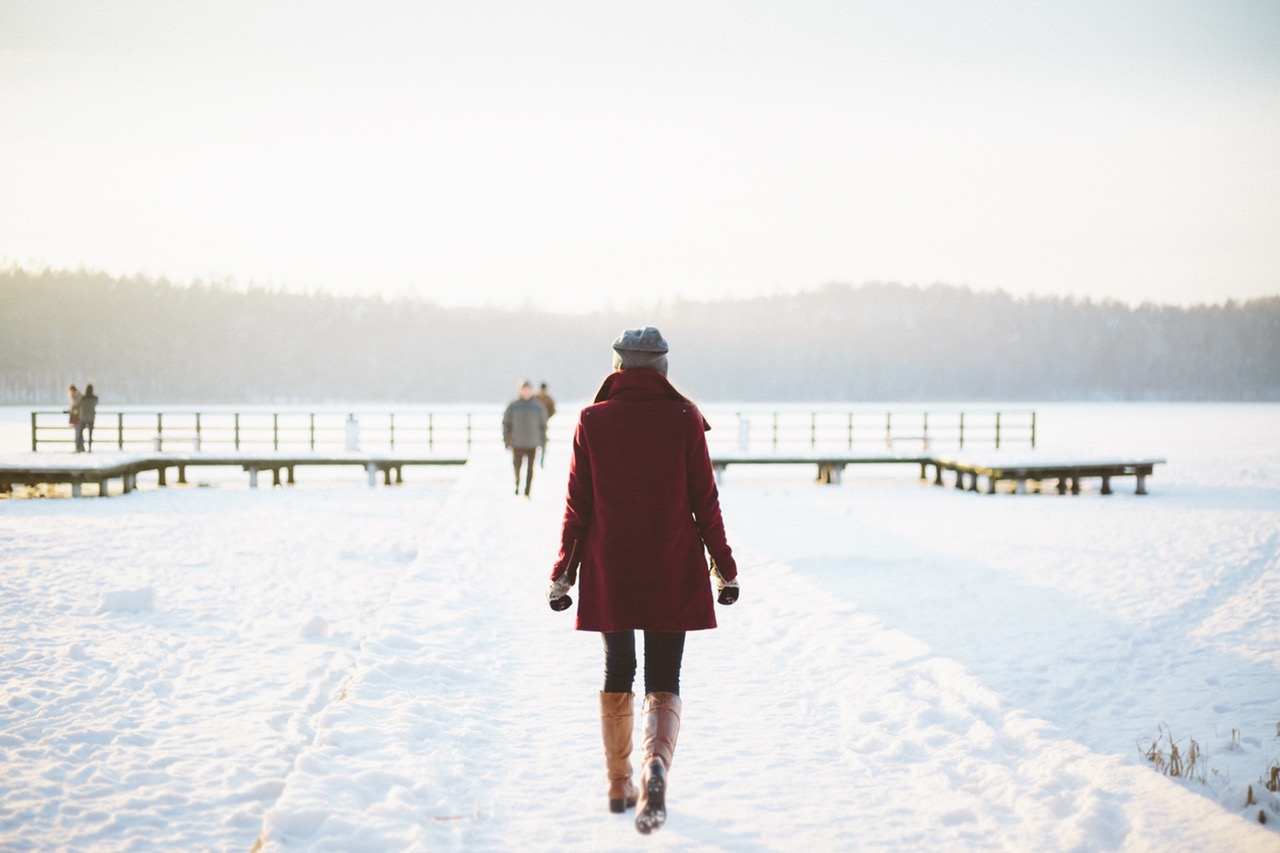 More to read: 6 Smart ways to banish your rainy day blues
Ultimately, these are just a few simple ideas to bring silence back into your life. But like anything we seek, we must understand that the benefits often occur in mysterious, delayed ways. Sometimes, if we simply commit to the process, benefits will come. So, if you find yourself cracking pecans tonight (maybe for this deliciously healthy recipe) and you feel like you are wasting time in silence, just channel your inner ancestor and consider for a second (or more) that once upon a time, it was just a way of life. And a peaceful one at that.
Adapted from a three-part series on the author's blog, and the Evansville Courier & Press.