"A moment of peace, of sharing with the Vicar of Christ"
What can God do in your life with one Bible verse a day?
Subscribe to Aleteia's new service and bring Scripture into your morning:
Just one verse each day.
Click to bring God's word to your inbox
About 22 children with HIV met Pope Francis today, embracing him during his visit to Villavicencio in Colombia—something they never would have expected.
"We have been taking care of these children for 10 years. I think that it was the merciful Lord who inspired this meeting with the Holy Father. What a beautiful gift to have this encounter, having Pope Francis together with the children—children suffering from the HIV virus," Father Jorge Enrique Gonzáles, the director of the Llano Amor Foundation, told Aleteia before the event.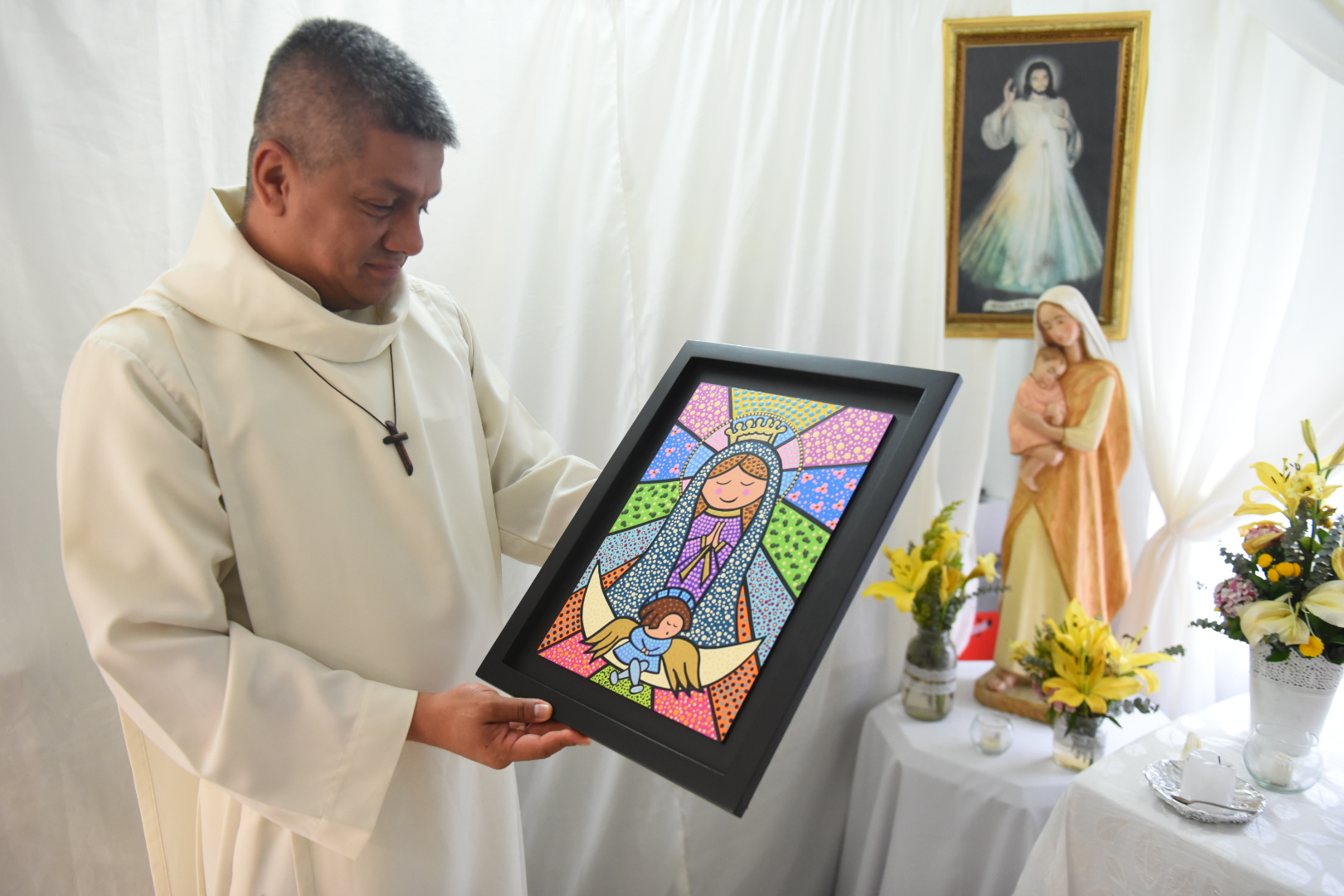 These children and adolescents are being cared for by the Llano Amor Foundation, which was created in January 2007 through the work of the Missionaries of Christ the Teacher, who focus on giving love, care, and attention to these children who have been abandoned, or who have lamentable health problems due to their economic or social situation.
Speaking with Aleteia, Fr. Gonzáles stressed that this meeting between the Holy Father with these sick children was inspired by the merciful Lord.
The children met Francis at Founders Park, where the Pontiff stopped in the afternoon at the cross of reconciliation and planted a tree. This was following a national prayer service for reconciliation.
Approximately 400 children and a group of indigenous people were at the park.
The Bishop of Rome was welcomed by some children—including those of the Llano Amor Foundation—who accompanied him to the cross, while a children's choir sang traditional songs.
Father Gonzáles said the children are filled with an immense joy, and with it, their signs of health are improving. In general, the Foundation is very concerned for their emotional well-being and good nutrition, so that the HIV virus does not wreak havoc on their bodies.
Claudia Patricia Martínez, a teacher, said that "the Pope's gesture" of coming to meet them filled the children of the Foundation with joy. Speaking before the event, she said that "for them, it will be a moment of peace, of sharing with the Vicar of Christ—and for us as a Church, it will be a very important moment."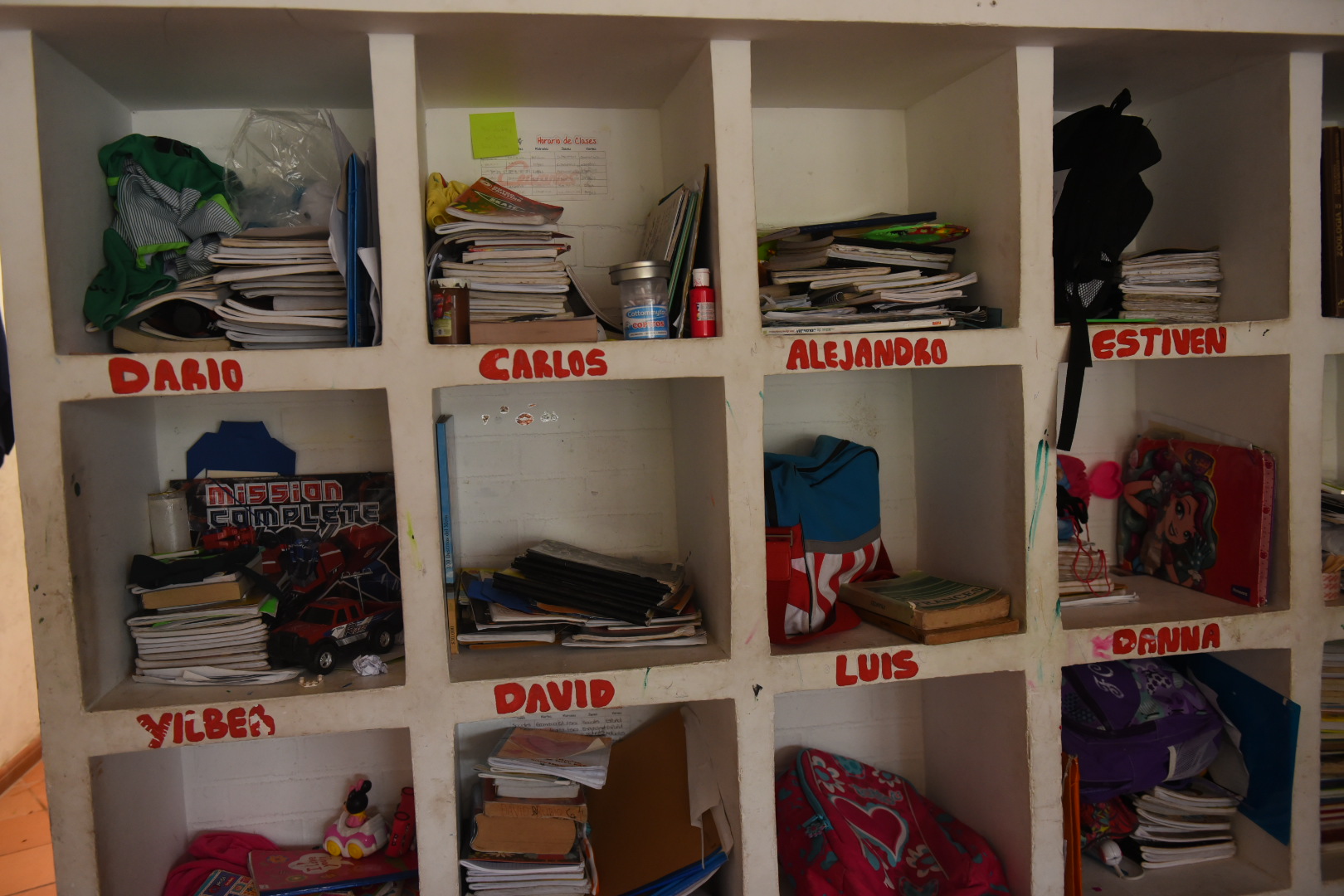 The priest explained that these are children who were infected with HIV in the womb, and that in the majority of cases, the relatives who look after them are not their parents, but an aunt, a grandmother, or someone else.
In the Eastern Plains region in Colombia, specifically in Department of Meta, there is a very high incidence of the HIV virus, he explained.
"The children we have here, in particular, were brought here for various reasons; especially because their families cannot take economic responsibility for them, because we know that retroviral drugs are extremely expensive. That is why they have left the children here, and many times the family drops them off and then disappears."
He also pointed out that there are other more fortunate cases where "a child's mother or father follows the situation very closely."
The director showed us the Ana Maria Home infirmary, where each child's medicines are stored. "They take medicine twice a day, in the morning and at night. Here, we can ensure that each child has space for his medicines."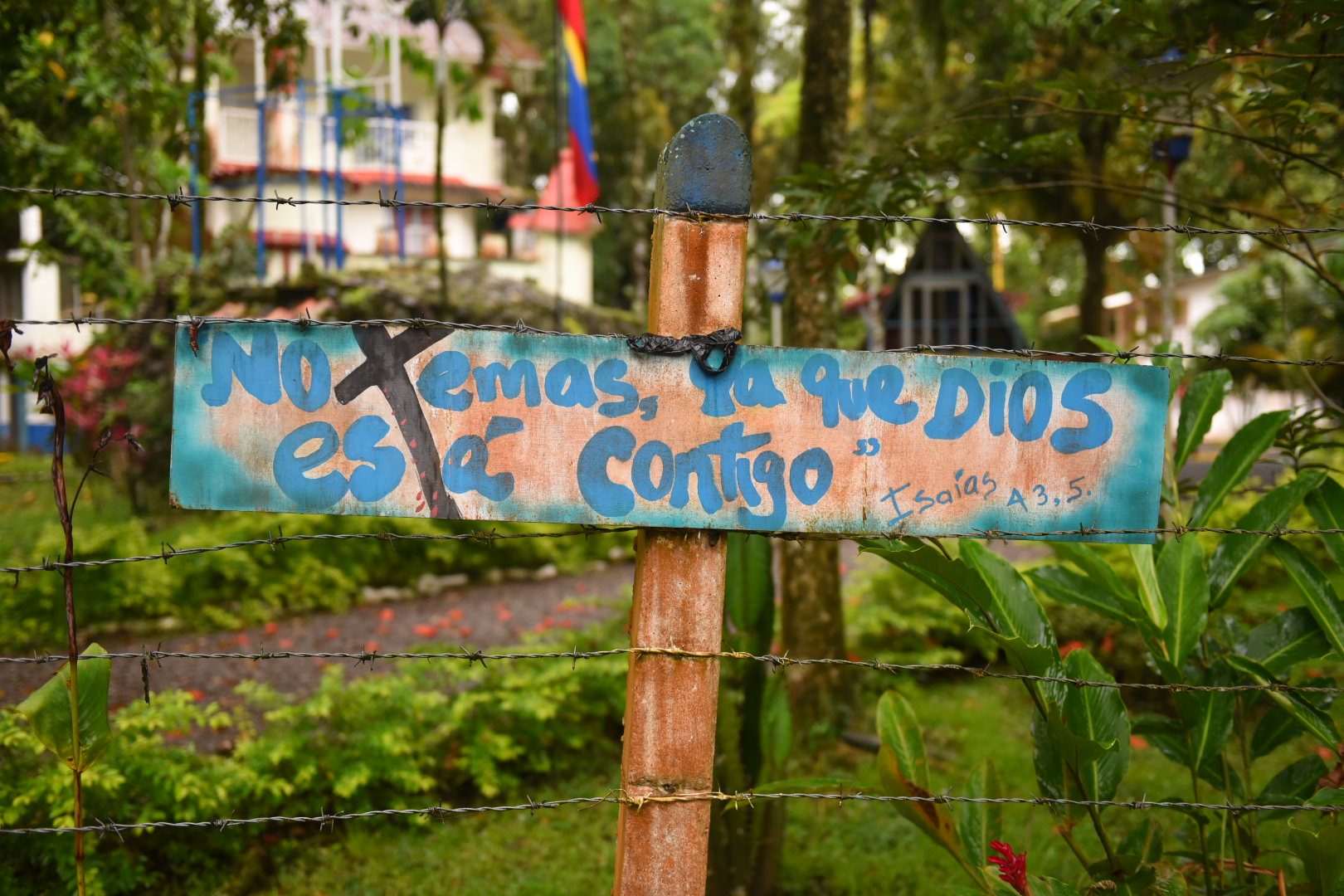 He showed us one medicine in particular that costs around three million pesos (more than $1000 US dollars). Then, he explained that you have to be "attentive because every time they run out we have to buy them immediately, because the children can't be without their medicine at any time."
The Pope's visit and the invitation extended to the children at the Foundation to be near the Vicar of Christ has strong spiritual meaning for them.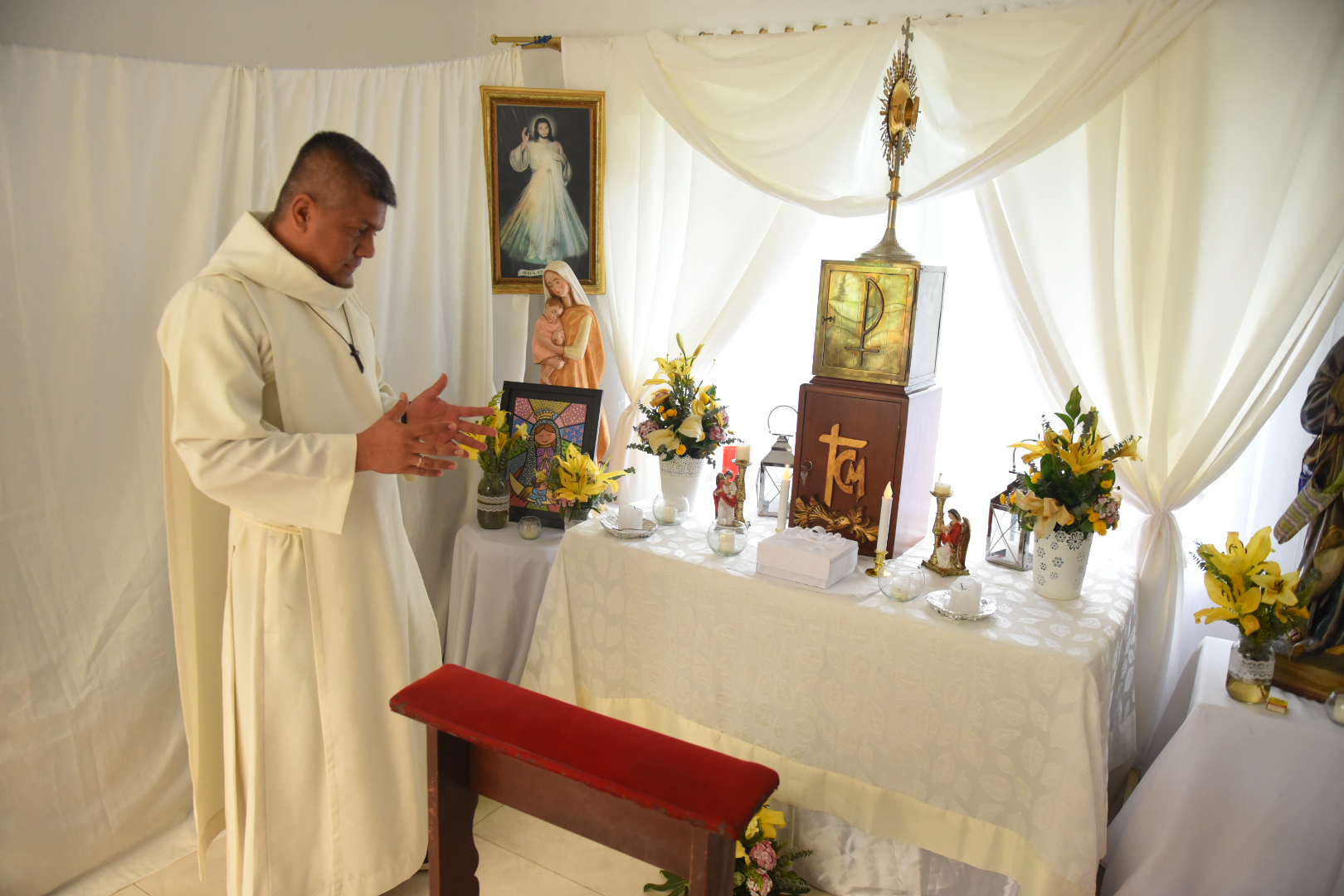 "When Pope Francis said that he was going to come visit Colombia, he asked that we pray for his visit, and that we pray for him. And besides those of us who run the Foundation, we decided to organize 40 uninterrupted hours of prayer with the children before the Blessed Sacrament."
It was a fervent prayer for the "Holy Father's visit, for the fruits that his visit will leave here, and for the Llano Amor Foundation's projects."