These probes have gone where no man has gone before.
The Voyager probes have been one of NASA's most successful long-term projects, sending us images from deep space that we could never have imagined. One of the most famous is the "Pale Blue Dot," the first-ever portrait of our solar system, taken by Voyager 1.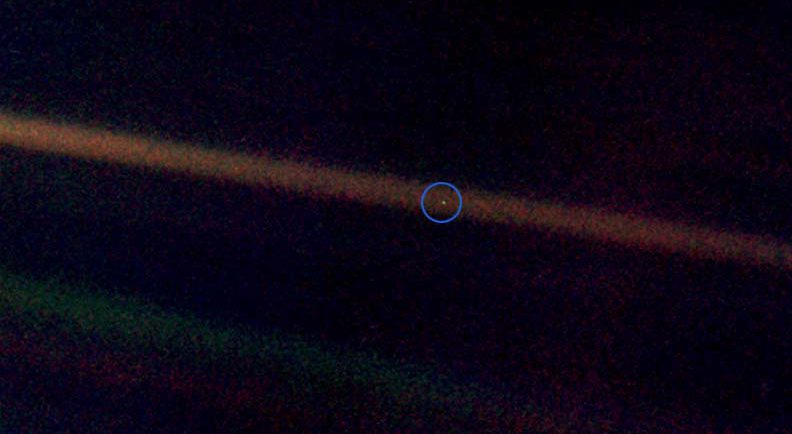 The Voyager program was launched in 1977, which makes it 40 years-old this year. To celebrate 40 years of unbelievable images that have expanded our understanding of the universe, NASA has released several posters and infographics free to use and share.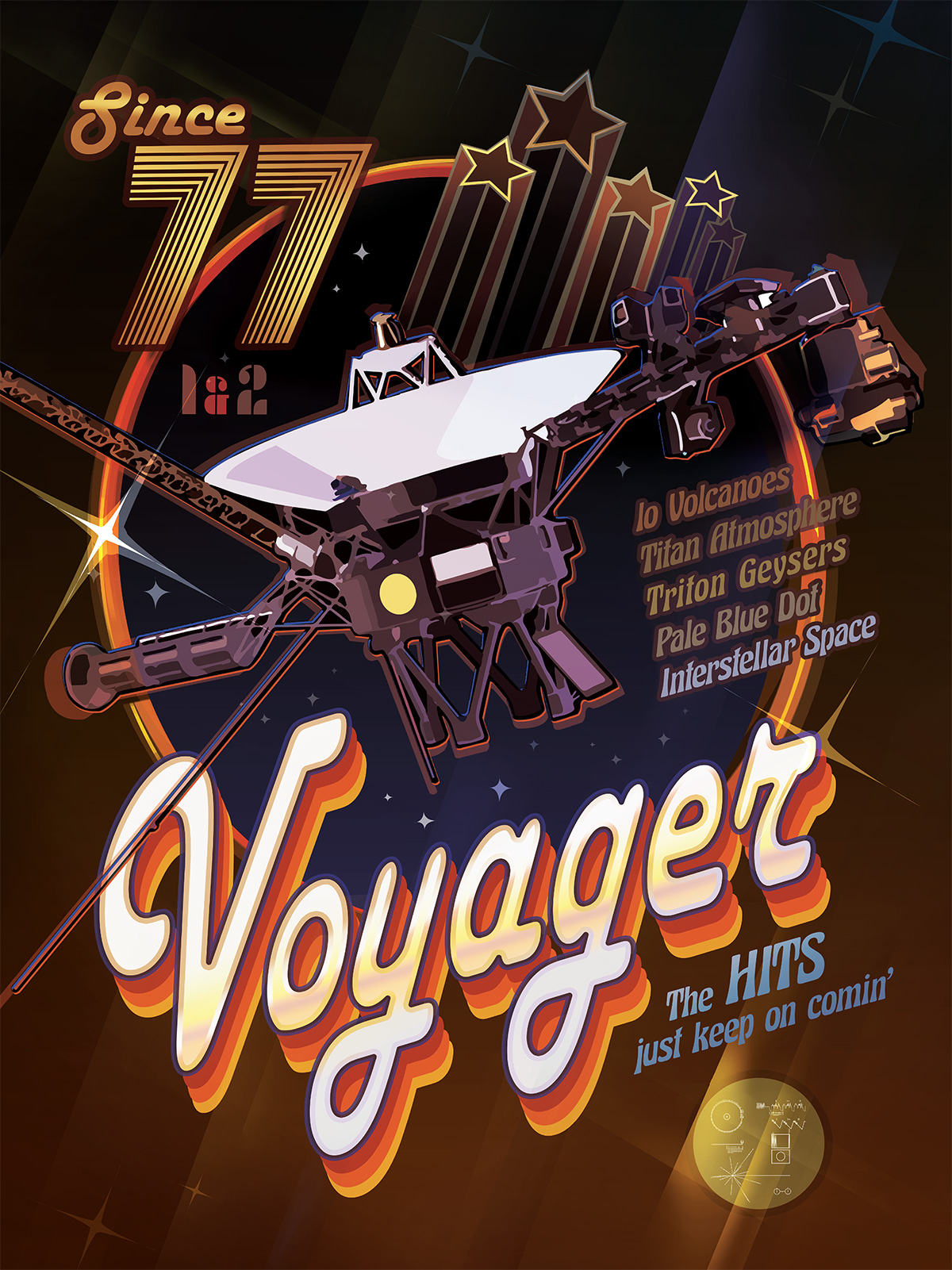 Voyager 1 is now floating through interstellar space beyond our solar system, farther than any man-made object in history, while Voyager 2 is currently making its way through the "heliosheath," the outermost layer of the heliosphere.
The heliosphere is a bubble-like region of space that surrounds our solar system. It extends far beyond the rotation path of Pluto.