America is beautiful, thanks in part to these awe-inspiring sights.
The United States National Parks Service (NPS) has published a comprehensive online guide for tourists who would like to get to know the country's natural beauty. Here, we offer five of these places, from the driest desert to the richest in biodiversity and greenery.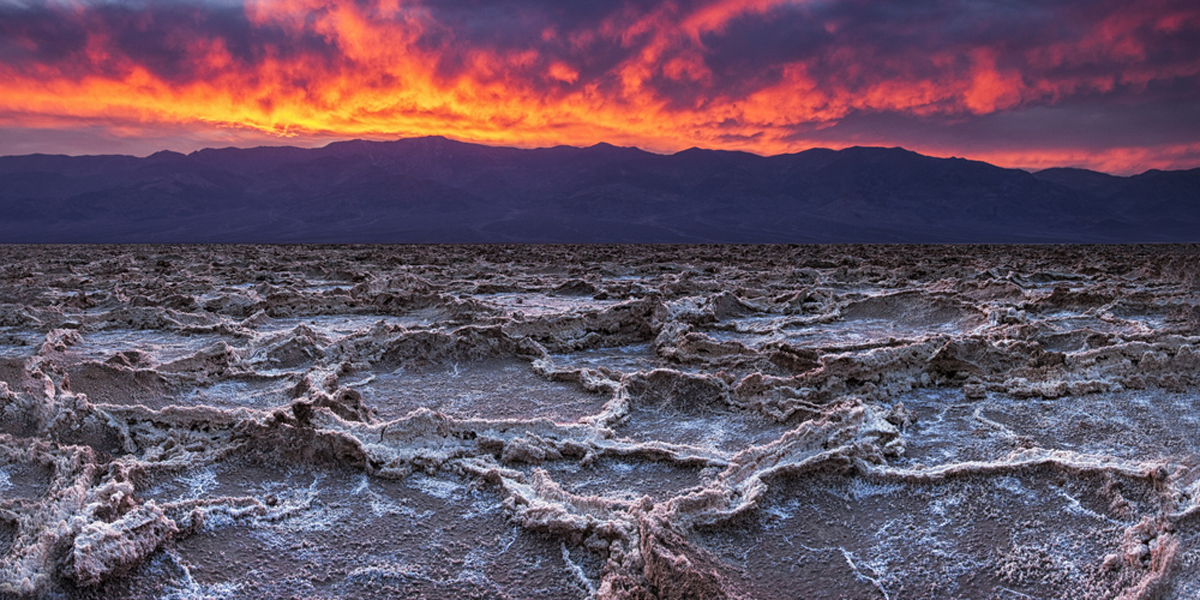 Death Valley, California-Nevada – Located below sea level, Death Valley is the driest and hottest place in all of North America. A constant drought and summer heat records make Death Valley a land of extremes, but what is really interesting about this site is in its incredible contrasts: the mountain peaks that surround the valley are perpetually covered in snow, and the occasional storms make the valley bloom with a virtually infinite carpet of flowers.
Despite its name, Death Valley is a reservoir of unsuspected biodiversity: visitors are surprised to discover that in its many oases, for example, you can fish.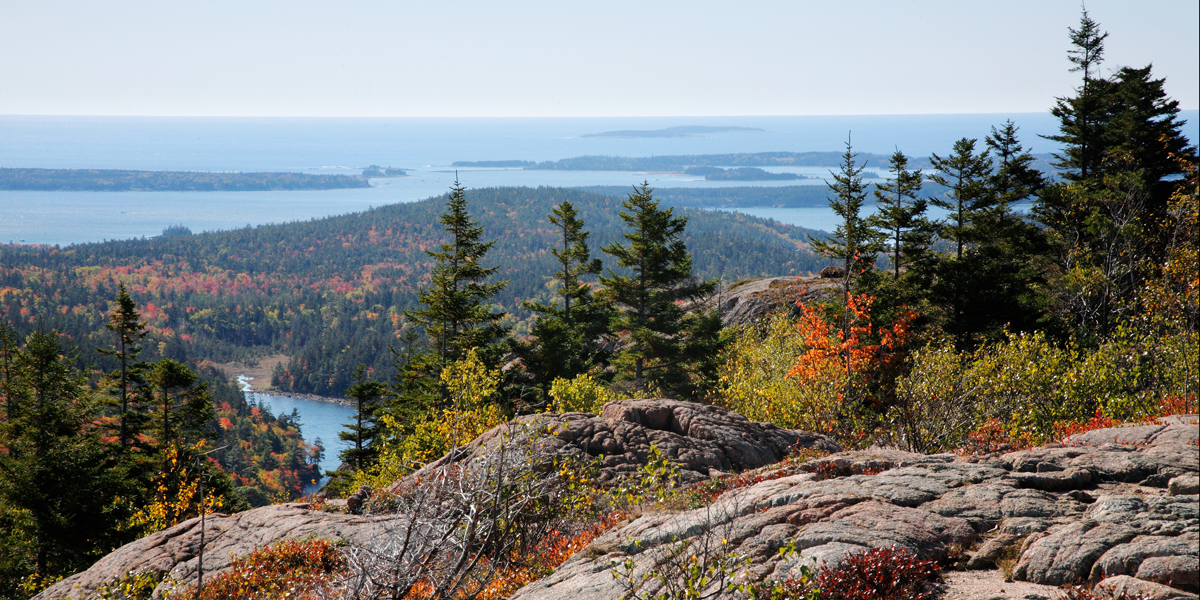 Acadia, Maine – Little has changed in the landscape of the Maine coast since the French explorer Samuel De Champlain toured it in 1604. Visitors can enjoy the beauty of Acadia's forests, rivers and coasts, hike its granite mountains, or bike across the historic routes that were previously traveled in carts. The Maine Coastal Islands National Wildlife refuge was the first national park dedicated in the 20th century east of the Mississippi River.