It's the largest collection of stamps they've ever released.
Need an idea for Lenten almsgiving?
Help us spread faith on the internet. Would you consider donating just $10, so we can continue creating free, uplifting content?
Make a Lenten donation here
The centenarian population has dramatically increased in the U.S. in the past few decades, but living to see your 100th birthday is still quite the feat. In Barbados, they are celebrating centenarian Bajans with a limited edition postage stamp collection, the largest collection they have yet to release.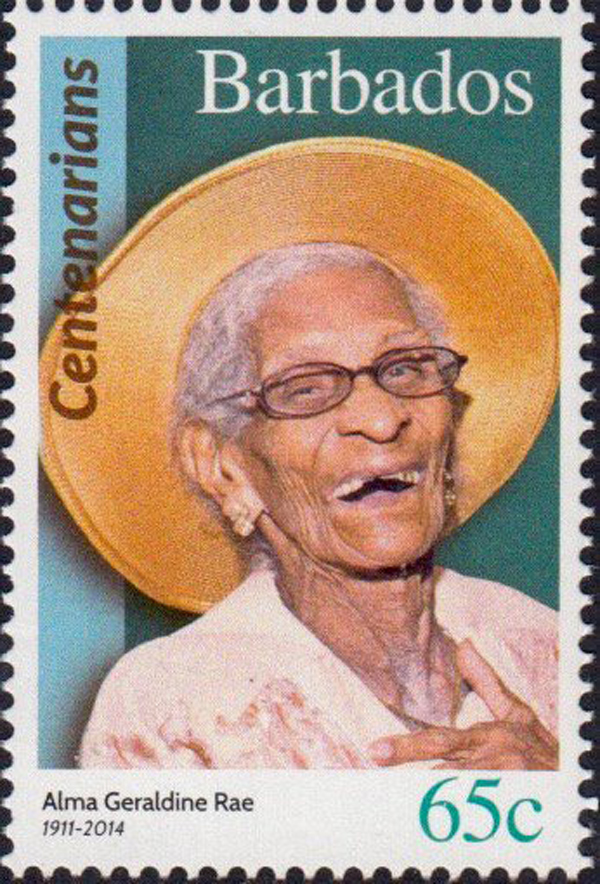 Launch the slideshow
Including both currently alive and deceased citizens, the collection includes 27 stamps representing citizens ranging in age from 100 to over 110 years old.
With so many elderly citizens forgotten and isolated in our society, this tribute is an excellent example of how cultures ought to respect those who have contributed to the world in which we now live.
You can see some of the stamps here.
Read more:
Flannery O'Connor to be Honored With US Postage Stamp