When you need more hope, try these prayers from Padre Pio, St. Jude and Pope Francis.
It's not always easy to keep a cheery disposition or optimistic outlook when something depressing occurs in our life or in the world. We are tempted to give up and may even be driven to despair.
The good news is that God does not want that to happen. In the midst of our woes God wants to be there with us, at our side. He is there for us and wants to show us the marvelous plan that he has for all humanity. We may not be able to immediately see his handiwork, but we can be certain that God is there behind it all.
To help us reclaim a little bit of hope, here are three touching prayers that can lift our spirits and restore our trust in God.
Click on the slideshow below to see the three prayers.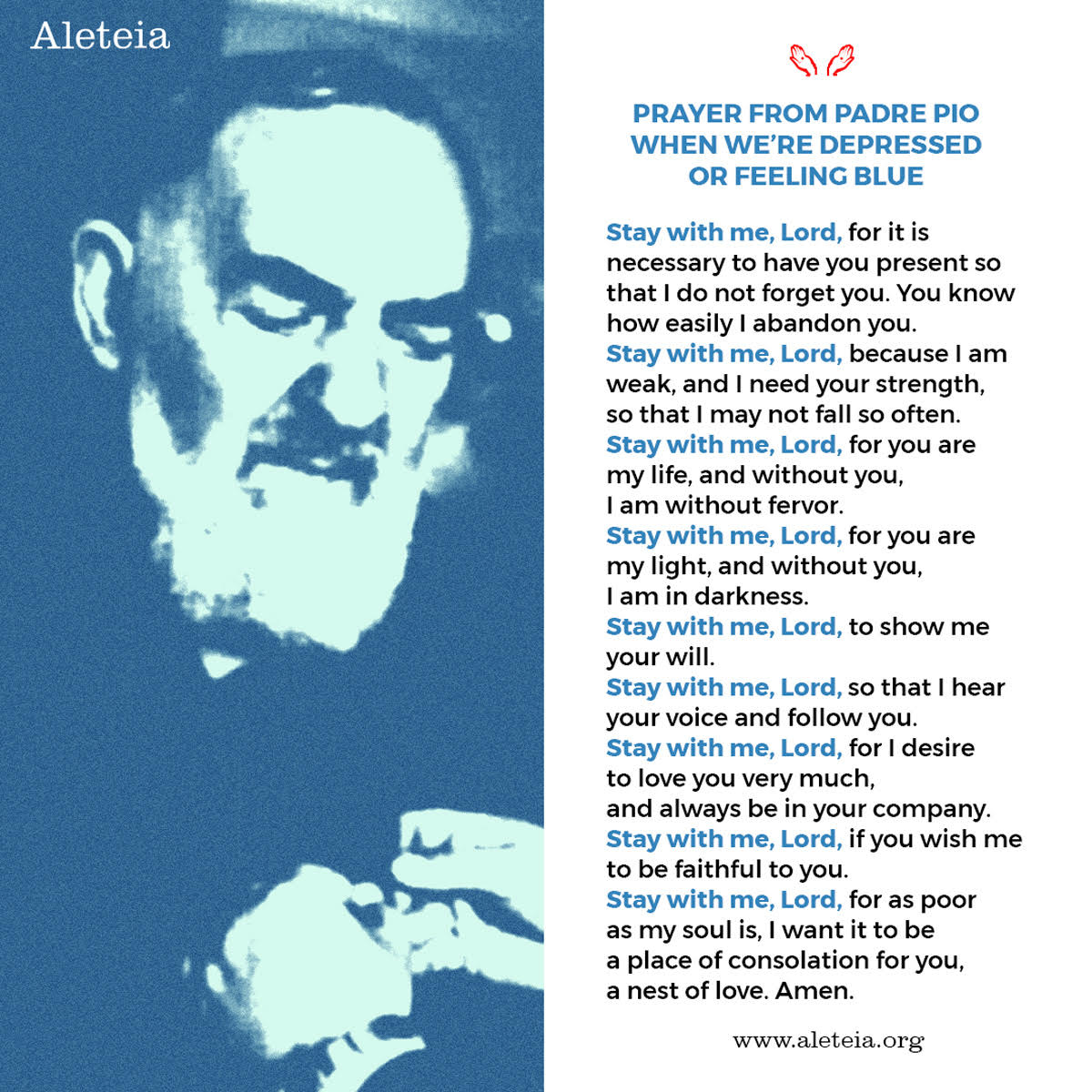 Launch the slideshow
Looking for more prayers? Check out our page of "Prayers for a Particular Need."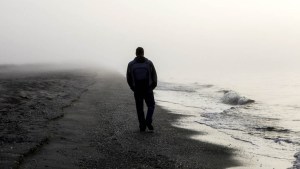 Read more:
8 Saints who were depressed, but never gave up