New minister was the mystery buyer of the $450 million painting, 'Salvator Mundi."
Saudi Arabia's King Mohammed bin Salman has appointed as Minister of Culture the 32-year-old prince who was the mystery buyer of Leonardo da Vinci's portrait of Jesus, "Salvator Mundi."
Prince Bader bin Abdullah bin Farhan Al Saud, was identified last year by the New York Times as the purchaser of the da Vinci painting, which sold at auction for a record $450 million last year — the most anyone has ever paid for a work of art.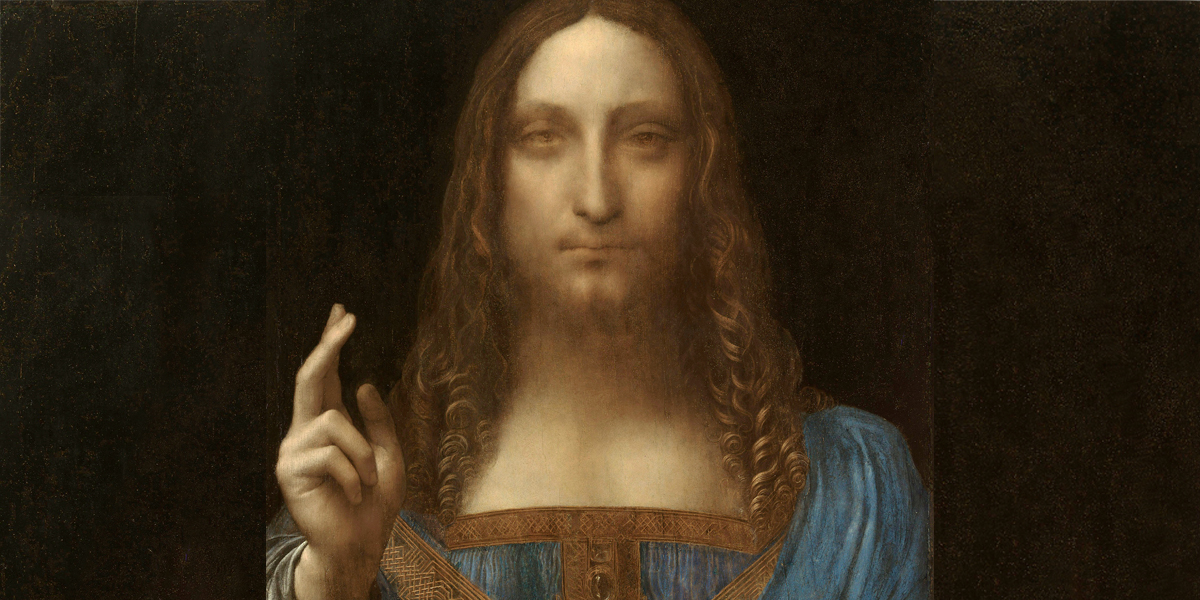 According to a Wall Street Journal report, Prince Bader acted as a proxy for the king's son and heir, Crown Prince Mohammed bin Salman. The painting was purchased on behalf of the Louvre Abu Dhabi museum in the United Arab Emirates. The painting, which was hailed as a "lost" da Vinci, and depicts Jesus Christ holding a crystal orb as Savior of the World, will be available for public viewing. It is expected to go on display next to da Vinci's "La Belle Ferronnière," according to a report in Khaleej Times.


Read more:
The rediscovery of Da Vinci's "lost" painting of Jesus