Learn how to meditate according to the Catholic tradition.
Need an idea for Lenten almsgiving?
Help us spread faith on the internet. Would you consider donating just $10, so we can continue creating free, uplifting content?
Make a Lenten donation here
Meditation is a popular form of spirituality among a wide variety of people in today's culture and has been hailed by many for its numerous health benefits. However, it is often challenging to understand its place in Christianity, especially in the Catholic tradition.
For Catholics, there is a specific definition of mediation that should guide a person's time of prayer. According to the Catechism of the Catholic Church, "Meditation is above all a quest. The mind seeks to understand the why and how of the Christian life, in order to adhere and respond to what the Lord is asking" (CCC 2705).
This means that Christian meditation is properly centered on God, his plan for us, and how we are called to live out the Christian life.
Even after establishing this definition, it isn't easy implementing it. Distractions can carry us away from our time of meditation and we may find ourselves thinking about something entirely unrelated to God and his providential plan.
The Catechism goes on to give a few helpful tips for keeping focus, admitting, "The required attentiveness is difficult to sustain." This means that we often need the help of the following external aids that will guide us in our meditation.
Click "launch the slideshow" on the image below:
Launch the slideshow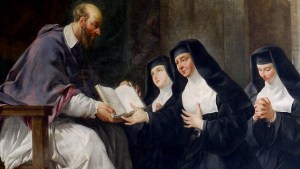 Read more:
Practical tips for Christian meditation, according to St. Francis de Sales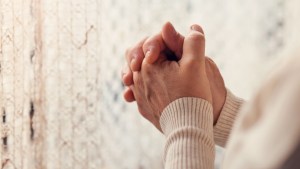 Read more:
What's the difference between meditation and contemplation?