This 4-week class on the world's most famous (and most visited) medieval manuscript starts in October.
Send us the names of your loved ones who are sick or suffering. The Aleteia prayer network of 550 monasteries will take them to prayer for the World Day of the Sick.
Click here to share your intentions
A trip to Dublin, Ireland, is not complete without a visit to see the Book of Kells, housed in Trinity College Dublin. Every year almost a million people from all over the world come to see this 9th-century manuscript featuring a magnificently illuminated edition of the New Testament.
Ranked fourth in TripAdvisor's list of things to do in Dublin, this ancient Christian text is even more popular than the Guinness Storehouse (the 5th most popular thing to do), which is saying quite a bit.
Why, in this age of waning faith, do so many people want to see an illuminated bible from the year 800? What makes the Book of Kells so famous, and what can it tell us about Irish history and culture?
Now you can find answers to these questions and more by taking this new, free online course, offered by Trinity College Dublin, which starts on October 8.
Check out these stunning illustrations from the 9th-century Book of Kells: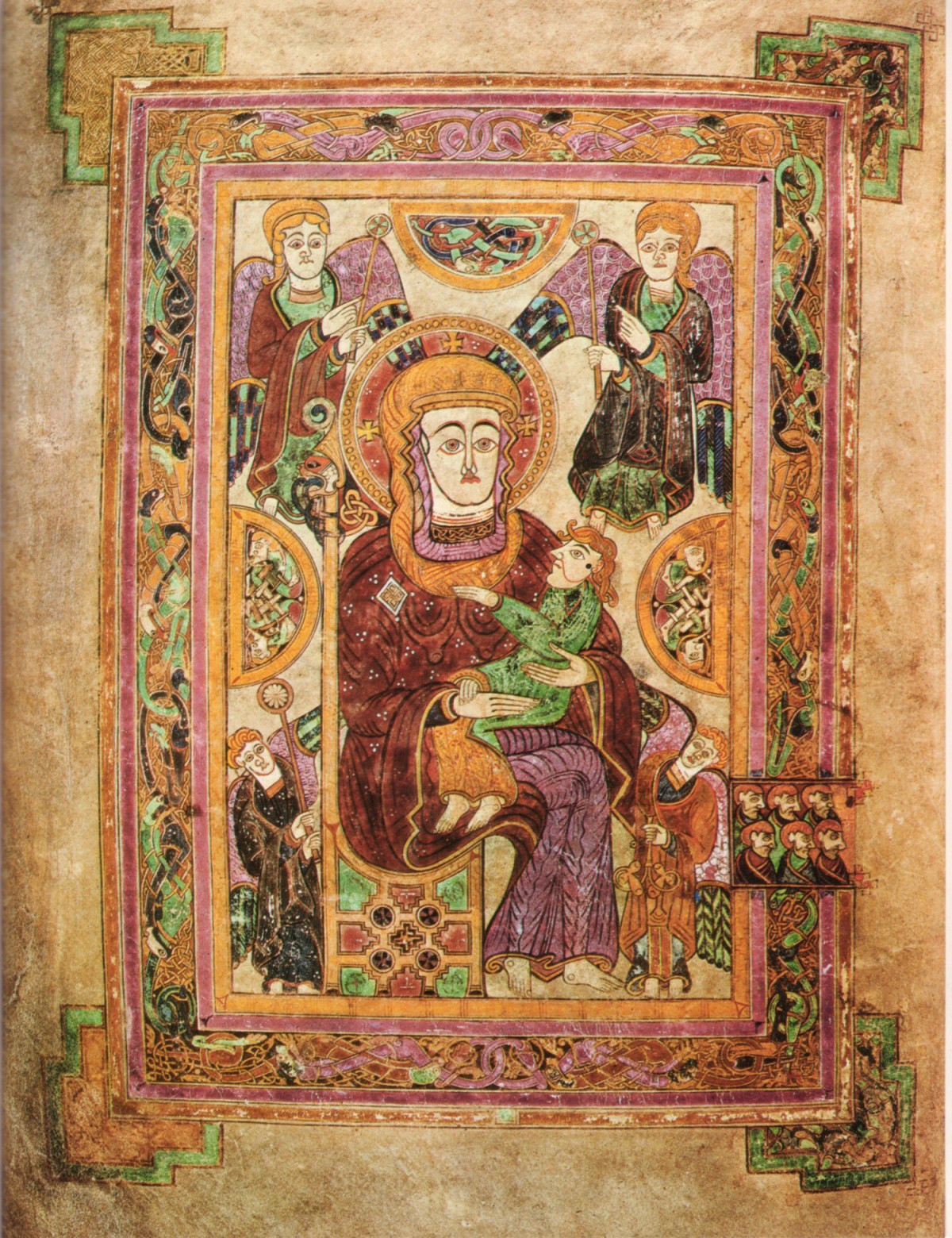 Launch the slideshow
The four-week long course has been designed "for anyone with an interest in Ireland, medieval studies, history, art, religion and/or popular culture." According to the course description, "The Book of Kells: Exploring an Irish Medieval Masterpiece," will address the following topics:
Where and how the manuscript was made
The social context from which the manuscript emerged, including early medieval faith and politics.
The artistic context of the manuscript, reflecting local and international styles.
The theology and interpretations of the text.
How and why the manuscript survived
The Book of Kells and contemporary culture.
Rachel Moss, Associate Professor in the History of Art and Architecture at Trinity College Dublin, helped design the course, and along with theology professor Fáinche Ryan will share insights into the history and importance of the manuscript that should interest both those who have never seen the Book of Kells in person and those are interested in knowing more about it.
"In this course we look forward to being able to share the manuscript with those who have yet to see it for themselves, and share it again with those that have. The course will bring the learner beyond that initial encounter to explore its minute and intricate art, how it was made and what it might have meant to its makers. The course will not just dwell in the past. The manuscript is extraordinary in the way in which it has managed to grip the public imagination up to the present day. Despite centuries of scholarship, new research continues to disentangle some of the enigmas that it presents," explained Moss.
To register visit the FutureLearn website.