It's about about winning the battle with your children, not against them.
What can God do in your life with one Bible verse a day?
Subscribe to Aleteia's new service and bring Scripture into your morning:
Just one verse each day.
Click to bring God's word to your inbox
Mobile devices like cell phones and tablets are amazing gadgets that give us access to everything from instantaneous communication and entertainment to health and fitness tools. However, they can also be a trap, sucking us into an addictive virtual reality and hindering our full development and relationships in the real world. There are real dangers, particularly for those who lack the intellectual and emotional wherewithal to handle the online world of fake news, bullying, spammers, and sexual predators.
It's especially important to put limits on mobile device usage in our children's most formative years, as childhood is when patterns are set for the future, a time when our brains are trained in fundamental, real-world skills. It is also the time when we are least prepared to deal with the perils of the digital realm.
Yet, the fact is that a majority of elementary school children are already regular tablet and/or mobile phone users. In the US, for example, a lot of children are using mobile phones: a study published in 2017 showed that nearly 50 percent of children in grades 3, 4 and 5 have cell phones, and another study — this one from 2015 — showed that 78 percent of elementary school students reported using a tablet. The numbers have surely increased since then.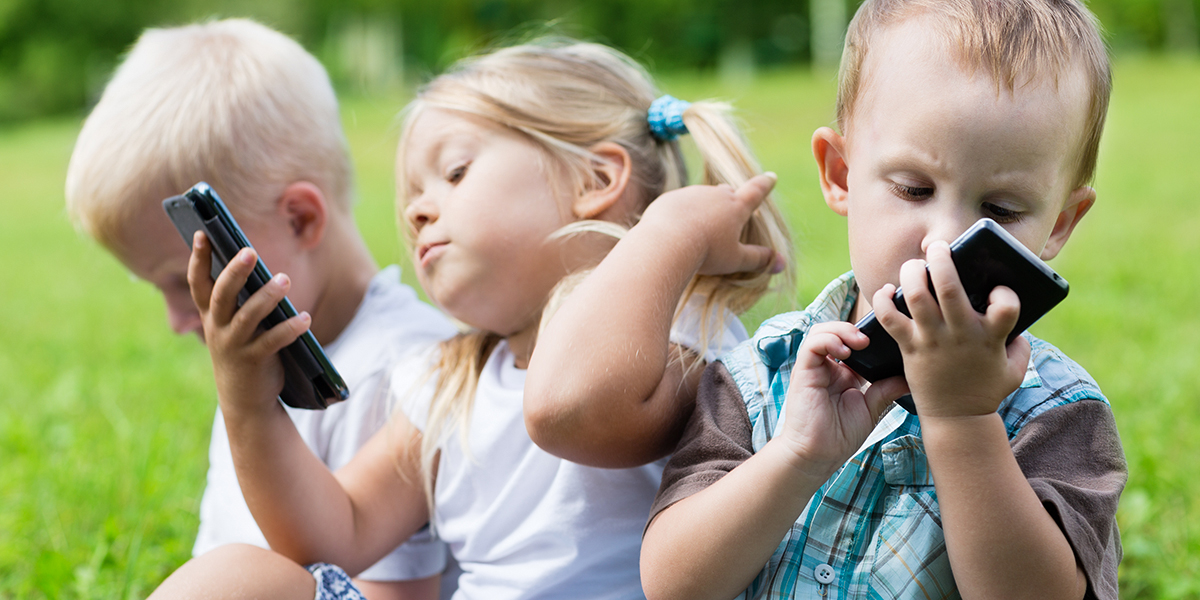 As parents, we need to be sure that we're not over-saturating our lives and the lives of our children with an excessive use of technology. That can mean going against the desires of our children, and the pressure exerted by technology companies, which are interested in having us addicted to their devices and services. Keeping screen time balanced with other activities can feel like a battle.
However, facing the "mobile device battle" head-on as if we were engaging in an all-out war will most likely be a losing strategy long-term.
According to Fernando García, an expert on the topic of children and the use of mobile devices, you can't successfully win this battle against overuse of smart phones and tablets unless you have previously convinced your children (and the rest of your family and school advocates) that there are better options at this stage of their lives.
Here are some positive strategies to employ when communicating and working with your family and the school to help limit your children's use of mobile devices until the moment is right for each one of them to enjoy age-appropriate technologies:
You want what is best for your child. In restricting the use of mobile devices, you're not suggesting that they live totally disconnected from modern society. Nor are you resisting innovation and the technological advances of the modern world. It's simply that all things should be used and enjoyed when the time is right, in an age-appropriate manner – and you believe that mobile devices aren't necessary when you're still in elementary school.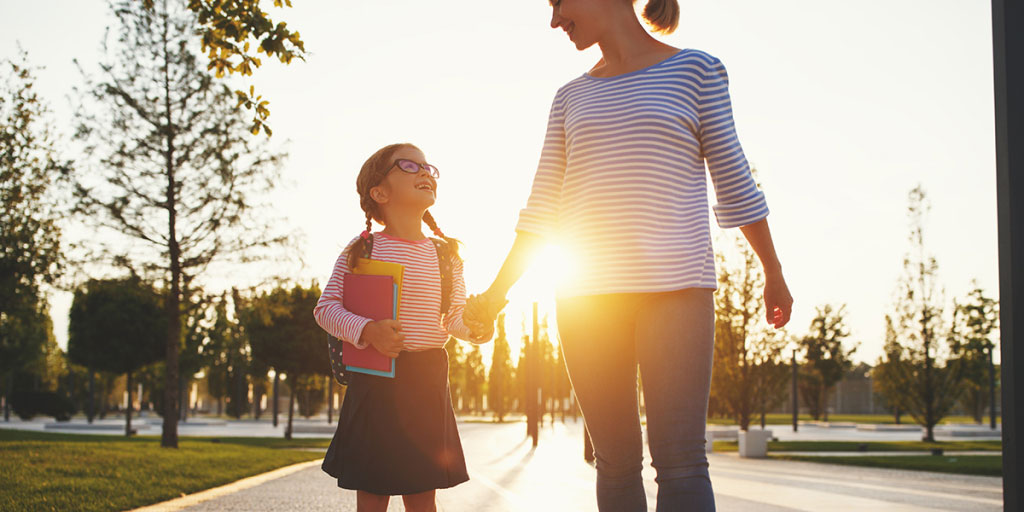 You prefer not to throw your children to the wolves. Gone are the days when swimming instructors threw children into pools on the first day and expected them to swim or sink. So why leave them defenseless in enemy territory by throwing them right into the jaws of the lion, defenseless before all that the internet will expose them to, when they're young and incapable of recognizing and defending themselves against certain types of danger?
Talk to the teachers. They usually understand how a child's brain develops, and when and how to encourage and assist the child in developing their handwriting, their reading skills, mathematical calculations, their imagination, and their capacity for abstraction, as well as their interpersonal skills and empathy towards others, especially the most vulnerable among them. Enlist the teachers' support in doing just that, naturally, rather than allowing or encouraging the children to becoming dependent on technology for their learning and interactions.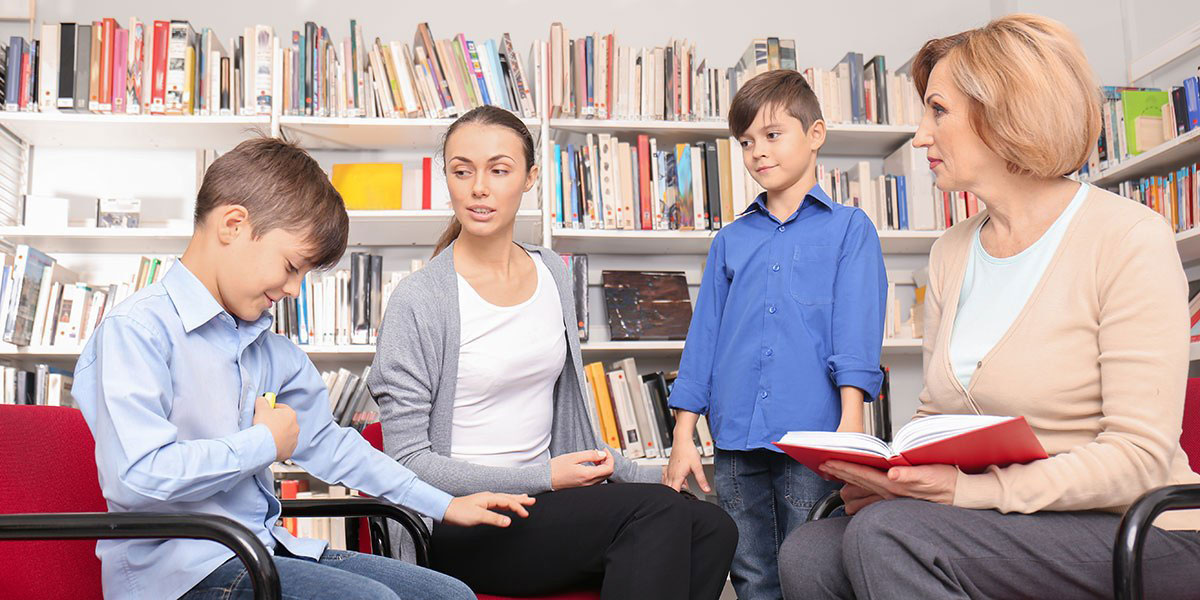 Make sure your children realize they have something far better and greater than these gadgets to fill their lives: your love as parents. That requires commitment on your part, dedicating time to conversing with them, playing with them, and being truly attentive to what is going on in their lives, whether big or small.
Make sure your children sense that you provide for their safety and protection. Just as you would take care to ensure they buckle their seatbelts in the car, or don't eat spoiled food, you can set limits on how much time they spend on mobile devices and what kind of on-line activities they can engage in. Healthy boundaries will help your child feel safe and cared for.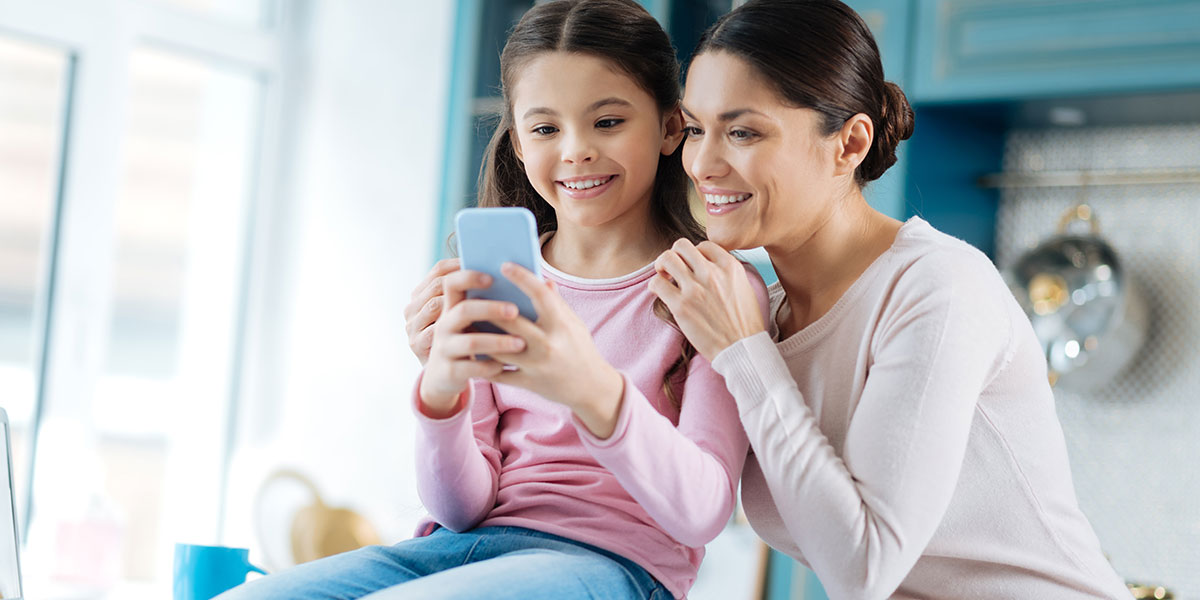 Set an example by your own use of mobile devices. When you're home, let your children see that you're not a slave of your device. Set it aside during meals, and encourage conversation. Look each child in the eyes every day and notice if something is bothering them, if they're sad or worried. It's important to remember that even small concerns, from an adult perspective, can seem very big, even insurmountable, to children.
Facilitate interactions with friends outside of school as well. Arrange opportunities for your child to get together with friends at your home, so they can play, do their homework together, enjoy a snack, etc. You don't need to have a White House size yard for two or three children to have fun outdoors.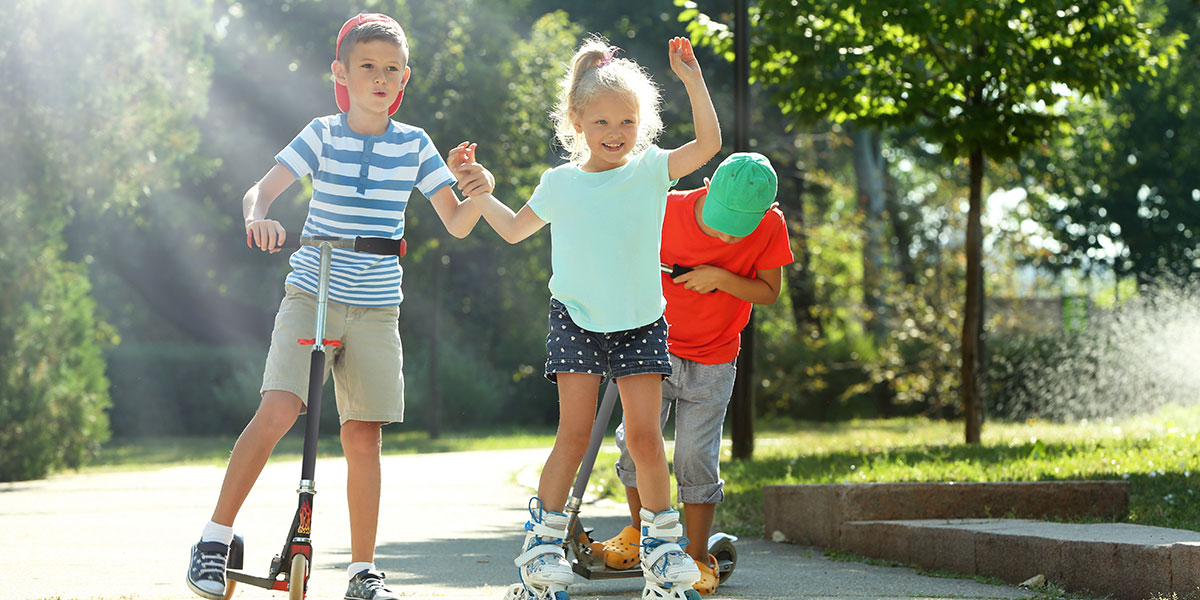 Encourage your kids to have other interests that don't involve electronic screens. Whether collecting, crafts, or sports, help them develop their hobbies. Facilitate in-town and weekend out-of-town excursions, whether to discover nature or go on cultural outings.
Put together a good library of both fiction and non-fiction books. Internet resources are fabulous, but before you send your children there, help them to enjoy reading on actual print on paper.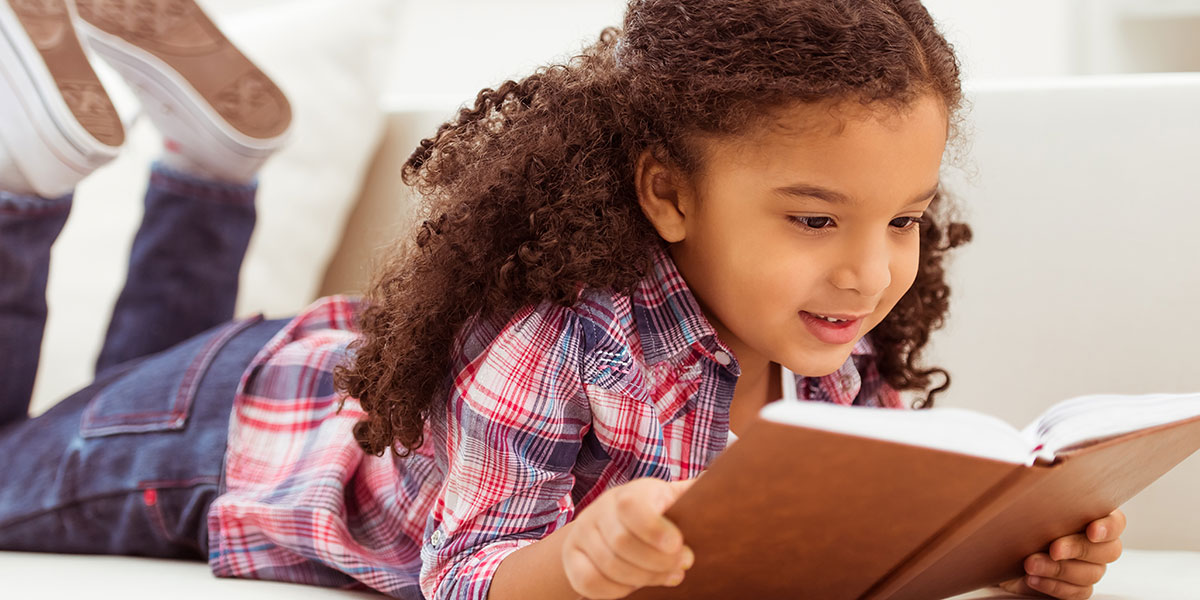 Use your phone sometimes with your children. Spend some time helping them learn the basics of how devices work.
Talk to your children about avoiding the dangers they may encounter while using their smart phone or tablet. Make sure they understand that they should not respond to strangers, and shouldn't follow links or click on buttons if we don't know where they will take us or what they will do, and don't give information to strangers about your home or your schedules.
Mobile devices can be extremely useful and entertaining, but all of us — especially children — need to be wary of the dangers of spending all our time using them. If we want do develop as physically, mentally, and socially healthy individuals (and stay that way), we must live balanced, well-rounded lives. Our children don't know the difference, so it's up to us to help them.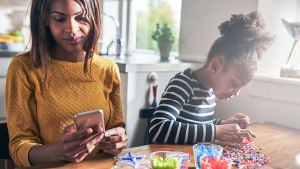 Read more:
The screen time risk for kids that no one is talking about