The 2,000-year-old fishing vessel was discovered in 1986.
The "Jesus Boat," also known as the "Ancient Galilee Boat," is an ancient fishing boat that was discovered on the bottom of the Sea of Galilee in 1986, and is now on display at the Yigal Alon Museum in Kibbut Ginosar, Israel.
While there's no evidence this was the same boat that Jesus and his disciples used, it dates back to the same time period, in the 1st century AD, and matches the type of boats built at the time.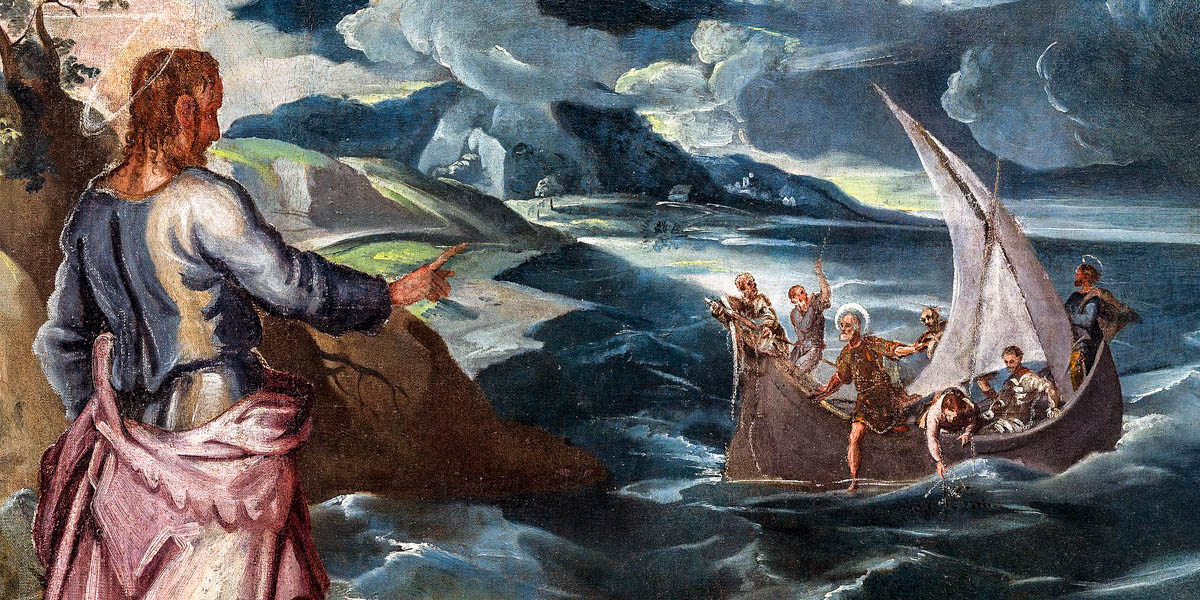 Launch the slideshow
Constructed of cedar planks, joined together by pegged mortise and tenon joints, the boat had a flat bottom which would have allowed it to get close to shallow waters close to the shore while fishing. Four men would have served as rowers, and a mast would have allowed them to sail.
Boats such as this one found figured heavily in Jesus' life and ministry, and were mentioned 50 times in the Gospels.
The boat was discovered by two brothers, the fishermen Moshe and Yuval Lufan, who, as amateur archaeologists, went to the Sea of Galilee in search of artifacts during a severe drought. When they saw an object emerging from the mud, they alerted archaeologists from the Israel Antiquities Authority who spent 12 days clearing away the mud, until they uncovered the remarkably well-preserved 2,000-year-old boat.
The 27-foot long by 7.5-foot wide boat was wrapped in fiberglass and foam and floated to a new location. It was then kept in a protective wax bath for 12 years until it was ready for display in the museum.
Based on radiocarbon dating, the boat was constructed sometime between 40 BC and 50 AD. It was found to have been made from 10 different types of wood, which may indicate that there was a wood shortage, or that the boat was made of scrap wood, or that it had undergone many repairs, according to Wikipedia.
The style of construction of the boat was consistent with the type of construction described by Roman authors, the Bible and ancient mosaics.