When faced with dwindling vocations, these nuns created a legacy.
The Augustinian Sisters of the Mercy of Jesus arrived from France at what would be known as Quebec City on August 1, 1693. The community came with a signed charter from King Louis XIII, on a mission to care for the sick, and promptly founded one of the first hospitals in North America. And 376 years later, to the day, the hospital reopened as Le Monastère des Augustines, a hotel and wellness spa, in the very same hospital they built centuries ago and on the walls of which their original charter still hangs.
Le Monastère describes itself as "a haven of heritage, culture and wellness" that utilizes centuries-old Augustinian healing traditions to care for their guests. Along with all the accommodations one would expect from a high-end hotel, visitors are offered a chance to experience the unique heritage of the Sisters through various programs, an on-site museum, restaurant, and boutique.
Isabelle Duchesneau, the facility's executive director, told Travel and Leisure that the center hopes to strike a balance between scientific and holistic treatments:
"Originally, medicine and healing were almost purely holistic, with little physical science. Then we went almost completely the other way, pretty much all science and a focus only on the physical. We hope people will use the best approaches from both ends of the spectrum, and create a balanced approach to care." She added, "All profits go back into the social mission of providing care to those who seek it—including other caregivers."
Le Monastère employs doctors, psychologists, and masseuses to offers a variety of treatments, including: sleep therapy, posture instruction, holistic health evaluations, aromatherapy, and reflexology. During their stay, guests will be instructed on proper nutrition, and the in-house restaurant prepares naturally cooked, locally grown, organic foods to help you on your way to a healthier life.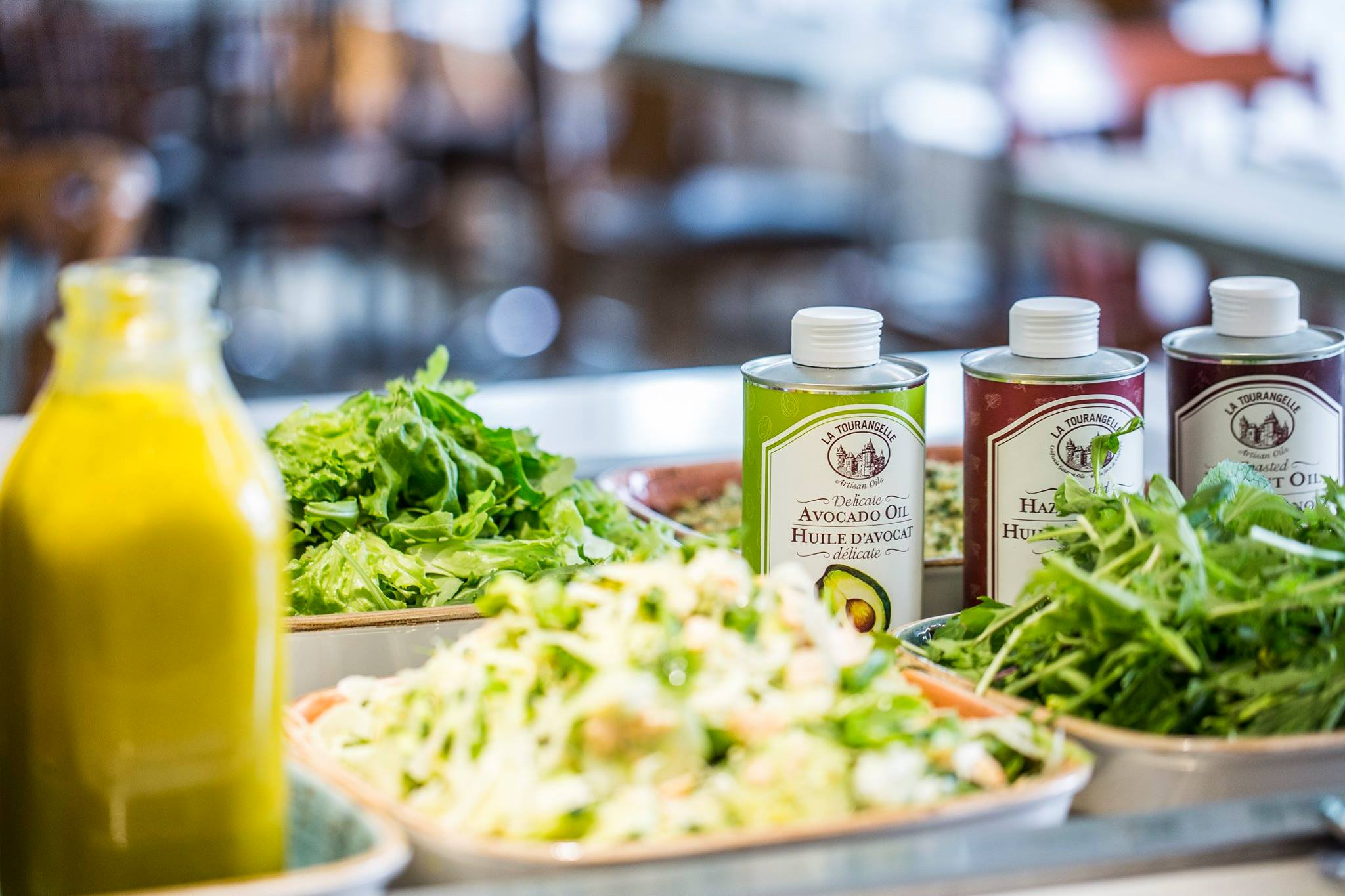 Guests can choose between an "authentic" room, which tries to recreate the room of an Augustinian nun from the 18th century, or a "contemporary room" that is still minimalist but has a few more amenities. None of the rooms have televisions and guests are encouraged to leave their devices at the door. At Le Monastère des Augustines, a good book and conversation are all the entertainment you'll need.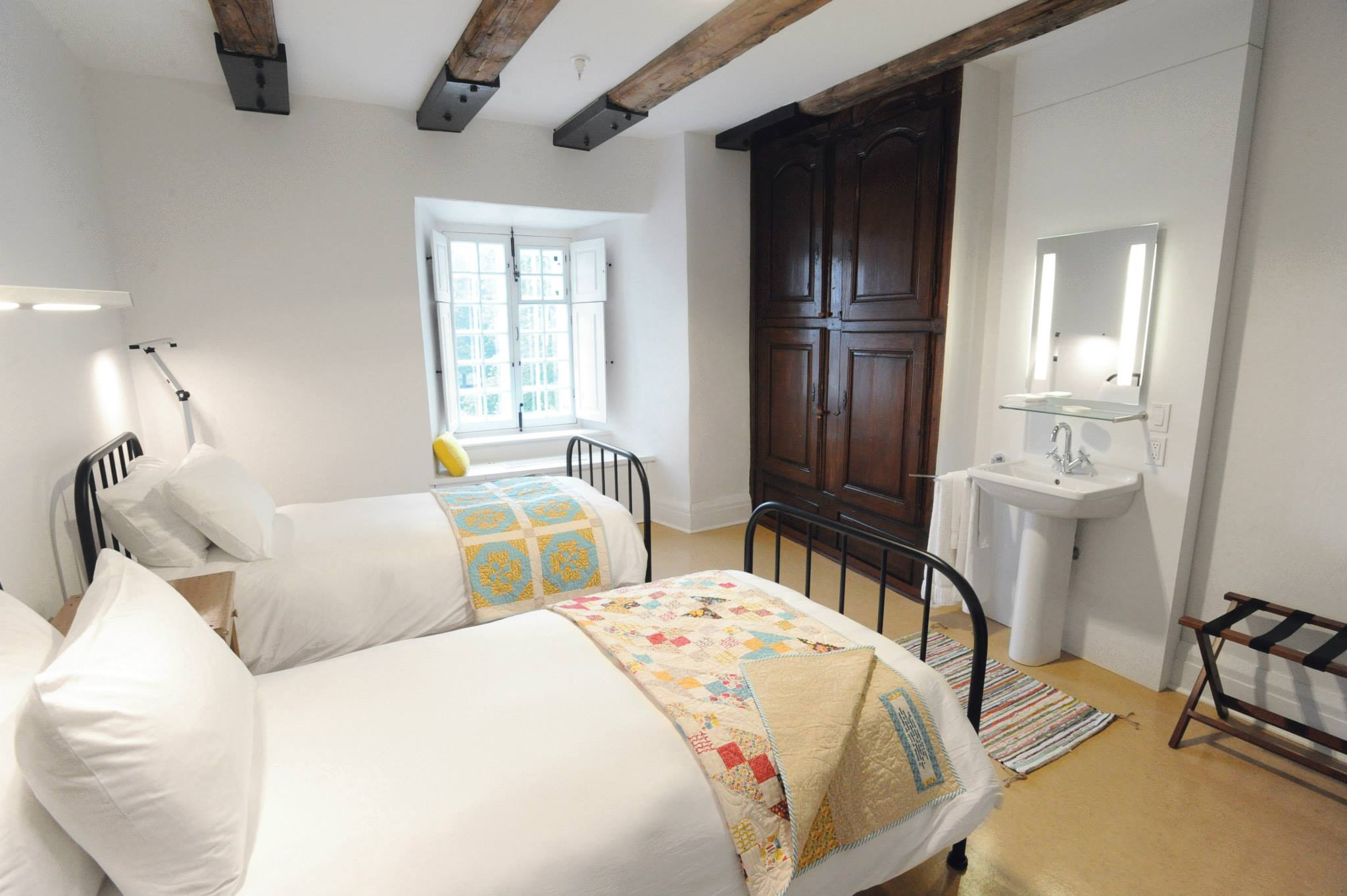 The entire first floor of the old hospital has been converted into a museum, which displays centuries-old furniture, paintings, writings, ceramics, and gifts from Native Americans that the Augustinian Sisters have preserved. Their exhibits and massive archive, which includes nearly a kilometer of manuscripts, were all donated by the Augustinian Sisters of the Mercy of Jesus, who still live in the building's Saint-Augustin wing.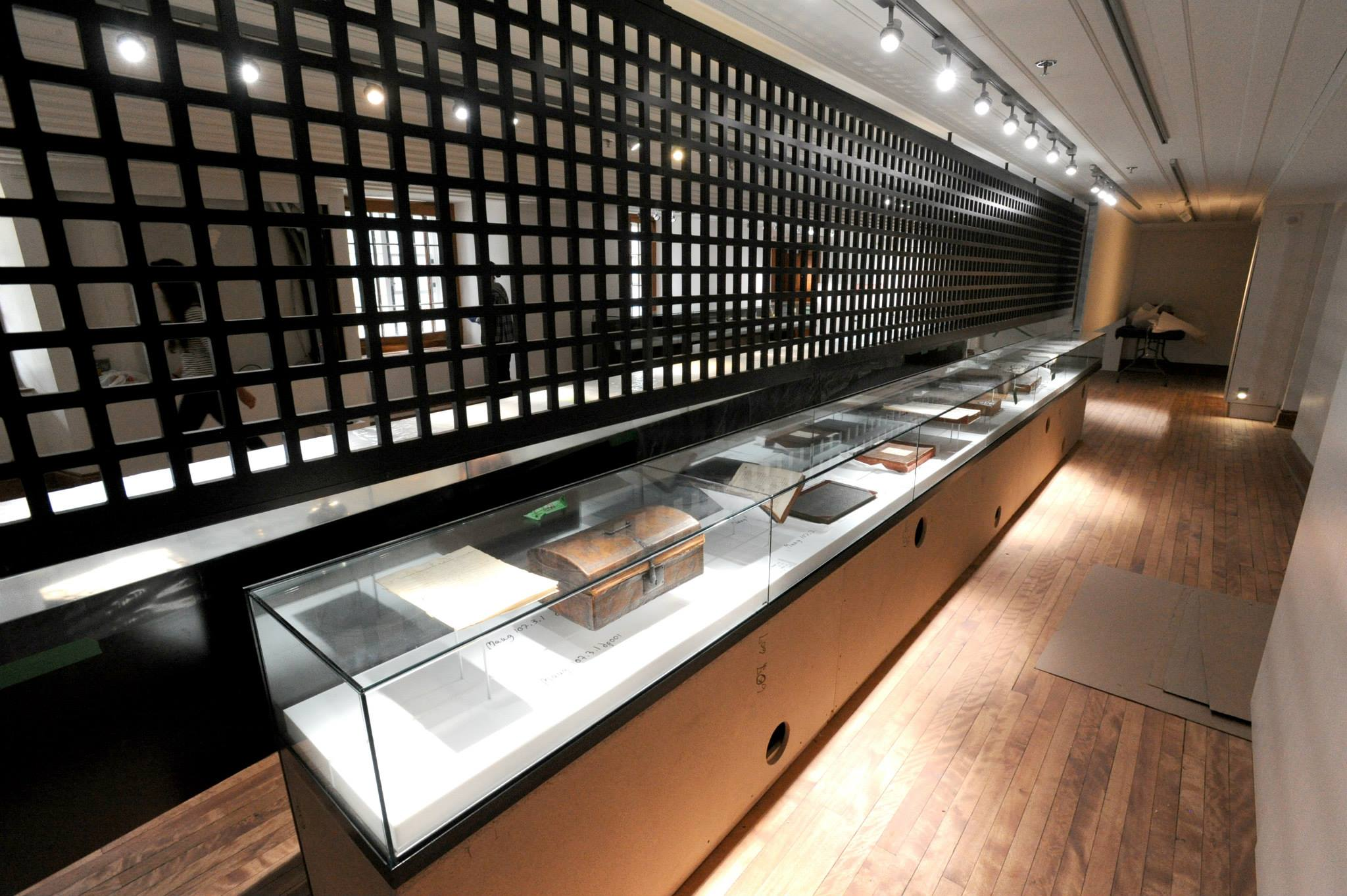 Although the sisters are an ever-present influence on the site, they have very little to do with the day-to-day operations of Le Monastère des Augustines. They explain on their website that when faced with declining vocations, they "made the choice to hand on their valuable heritage to the public." It is to this end that the museum stands as a valuable cultural reminder, which is worth exploring.