God continues to transmit his healing power through these pilgrimage sites.
God has a history of using water to bring healing and refreshment to both body and soul. It all started in the book of Exodus, when God provided the people of Israel with a miraculous spring of water in the hot Egyptian desert.
Even Jesus instructed a blind man to wash in the pool of Siloam and after having done so, the man regained his sight (cf. John 9).
After Jesus' death and resurrection, miraculous springs of water continue to be found throughout the world. Countless healings have been recorded and God continues to work miracles in the lives of many people.
Here is a slideshow of five springs that have a long history of healing.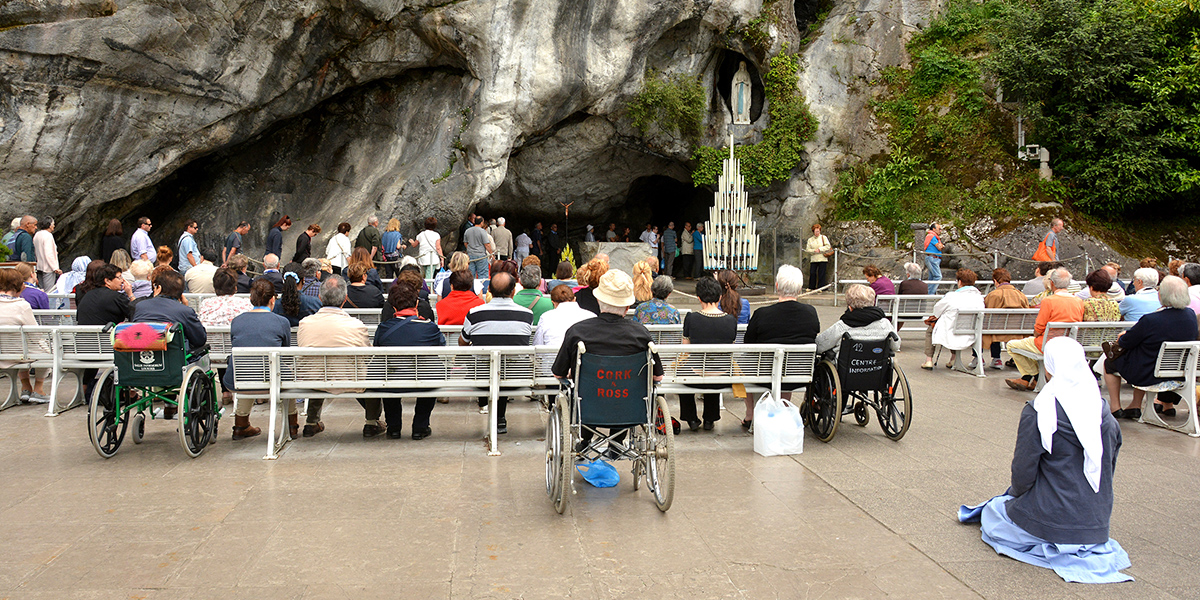 Launch the slideshow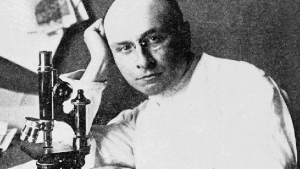 Read more:
The Lourdes miracle that brought a Nobel prize-winning doctor to faith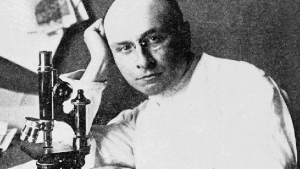 Read more:
The Lourdes miracle that brought a Nobel prize-winning doctor to faith