It is estimated that 11 Christians are killed every day for their faith.
"Saul, why are you persecuting me?" – Acts 9:4
The scriptures and history books have extensive records of early Christinan persecution, but Jesus said, "The world will hate you because of me" (Matthew 10:22). Indeed, the world is not yet done with its ill treatment of the One True Church. In the 21st century, attacks against Christians are on the rise, reaching the highest levels of hate and violence against the faithful in living memory.
According to Open Doors' 2019 World Watch List—a comprehensive investigative report that examines global Christian persecution—the stark rise of anti-Christian sentiment is cause for alarm. Research from the report estimates that 11 Christians are killed for their faith every single day. If left unchecked, 2019 will see the deaths of 4,015 of our brothers and sisters in Christ.
In the slideshow we take a look at the 10 worst perpetrators of aggression and disregard towards our community. We encourage you to offer your prayers to those who live in these unwelcoming countries and to contemplate Christ's words, which call for us to stand together as one Church as we hold firm to our faith amid the tumultuous and fickle nature of the mobs.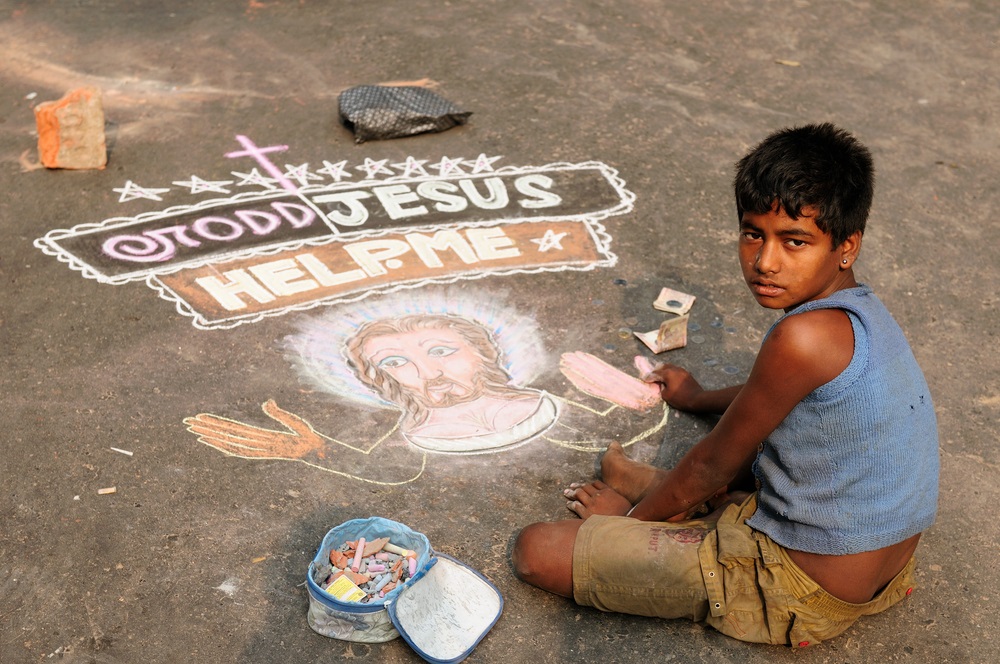 Launch the slideshow