Easter Sunday is only the beginning of the Easter season. There's still so much joy to be had!
Although Easter Sunday was almost two weeks ago, the joy this glorious season brings is meant to be experienced for the whole of Eastertide. The 50 days from Easter Sunday to Pentecost are known overall as "The Great Lord's Day," a time when we get to marvel at Jesus' ascension into heaven and then end the season with the celebration of the Church's birth — the descent of the Holy Spirit on the Apostles at Pentecost.
To mark these great events, here are some ideas that can help you keep the joy and gratitude going for the entire Easter season — just click on the slideshow below!
Launch the slideshow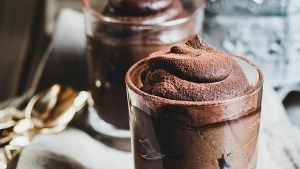 Read more:
3 French chocolate dessert recipes to continue the Easter joy