Renew and deepen your prayer life with the help of some encouraging listening.
"What are you giving up for Lent this year?" Fasting from something is the most common Lenten discipline, but it shouldn't be the only devotion we take on. Christians are also called to renew and deepen their prayer lives during this liturgical season.
One easy way to grow in faith during Lent is through listening to a great podcast. Hearing the speaker's wise, faith-filled and uplifting thoughts can bring us closer to God and encourage us in prayer.
If you're looking for an engaging and faithful podcast this Lent, look no further than these 10 gems.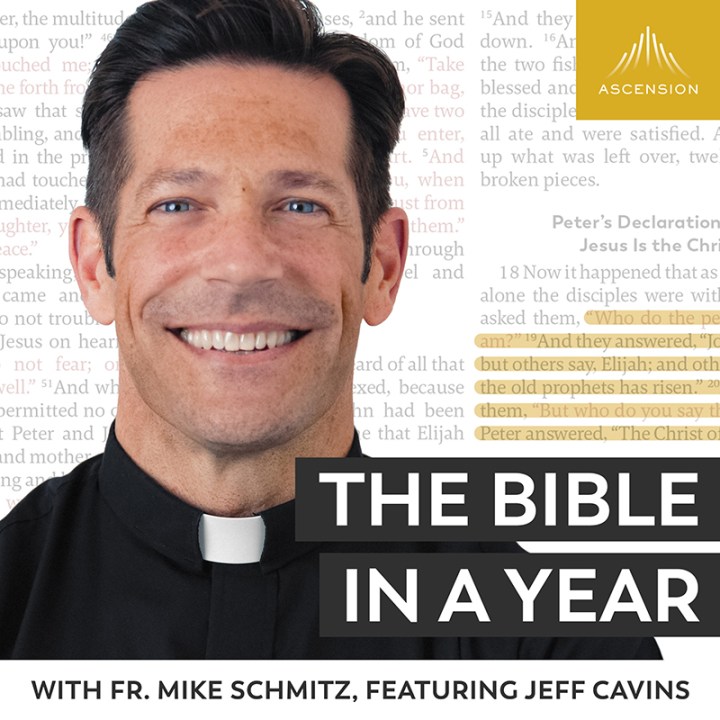 Launch the slideshow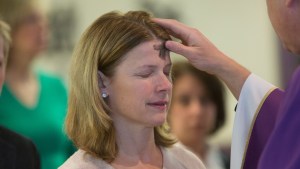 Read more:
For something a little different this Lent, here are 5 recommendations
Read more:
10 Things to Fast From This Lent Instead of Chocolate