The monastery of St. Teresa of Avila, where she lived for 30 years, will remember the intentions of Aleteia readers on the occasion of the Commemoration of the Faithful Departed.
On November 2, the Church observes All Souls' Day. This year, the Commemoration of the Faithful Departed will be particularly heartfelt, as many people will experience acute grief for loved ones who have passed away during this period of pandemic.
As many prepare to face feelings of separation and loss, Aleteia would like to provide a moment of communion and spiritual consolation to millions of people around the world. We are offering to you, the possibility to share your prayer intentions with one of the most emblematic monastic communities of the Catholic Church.
The Discalced Carmelites of the Monastery of the Incarnation in Avila—the monastery where St. Teresa of Jesus lived for 30 years, received her reforming vocation, wrote and had mystical experiences—will pray for (at a community Mass) the intentions shared by Aleteia's readers.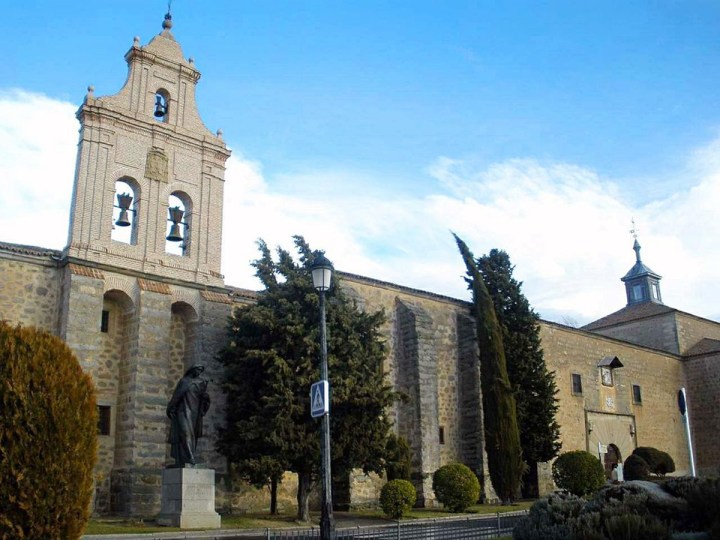 Our readers' intentions will be deposited in a chest that the nuns place next to the altar in fulfillment of the mission for which they have consecrated their lives: to place before the Lord with their prayer and their lives the needs of the Church, the needs of suffering men and women throughout the world.
This particular celebration of the Eucharist, which has been encouraged by the Bishop of Avila, Monsignor Jose Maria Gil Tamayo, will be presided over by the chaplain of the monastery, Father Arturo Diaz, LC, who is also the rector of the Shrine of Our Lady of Sonsoles, particularly beloved by the Catholics of Avila.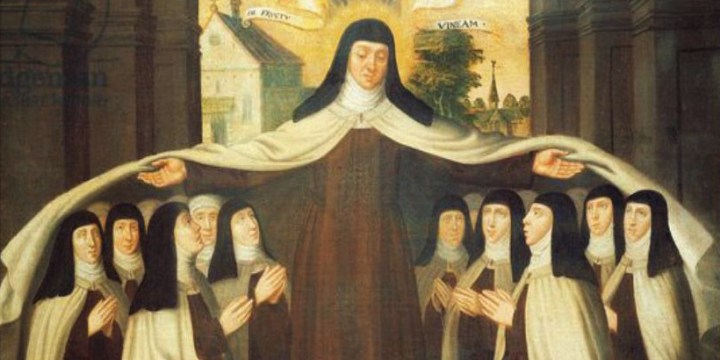 carmelitasalba.org
To share your prayer intentions with the Carmelite nuns of the Convent of the Incarnation please fill out the form at this link: