Remember the Heroes
(Photo by Spencer Platt/Getty Images)
NEW YORK - MAY 28: (SEPTEMBER 11 RETROSPECTIVE) Workers gather before the last support beam from the south tower of the former World Trade Center is removed and loaded onto a flatbed truck during a ceremony at Ground Zero May 28, 2002 in New York City.
Photo of the Day: September 12, 2016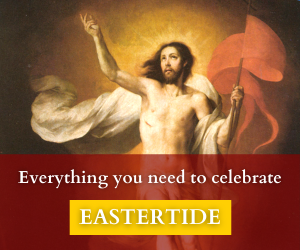 Newsletter
Get Aleteia delivered to your inbox. Subscribe here.